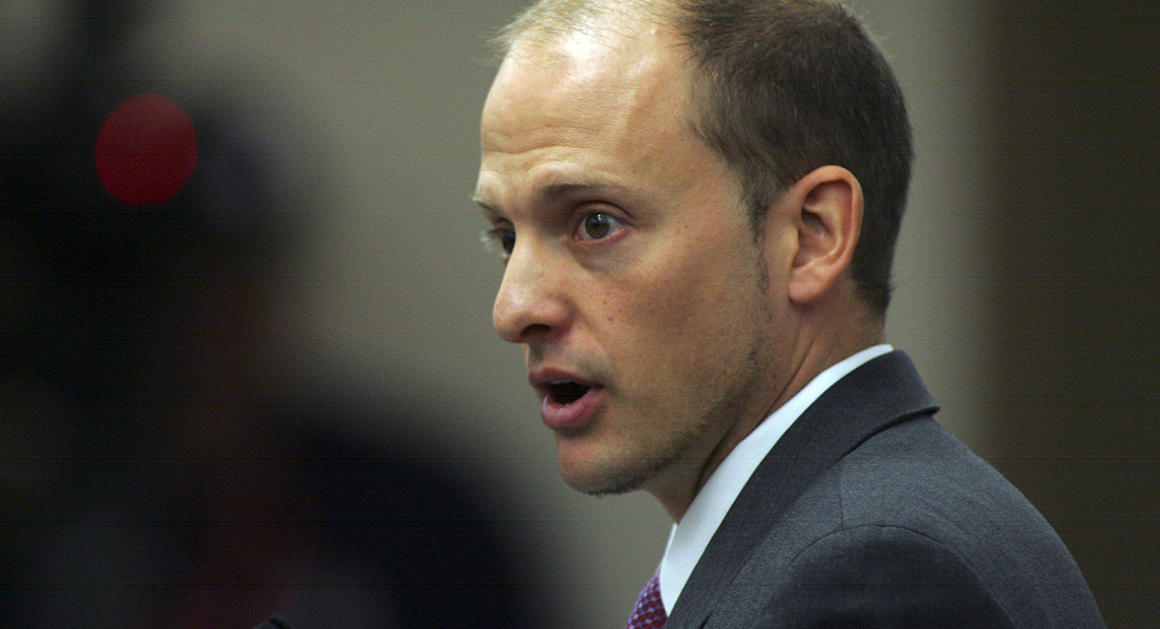 Sen. Janet Cruz will host the fundraising event.
Democratic state Sen. José Javier Rodríguez of Miami-Dade is earning some help from several Tampa lawmakers as he works to secure re-election in Senate District 37.
A fundraiser for the Senator's re-election bid will take place Monday, June 17, at the home of fellow state Sen. Janet Cruz and her husband, Dr. Steve Rifkin. Cruz was elected to the Senate District 18 seat in 2018 after a razor-thin election against Republican incumbent Dana Young that required a recount.
Several current and former lawmakers are also scheduled to attend the event, including state Sen. Darryl Rouson and state Rep. Ben Diamond. Joining them will be former U.S. Rep. and gubernatorial candidate Jim Davis as well as former state Rep. Sean Shaw.
Other professionals from the area are also listed on the invitation for the event, which will run from 5:30 p.m. to 7 p.m. on Monday. The "minimum suggested" contribution is $250, with donations capped at the $1,000 contribution limit.
Rodríguez was first elected to the Legislature in 2012, defeating state Rep. Alex Diaz de la Portilla.
After the state's Senate districts were redrawn, Rodríguez then sought the newly created SD 37 seat in 2016. That race saw him compete against state Sen. Miguel Diaz de la Portilla, Alex's older brother. Once again, Rodríguez won.
Currently, no one has filed to challenge the Democratic incumbent. But Rodríguez still has a reason to raise plenty of funds. That 2016 contest saw Rodríguez succeed by a little more than 3 percentage points, a margin that could be closed by a competent challenger in 2020.
According to financial reports filed with the Florida Division of Elections, Rodríguez has about $120,000 in his campaign account, including $5,000 raised during May.