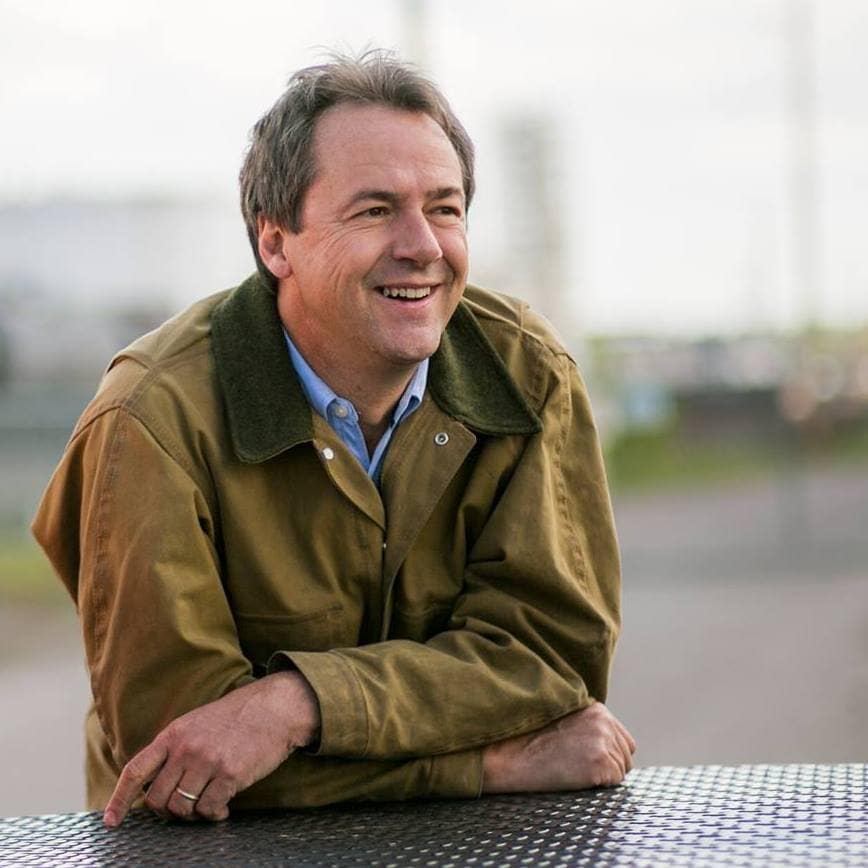 "Bullock has met the threshold."
Montana Gov. Steve Bullock has sent a letter to the Democratic National Committee (DNC), asserting he should have qualified for the first Democratic debate under the rules set up by the DNC.
That's according to a report from POLITICO's Zach Montellaro.
With the Democratic field containing 24 candidates, the DNC decided to limit the first debate to 20 spots. The first set of debates, spread over two nights on June 26 and 27 in Miami, will feature 10 candidates each night.
Bullock argues he should be one of the 20 individuals taking the stage. To nab a debate stage spot, candidates needed to meet certain fundraising or polling thresholds.
Bullock failed to court enough donors to qualify. But he did achieve at least 1 percent support in three separate polls. The DNC said that candidates who meet that benchmark would qualify.
The caveat? They needed to earn 1 percent support within a set of polls approved by the DNC. While Bullock reached 1 percent support in exactly three polls, one of those surveys was not in a format approved by the DNC.
"Governor Bullock has met the threshold for qualification for the first debate," Bullock campaign manager Jenn Ridder wrote to the organization.
At issue is a January poll from ABC News/Washington Post, where Bullock crossed the 1 percent mark.
But that poll allowed voters to volunteer answers on their own rather than select from a field of candidates. The DNC announced on June 6 it was not counting those types of open-ended polls.
The deadline to qualify for the first debate was June 12.
While Bullock's camp is now challenging that decision, representatives from the DNC tell POLITICO that Bullock was privately informed in March the ABC News/Washington Post poll would not count.
The campaign followed up with a digital ad arguing Bullock's late entry into the race, delayed by passage of a bill reauthorizing Medicaid expansion, is the reason he's missing out on the first round of debates.
"You won't see Gov. Steve Bullock at the first debate, and I'm the reason why," said Madison Johnson, a Bullock constituent.
In the ad, Johnson lays out Bullock's decision to focus on working with Republicans in the Montana Legislature to push that bull through prior to jumping into the race.
"Steve had to convince a Republican Legislature to save my health care, and he did," Johnson continued in the ad. "That might not mean much at the DNC in Washington, but it means everything to me."
Currently, exactly 20 candidates have qualified for the 20 debate stage spots. Should the DNC reverse course and accept Bullock's argument, he would be the 21st candidate to do so, triggering a series of tiebreakers.
Under those rules, candidates who met both the fundraising and polling requirements would be locked in. The remaining candidates would be sorted by their polling average.