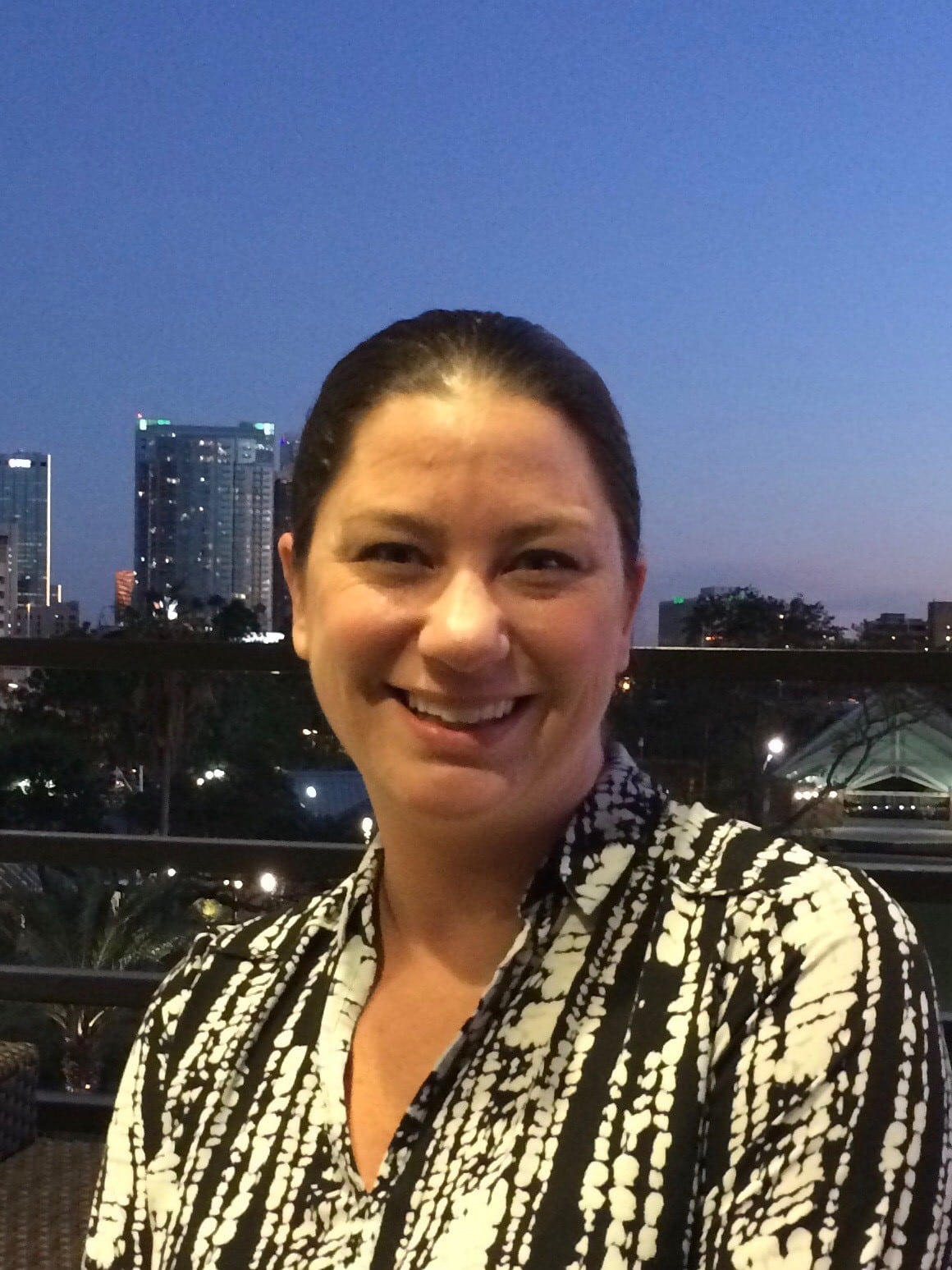 "Marley is a consummate professional with years of experience executing major projects."
Tampa Mayor Jane Castor appointed Marley Wilkes as her Director of Strategic Initiatives, she announced Thursday.
Wilkes is a nearly 20-year political veteran who has worked in consulting and fundraising capacities for several Democratic candidates including presidential, congressional and gubernatorial campaigns. Most recently she was the campaign manager for U.S. Sen. Bill Nelson's 2018 campaign. Nelson lost that race to former Florida Gov. Rick Scott, but Wilkes managed one of the most expensive U.S. Senate races in history.
"Marley is a consummate professional with years of experience executing major projects, building nonprofits and running campaigns," Castor said. "Marley will be a pivotal player in my administration and an absolute asset to the entire city."
Wilkes will be tasked with, among other things, tracking and executing Castor's strategic initiatives including transportation, affordable housing, workforce development, sustainability and construction services.
"I couldn't be more excited to join this dynamic team Mayor Castor is assembling," Wilkes said. "Tampa is on the precipice of something truly remarkable and I am honored to be a part of this journey."
Wilkes also previously served as Executive Director of Ruth's List Florida, an organization that recruits, trains and supports Democratic women seeking local and state elected office. During her tenure there, Wilkes doubled the organization's membership, increased revenue to $5 million and developed and implemented a training program to serve more than 1,600 women.
Wilkes has directly assisted with the elections of more than 75 women.
Wilkes is a 30 year resident of Tampa. Castor hired her due to her years of successful political experience in Florida that has made Wilkes a commodity among public affairs, civic engagement, business development and political campaigning professionals.
The announcement follows news that Castor had tapped her former mayoral opponent Harry Cohen and the city's budget director, Sonya Little, for volunteer roles leading Castor's transition efforts.
Wilkes will earn $90,000 annually.