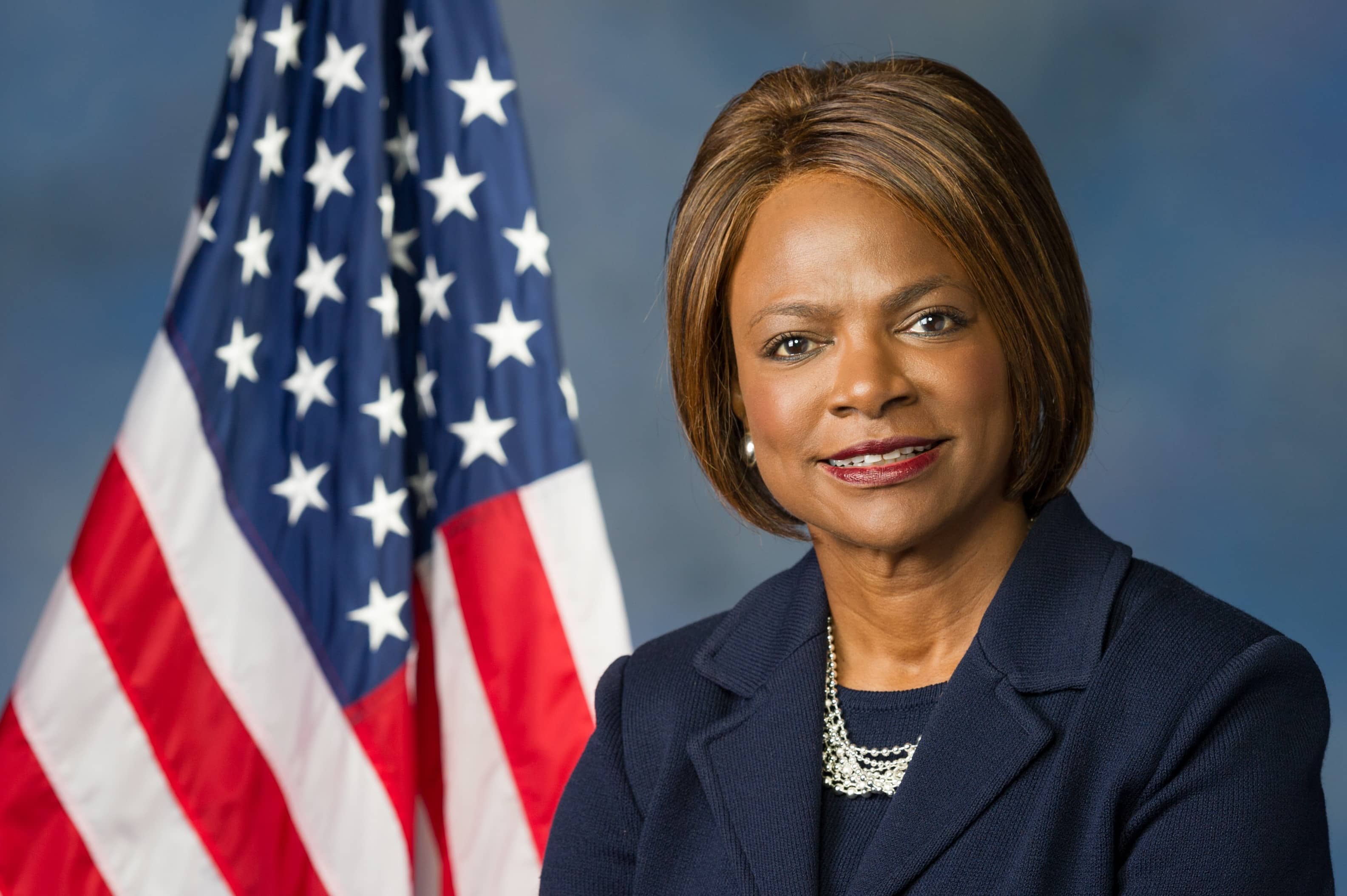 The Congressional report details the rise in insulin prices
Democratic U.S. Rep. Val Demings on Friday released a Congressional report on the rapid rise of insulin pricing for people with diabetes and declared "It is inexcusable that American families are dying for the sake of corporate profit."
Demings, of Orlando, released the report as part of a health care town hall meeting she is holding in Orlando Friday to talk about the Affordable Care Act, access to health care, and drug pricing.
The report, entitled, "Prices of Diabetes Drugs for Seniors and the Uninsured in the United States and Abroad Florida's 10th Congressional District," states that because Medicare is not allowed to negotiate drug prices, the costs to Medicare are nearly four times higher than in the United Kingdom, five times higher than in Australia, and three times higher than in Canada. For uninsured patients, the costs can be as much as 21 times higher.
The report estimates there are 125,000 uninsured residents of Demings' Congressional District 10, covering western Orange County.
"Over the past two decades, manufacturers have systematically and dramatically raised the prices of their insulin products by more than tenfold — often in lockstep," the report states. "These prices dwarf manufacturing costs. One study found manufactures could charge as little as $7 to $11 per month for insulin and still make a profit."
"Let's make this clear: access to health care is a matter of life and death.," Demings declared in a news release issued by her office. "It is inexcusable that American families are dying for the sake of corporate profit. I am working in Congress to bring down costs for all Americans. Families should never have to worry that one illness or accident will mean bankruptcy or a lifetime without coverage."
Demings' town hall is part of a concerted effort by Democratic members of Congress to call attention to health care issues on Friday. Demings is a cosponsor of the Protecting Pre-Existing Conditions & Making Health Care More Affordable Act.
"The Trump Administration is dead wrong in its lawsuit to strip healthcare from millions of Americans by ending the Affordable Care Act, which will cause immediate harm to older Americans, and increase out-of-pocket costs for families. Protections for patients with pre-existing conditions are not negotiable," she stated.