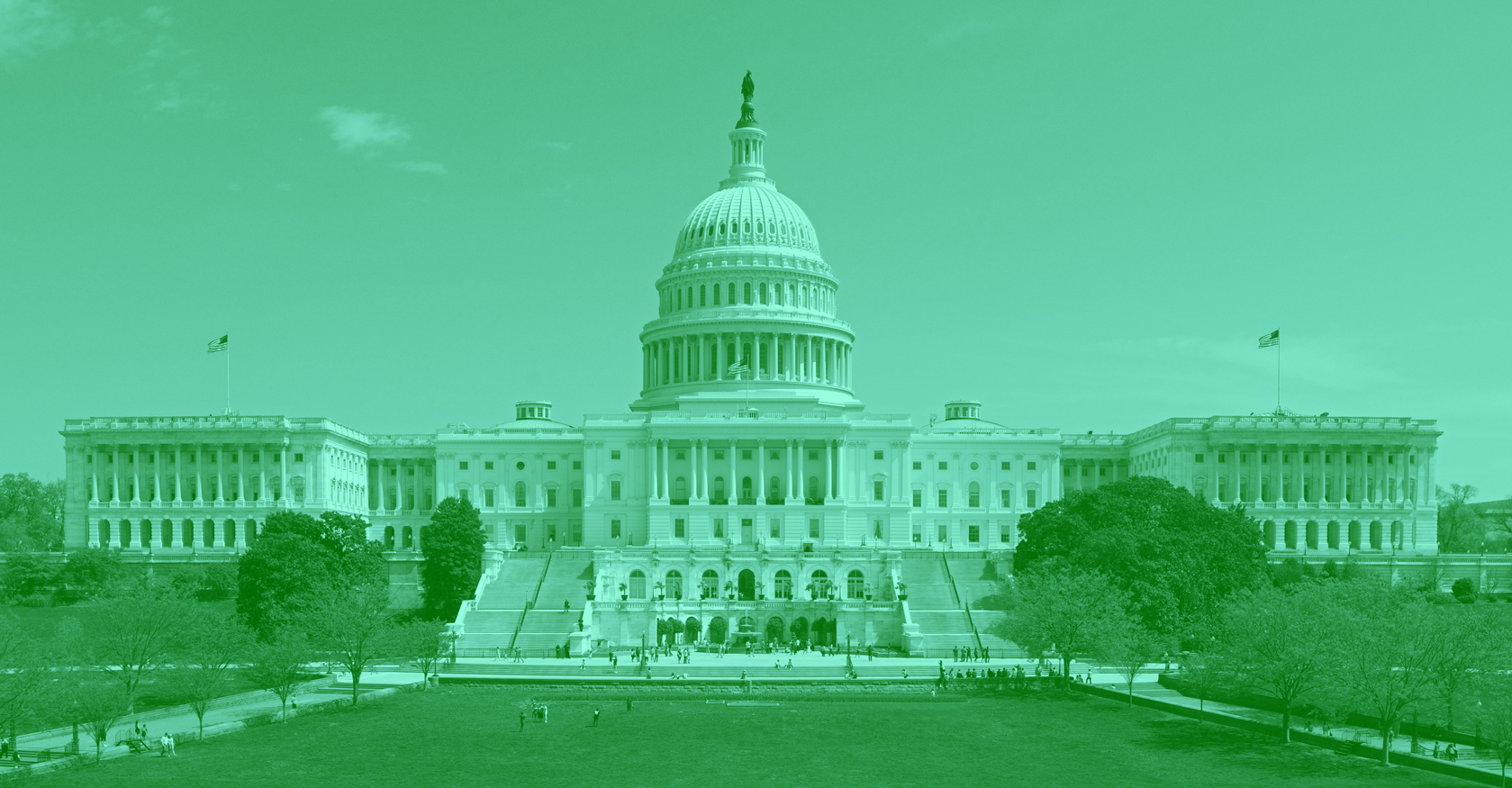 "I am pleased to continue to represent my company, my community and my industry."
Judy Clayton Sanchez, who serves as U.S. Sugar's Senior Director for Corporate Communications and Public Affairs, has been reappointed to the Agricultural Technical Advisory Committee for Trade (ATAC) on Sweeteners and Sweetener Products.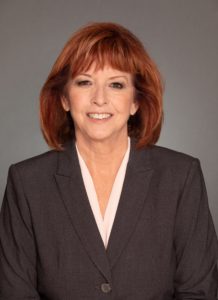 Sanchez was reappointed to that position by Agriculture Secretary Sonny Perdue and U.S Trade Representative Robert Lighthizer.
The ATAC committees are designed to advise that pair on U.S. trade policy in six different areas, one of which is sweeteners and sweetener products.
"These committees are intended to ensure that representative elements of the private sector have an opportunity to provide their views on trade and trade policy matters to the U.S. government," reads an explainer on the group from the Office of the U.S. Trade Representative.
"The committees provide the formal mechanism through which the U.S. government may seek advice and information from the private sector."
This will be the third term on the committee for Sanchez. That term will run through June 15, 2023.
"Trade may be negotiated at the highest levels of government, but the results impact everyday Americans who live in small towns like Clewiston," Sanchez said.
"I am pleased to continue to represent my company, my community and my industry when current and future trade agreements are being considered."
The committee was established back in 1974. Sanchez was first appointed to the body in 2011.
"As an agribusiness rooted in American farming values, U.S. Sugar is proud to have Sanchez representing our company, region, and state on the Agricultural Technical Advisory Committee for Trade," said U.S. Sugar President and CEO Robert H. Buker Jr.
"Her vast knowledge of American farm policy, farm trade and its impact on American business, American families and rural communities is a significant asset to this committee as it continues to chart a course for the future of domestic farm policy and international trade."
U.S. trade policy has been a hot topic under the Donald Trump administration. Trump has instituted a series of tariff measures affecting various industries, with farmers among the hardest hit.
Trump argues the tariffs are necessary to help coax out better trade deals from U.S. trading partners. Members of his own party have pushed back against some of those tariff proposals, highlighting the harm done to the U.S. economy.