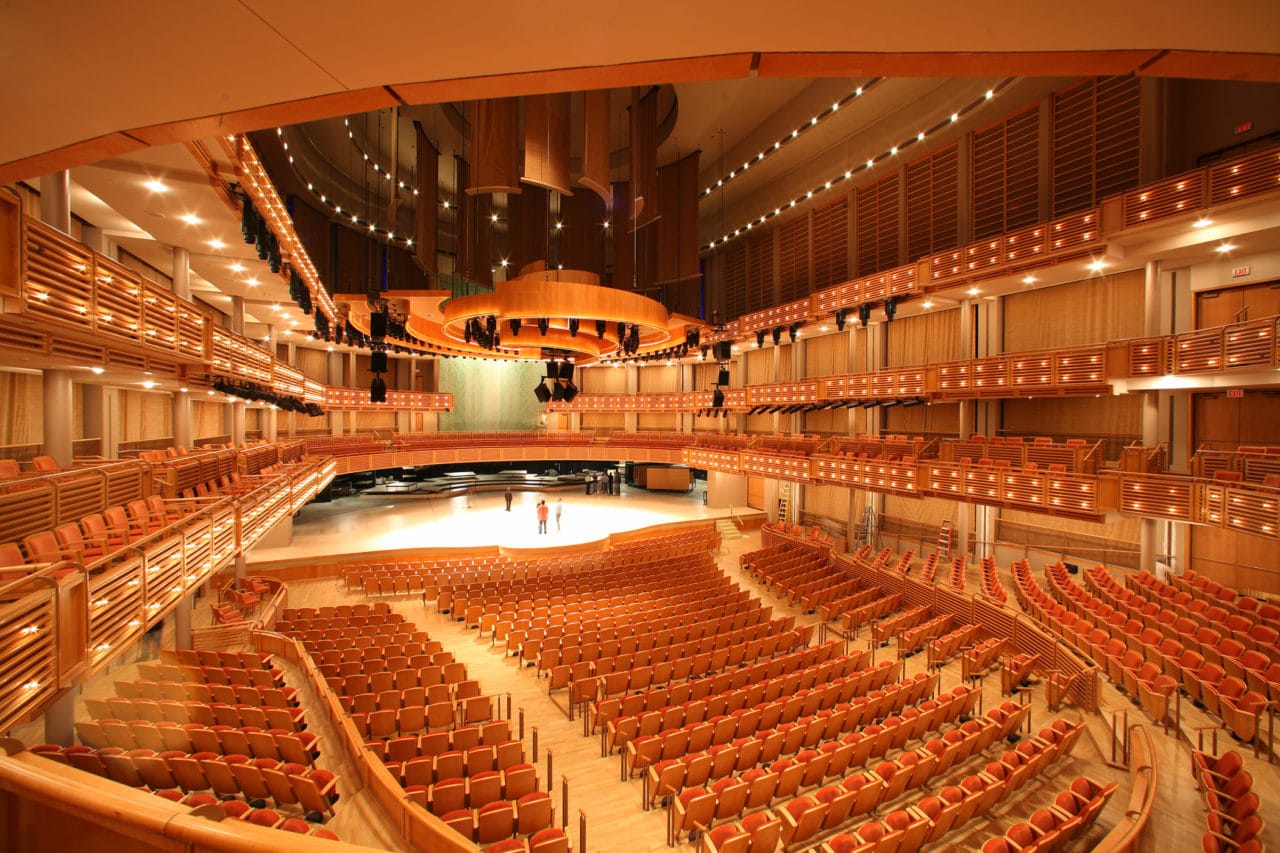 The Democratic National Committee limited the first debate to 20 candidates.
NBC has announced which Democratic presidential candidates will take the stage on which night, as the Democrats head to Miami for a two-night slate of debates. That's according to a report from Axios.
The Democratic National Committee (DNC) limited the first debate to 20 candidates out of the 24 currently declared. Those 20 candidates have now been divided into two groups of 10. The first group will take the stage on the night of Wednesday, June 26. The second will debate on Thursday, June 27.
Those groups are as follows:
Wednesday, June 26: U.S. Sen. Cory Booker of New Jersey, former Housing and Urban Development Secretary Julián Castro, New York City Mayor Bill de Blasio, former U.S. Rep. John Delaney of Maryland, U.S. Rep. Tulsi Gabbard of Hawaii, Washington Gov. Jay Inslee, U.S. Sen. Amy Klobuchar of Minnesota, former U.S. Rep. Beto O'Rourke, U.S. Rep. Tim Ryan of Ohio, and U.S. Sen. Elizabeth Warren of Massachusetts
Thursday, June 27: U.S. Sen. Michael Bennet of Colorado, former Vice President Joe Biden, South Bend Mayor Pete Buttigieg, U.S. Sen. Kirsten Gillibrand of New York, U.S. Sen. Kamala Harris of California, former Colorado Gov. John Hickenlooper, U.S. Sen. Bernie Sanders of Vermont, U.S. Rep. Eric Swalwell of California, author and self-help expert Marianne Williamson, and entrepreneur Andrew Yang
Candidates were able to qualify for the first debate through a combination of polling and fundraising benchmarks. The deadline to do so was June 12.
Exactly 20 candidates qualified for the debate, eliminating any need for tiebreakers. Qualifying candidates were divided into two groups: Those polling above 2 percent, and those polling below.
Members from both groups were then randomly split up across the two nights to ensure lower-tier candidates were not relegated to a "junior varsity" debate, as some Republican candidates were in 2016.
Though both nights will feature top-tier candidates, Thursday's grouping contains more of the current front-runners. Biden has comfortably led the pack in most polling since entering the race.
Harris and Sanders have also consistently been among the top 5, and Buttigieg has surged in the polls in recent weeks.
Warren is currently the highest-polling member of Wednesday night's debate, though O'Rourke, Booker and Klobuchar have also consistently registered among the top 10.
Still, with more than a year until the party selects its nominee, and a jam-packed field of 24 candidates so far, anything can happen going forward. The first debate will likely help sort out who belongs in that "front-runner" tier.
To make the cut through fundraising, a candidate had to earn a campaign contribution from 65,000 unique donors. Among those 65,000 donations, candidates also had to gather 200 unique donations each from 20 different states.
To qualify via polling, a candidate was required to earn at least 1 percent support in three different polls from a series of polls approved by the DNC.
Those who missed out on the first debate were Montana Gov. Steve Bullock, former U.S. Sen. Mike Gravel of Alaska, Miramar Mayor Wayne Messam and U.S. Rep. Seth Moulton of Massachusetts.
Bullock has challenged his exclusion from the debate. He earned at least 1 percent support in three separate polls. But one of those three polls was a survey not approved by the DNC.
A January poll from ABC News/Washington Post allowed voters to volunteer answers on their own rather than select from a field of candidates. The DNC says those types of open-ended polls do not count for purposes of qualifying for the debate.