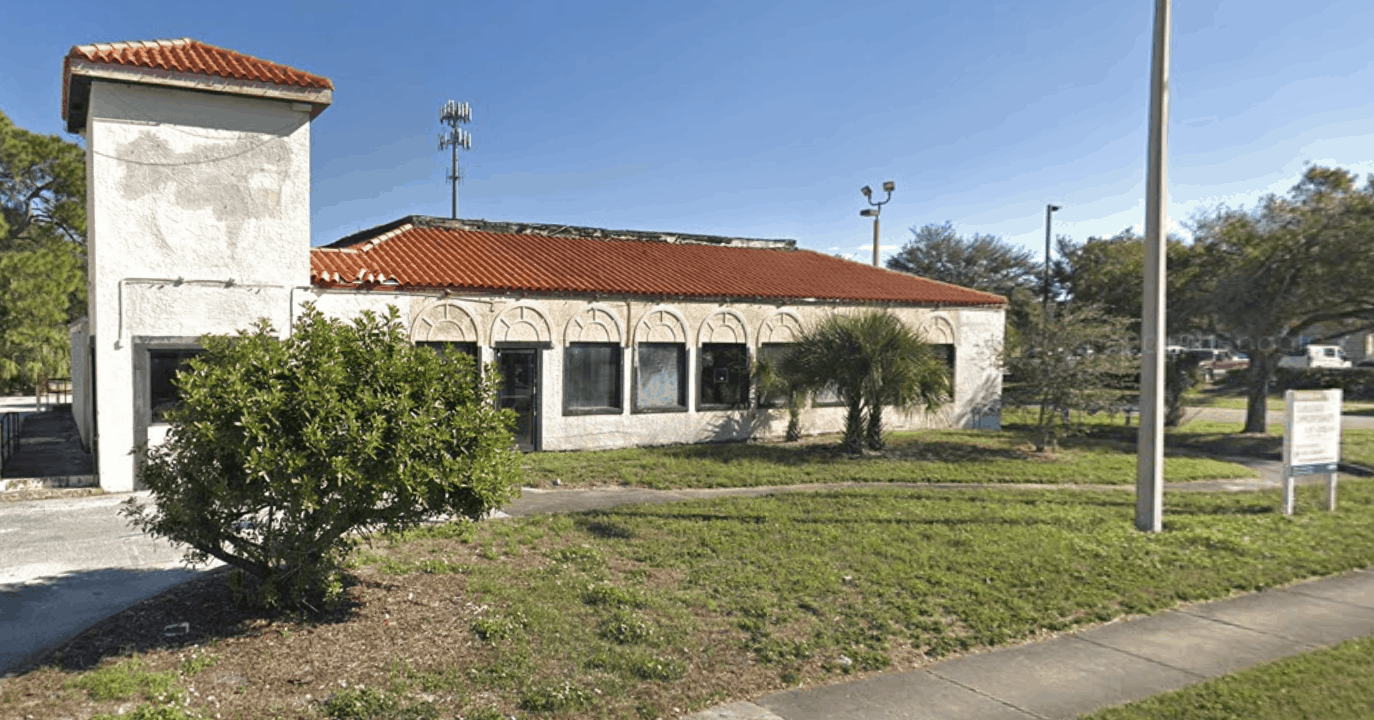 Pollo Tropical now says they've abandoned plans to open a restaurant there.
The blight that once was Durango's Steakhouse on Fourth Street North in St. Petersburg is finally gone.
The city issued a permit to demolish the derelict building June 3 and the structure has now been razed.
Permits with the city of St. Petersburg had shown a Pollo Tropical franchise was planned in its place, but the future of the property is back up in the air.
Plans under the Pollo Tropical name were submitted to the city in April of 2017. No permits have been issued yet to build the chicken franchise yet, according to city records. The last activity on building plans were in March of last year.
Pollo Tropical now says they've abandoned plans to open a restaurant there, according to the Tampa Bay Times. That means the search for a new owner is still ongoing. The Pinellas County Property Appraiser's office estimates it's worth $770,000.
The site at 3901 Fourth Street North has sat vacant for years. It's been an eyesore for residents as the entire corridor has been for years under massive redevelopment. The nearby Publix on 38th Avenue North and Fourth Street underwent a massive renovation, making it "the fancy Publix" in the area.
Other plazas up and down the corridor have also gotten face lifts in recent years with the addition of restaurants like Metro Diner, Better Byrd an upgraded Bonefish Grill. Yet the Durangos spot sat in disrepair.
The location shuttered after a 2005 murder in which an assistant manager was beaten to death.
Residents near the shuttered restaurant celebrated the building's demise over the weekend with speculation that a Pollo Tropical was to come in its place, rumors that were confirmed by city permitting documents.
Pollo Tropical is a Miami-based chain fast food restaurant that serves citrus marinated chicken with a Caribbean flare.
The location is just north of the busy 38th Avenue North and Fourth Street intersection near two Publix Supermarkets, Walgreens, Burger King and TD Bank.