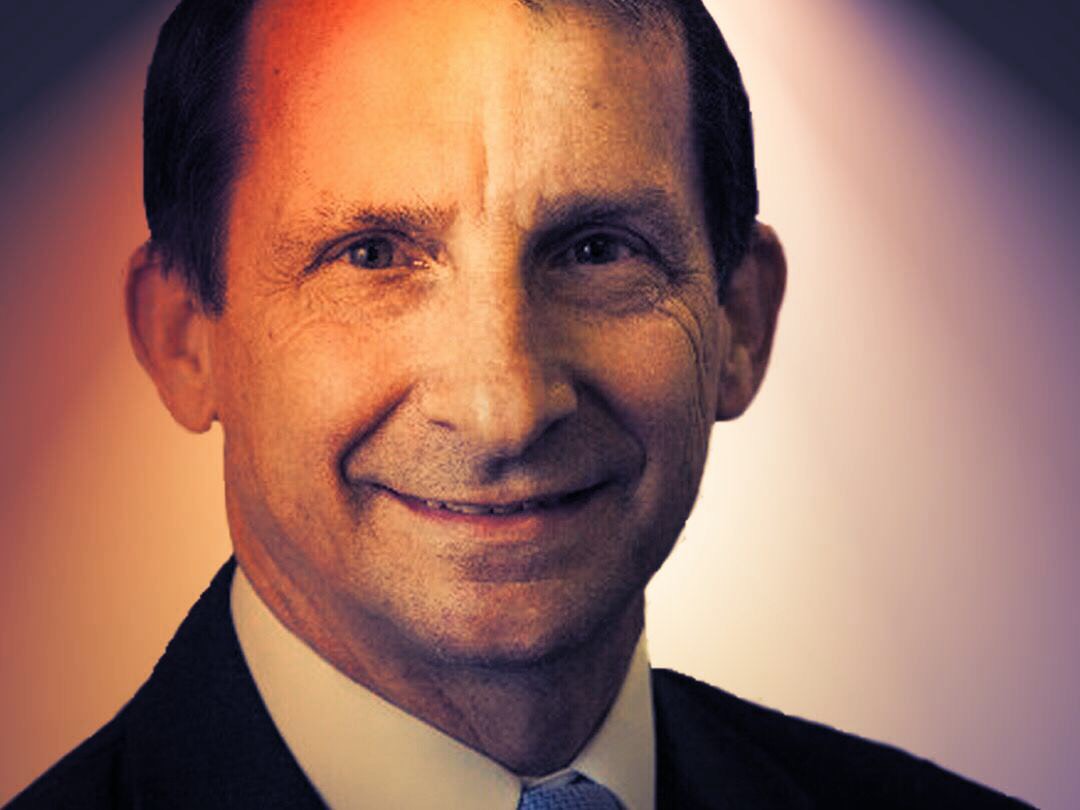 Montanari "always puts our great city first."
St. Petersburg City Council Chair Charlie Gerdes endorsed Ed Montanari for reelection Wednesday.
This is Gerdes' last year in office. He's served with Montanari since he was first elected in 2015.
"As chair of the City Council, I can't think of a better person to represent District 3 than Ed. He's a man of character who always puts our great city first – he has my full support," Gerdes said.
Montanari faces two challengers. Zach Collins and Orlando Acosta both filed last week, ending Montanari's chance to be reelected for a second time without opposition.
"I'm honored to have the support of Chair Gerdes," Montanari said. "Chair Gerdes is a true public servant who has been a strong advocate for our city and a great leader on City Council.
"I look forward to continuing our work together to improve the lives of every family in the City of St. Petersburg."
Montanari is off to a sizable lead in campaign contributions, raising more than $61,000.
His two challengers have not yet filed their first campaign finance reports, which aren't due until the beginning of next month. Collins' campaign website claims he doesn't intend to ask for contributions. 
Gerdes is the fourth City Council member to endorse Montanari: Brandi Gabbard, Amy Foster and Lisa Wheeler-Bowman also have endorsed him.
Montanari represents District 3, which includes parts of northeast St. Pete. He's the only Republican on the seven-member board and, as such, is running as a consensus builder. All three colleagues who have endorsed him so far praise Montanari for his ability to work with them on issues. 
Montanari's race is one of four on this year's municipal ballot. Lisa Wheeler-Bowman also faces reelection against three opponents in District 7. Gerdes' open District 1 seat has three candidates, while Steve Kornell's open District 5 seat is the most crowded with qualified candidates running.
The primary election is Aug. 27. The top two vote-getters will move on to the general election Nov. 5.