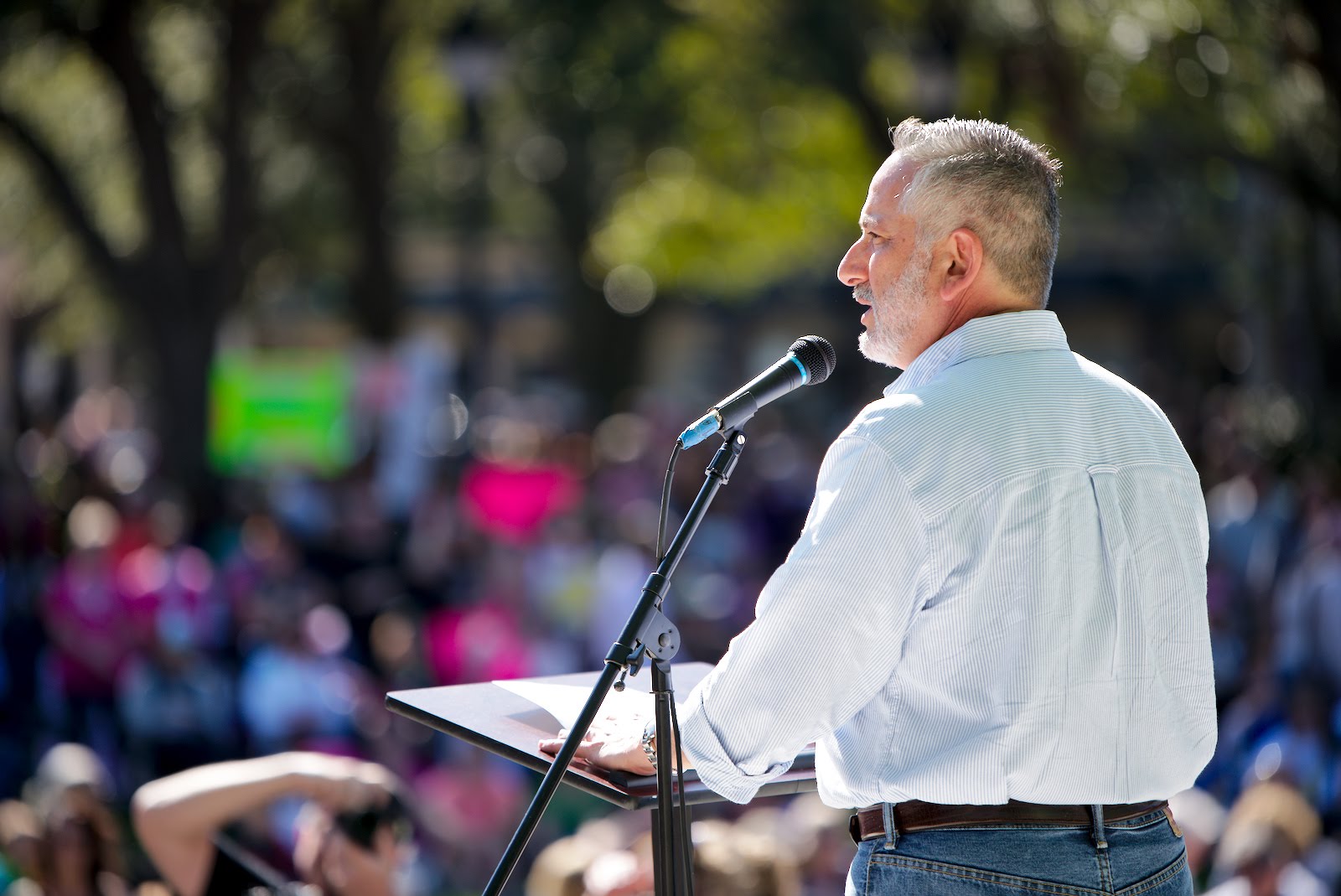 Kriseman is one of many speakers at the United States Conference of Mayors 87th Annual Meeting.
St. Petersburg Mayor Rick Kriseman is joining more than 250 other U.S. mayors in Honolulu later this week for the United States Conference of Mayors 87th annual meeting.
The meeting at the Hilton Hawaiian Village begins Friday and runs through Monday.
"I am excited to be joining our nation's mayors to not only learn about how they are tackling the tough issues facing their cities, but to share some of the innovative, creative work we're doing in the Sunshine City," Kriseman said.
"Specifically, I will have the opportunity to address my fellow mayors at a best practice forum on moving toward a carbon-free economy and at a transportation and communications standing committee."
Kriseman is scheduled to deliver remarks to the conference Friday during a session on moving toward a carbon-free environment. 
Columbia, South Carolina Mayor Steve Benjamin is the Conference president. Honolulu Mayor Kirk Caldwell is hosting this year's meeting. The group will discuss a wide variety of issues facing American cities. It's the first time since 1963 Honolulu is hosting the event. 
More than 85 percent of all Americans live in metropolitan areas, making mayors the frontline agents for change and a key voice in Washington to drive federal policies. Mayors are expected to discuss best practices on issues including immigration, trade, affordable housing, the 2020 Census, jobs and climate change. 
"The Annual Meeting of the United States Conference of Mayors is a critical and important way for cities across the country to stay connected with one another. It's a unique opportunity for mayors — whether Democrat, Republican or Independent — to roll up their sleeves, brainstorm about how to solve similar problems, and share best practices," Benjamin said.
"As the gridlock and partisanship in Washington continues to escalate, mayors remain on the front lines working productively every day for the well-being of the people who live and work in their cities."
The conference begins with a series of ceremonial meetings and presentations as well as several remarks from mayors and city department heads from across the nation. 
There are also sessions planned for increasing equality in cities for women and minorities as well as apprenticeship programs and homelessness programs. 
One session Kriseman might want to attend as he grapples with how to keep the Tampa Bay Rays in St. Pete — "Baseball and eSports: Two Winning Plays For Your City.