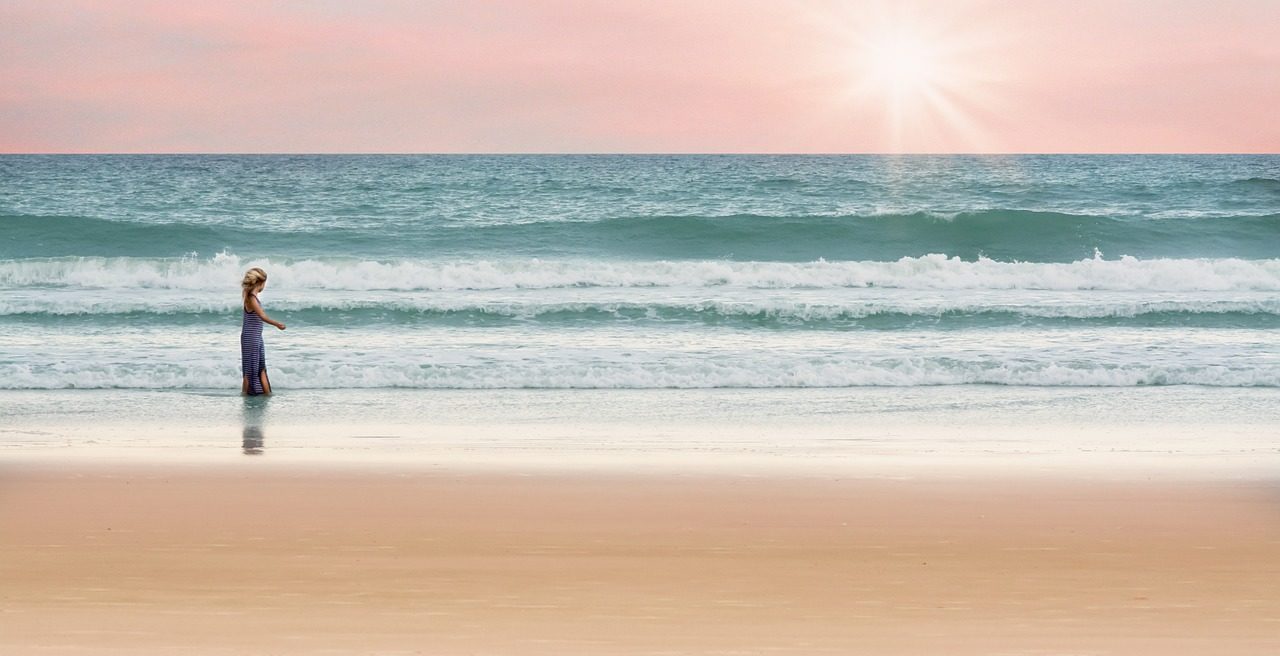 'We will offer resilience solutions to these probelms'
A half-million dollar state grant will be used to develop a strategic plan for the Sunshine State's oceans and coasts, the Florida Ocean Alliance announced Wednesday.
The alliance, a nonprofit, nonpartisan partnership of private industry, trade, academic, and environmental organizations, aims to bring awareness to the ocean's importance to the economy and environment of Florida.
"The project addresses both legislative and public concerns over Florida's recent water crisis," Stan Payne, chair of the Florida Ocean Alliance and director of the Seaport and Airport in St. Lucie County, stated in a news release issued by the alliance. "We will offer resilience solutions to these problems as the state strives to cope with these issues."
The effort originally was outlined in legislation pushed by state Sen. Debbie Mayfield, a Melbourne Republican, and state Rep. Chris Latvala, a Clearwater Republican. Eventually, the key language of their bills was rolled into the state budget bill.
The alliance intends to host public hearings across the state before drafting a strategic plan to address conservation and management of the state's estuaries, bays and oceans.
The alliance is to work closely with the Florida Department of Environmental Protection and the Florida Fish and Wildlife Conservation Commission. The study is to be prepared within a year.
The alliance credited Florida Senate President Bill Galvano for supporting the effort.
"Florida is an ocean state with the longest coastline in the continental U.S. at over 8,000 miles," Galvano stated in the news release. "This year the Legislature prioritized managing and protecting our state's valuable water resources, including ocean and coastal waters. The proposed strategic plan is needed to address the critical needs of Florida's waters."