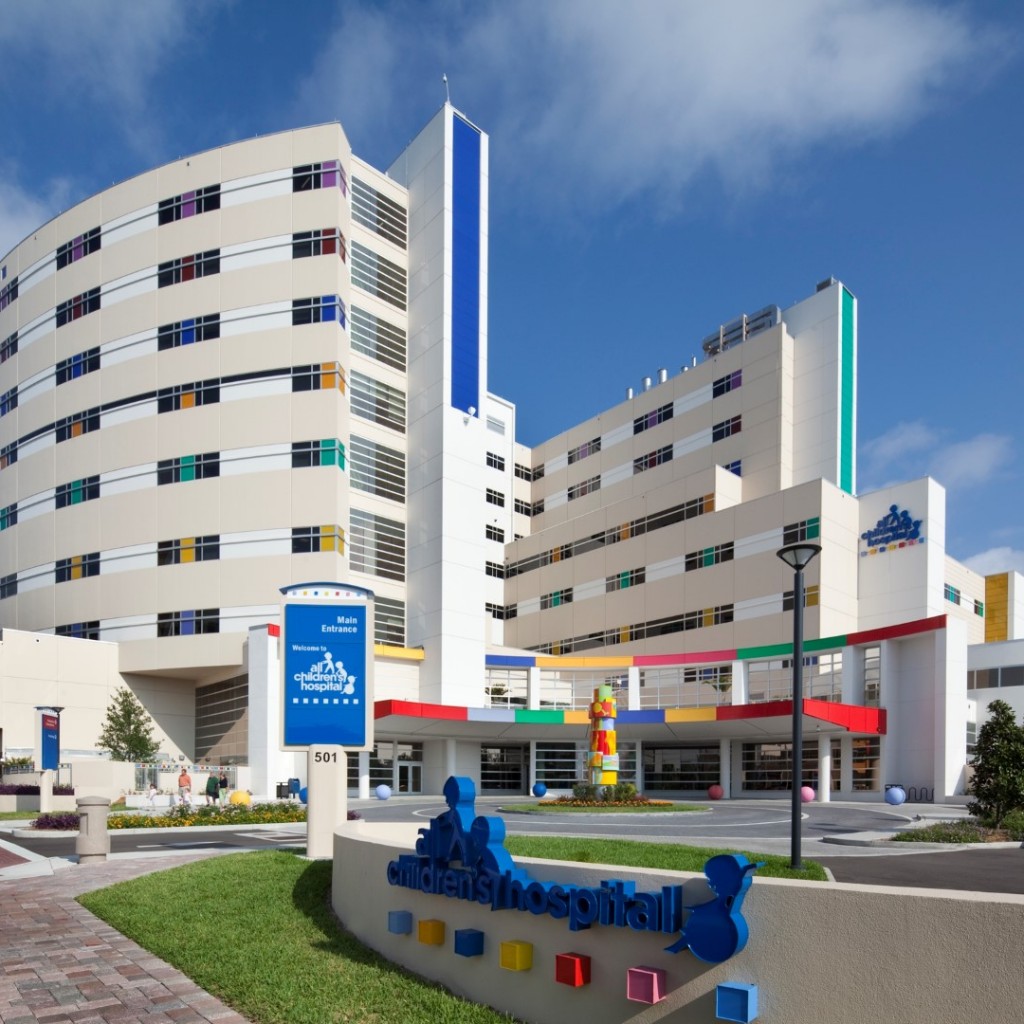 As many as 40 employees could lose their jobs.
Johns Hopkins All Children's Hospital is transitioning its electronic medical record management software services from Cerner to Epic, according to an internal email Florida Politics acquired Thursday.
The shift in electronic medical record management could mean as many as 40 jobs are on the line at the downtown St. Petersburg facility, according to a current employee with knowledge of the transition.
A letter distributed to staff makes no mention of layoffs and Johns Hopkins has not filed notice with the Florida Department of Economic Opportunity under the Worker Adjustment and Retraining Notification (WARN) act.
However, the employee – who asked not to be named – said current employees are expecting to lose their jobs within a year.
The hospital's public information office confirmed the transition, but has not yet responded to a request for further comment. But an internal email paints the transition as a positive opportunity.

"The selection committee thoughtfully weighed the options of upgrading Cerner to meet our existing needs or joining the Johns Hopkins Medicine enterprise-wide EMR, Epic," the email reads. "After detailed analysis and careful consideration, the committee decided to move forward with Epic."
Electronic Medical Records (EMR) store patient information and history digitally. More and more hospitals and medical groups are transitioning from old-fashioned paper records that are difficult to follow patients from doctor to doctor.
Under the old non-digital record keeping, a doctor treating a patient at one hospital might not have access to information about that patient from another doctor or hospital where they were treated. Electronic records make it easier for physicians and medical staff to ensure patient history is up to date and accurate.
Cerner and Epic are the two leading EMR software companies in the nation.
"Epic is a Wisconsin-based software company that specializes in clinical and financial systems. Epic was named the top Overall Software Suite for the 8th consecutive year and the top Overall Physician Practice Vendor. The platform is the best in its class and will enable us to have one set of records across the Johns Hopkins Health System," the hospital's announcement reads.
The hospital plans to begin its transition to Epic July 1 and expects its transition to last 15 months.
"Epic is not simply a project. It's a transformation – a journey to improved communication, more informed care, increased access, greater efficiency, and ultimately, better care for our patients and families," the notice to employees states.
The hospital writes that Epic will expand the hospital's record functionality by including "enhanced safety and quality measures, patient scheduling, registration and billing, oncology and a bedside mobile app for clinicians."
The hospital also claims the Epic transition will improve patient experience by providing "clear and informative discharge instructions and patient education materials" and provide a Patient-facing portal" that "enables patients to easily view records, communicate with providers [and] confirm upcoming appointments."
The email to employees encourages them to reach out to hospital or department leadership with questions.  
The letter is signed by Johns Hopkins Interim President Thomas Kmetz and Senior Vice President and Chief Information Officer Stephanie Reel.