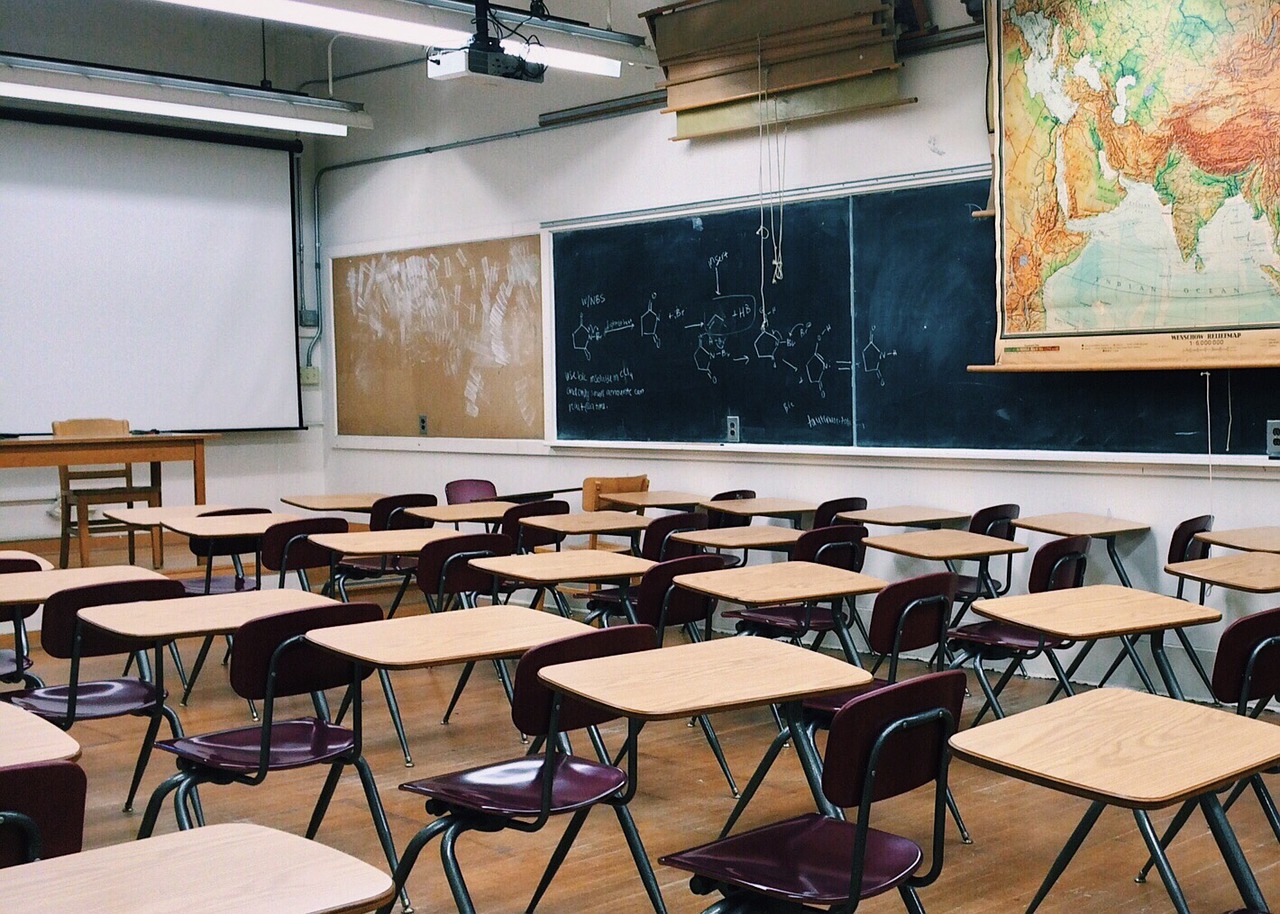 This survey contradicts a poll from Curry's shop
In survey results that advocates for Jacksonville's 2019 sales tax referendum have already touted as validation, new polling says the 1/2 cent tax and a marijuana decriminalization proposal are both more popular than just re-elected local politicians.
The online email survey of 1,226 registered voters assumes a D+5 universe, a turnout model that would require a particularly engaged Democratic electorate and a disinterested Republican base.
The poll was performed by the University of North Florida Public Opinion Research Lab, and will be framed as a corrective to polling from a consultant of Mayor Lenny Curry's that showed the tax as a non-starter for local voters.
Expect that this survey will drive the Friday news cycle (and perhaps Tuesday's Council meeting).
Per UNF PORL: "75 percent of Duval County registered voters support increasing sales tax by a half-cent to upgrade or replace aging schools. Support is strongest among registered Democrats at 86 percent, although registered Republicans still have a majority support for the sales tax increase at 60 percent."
The Duval County School Board and Superintendent intend for the half-cent sales tax to address what they assess as a $1.9 billion capital shortfall. City Council members and the Mayor have contended that the plan and the political strategy need work.
Poll respondents prefer a 2020 referendum with a 49 percent plurality, which lines up with Mayor Lenny Curry's political advice and the version of the referendum authorization that cleared one of two City Council committees.
City Council members potentially could discharge the bill from committee and vote the referendum up or down, but a deferral to July or even a withdrawal are possible options that could emerge from the scrum of floor debate.
Such gamesmanship would be unwise, per this survey.
PORL director Michael Binder said "Duval voters are very supportive of the half-cent sales tax increase. Registered voters, general election voters, off cycle election voters, Democrats and Republicans, all are in favor of getting the schools the revenue they need to upgrade their facilities."
One potential vulnerability in the poll: Superintendent Diana Greene has a 40 percent approval rating, and three-fourths of that support is soft. She could be defined negatively during the referendum.
Duval voters (84 percent of them) also support a bill filed by Councilman Garrett Dennis to decriminalize small amounts of cannabis, the PORL poll says.
"Aside from the use of body cameras by police, marijuana decriminalization has had the most support of any issue that we have polled on since I have been in Jacksonville," Binder noted. "There has been a bill introduced in City Council addressing this issue, and city leadership might want to take note of the voice of the voters."
The Dennis bill faces opposition from the Mayor, the Sheriff, and the Police Union.
Binder posed other questions targeted at perceived Curry priorities.
Selling JEA, the local utility, is also a non-starter: 72 percent oppose liquidation.
"While JEA leadership and city hall have been noncommittal about selling, voters are very clear about their preference to keep the largest community owned utility in Florida," said Binder.
Curry sought a "mature conversation" about potential privatization of JEA, but that was rebuffed in his first term. This polling suggests that resistance remains.
Despite being reelected by strong margins, voters polled here aren't as enthusiastic about Mayor Curry or Sheriff Mike Williams as other polls have shown.
Williams is a net +5 with 45 percent approval. Curry is a net +9 with 46 percent support.
Both are ahead of the Jacksonville City Council, which is 14 points underwater, with 32 percent support as a body.
Expect aspersions, on and off the record, to be cast from the Mayor's machine at this survey.
Here's the on record, from Curry pollster Tim Baker: "This poll shows once again why online polling just isn't viewed with much credibility yet in the industry, particularly when you are sampling non-likely voters. I respect UNF but ask Gov. Gillum what he thinks about their accuracy."
Expect also that tax referendum proponents will use this poll as evidence that the people want a November 2019 vote.