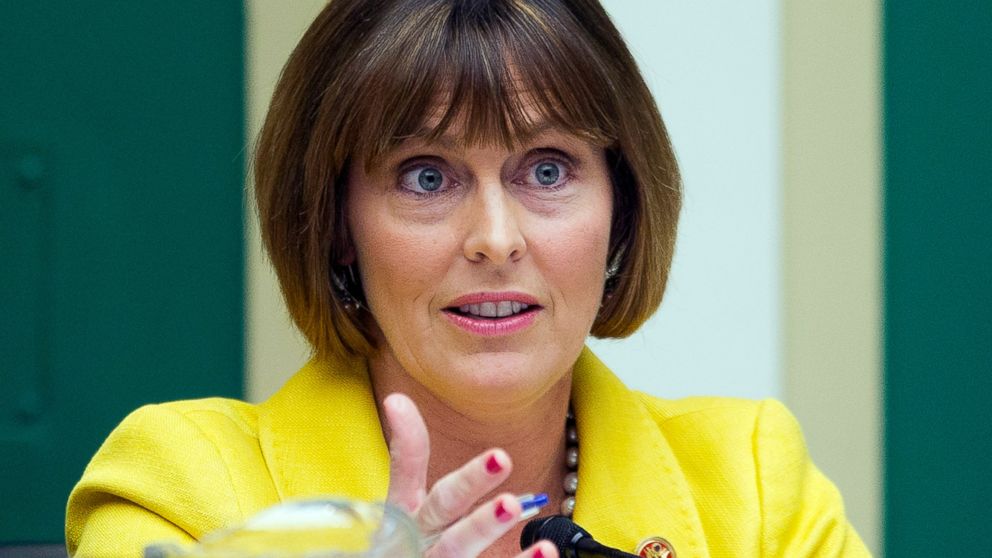 With Florida Democrats gearing up for two days of debate involving their top 20 Presidential candidates next week, they have a message for those hopefuls:
Ignore climate change at your peril.
It's an issue that DNC Chair Tom Perez said wasn't worthy of a full debate, but one that Florida Democrats see as vital.
To that end, U.S. Rep. Kathy Castor, state Sen. José Javier Rodríguez, and state Rep. Anna Eskamani made an impassioned plea Friday to elect Democrats that will address the issue.
Castor said "climate change and the climate crisis are going to be front and center … Our state is probably the most vulnerable. Our tourist industry is threatened."
Castor, a Tampa Congresswoman who chairs the House Select Committee on Climate Crisis, noted that "property values are at risk." However, the "opportunity" to "transition to a clean energy economy" awaits us.
Castor urged candidates on the stage to discuss their clean energy plans: "They're going to be head and shoulders over what's happening in the Trump administration," the Congresswoman predicted.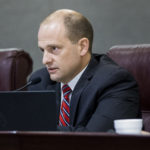 Sen. Rodríguez of Miami added that the "stakes couldn't be higher": "We have somebody in the White House who talks about climate change as a Chinese hoax."
He added that Florida just exited a "lost decade" in terms of in-state response. Rodriguez wants to hear about candidate track records on climate issues: "The urgency is slowly growing."
And Eskamani said that "our current Governor seems to be taking some action on this … climate change is mentioned [now] … but we really are far behind."
"Renewable sustainability" is a goal of Eskamani's, but she believes that investor-owned utilities (IOUs) present impediments.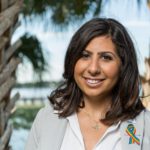 Eskamani, a progressive Orlando Democrat, linked donations from these companies to an inability among certain legislators to challenge what those politically generous IOUs want. She believes that younger voters will gravitate to candidates who make climate change response a priority.
The debates will be held June 26 and 27 in Miami, and televised on NBC, MSNBC, and Univision.
The first night sees the following candidates: U.S. Sens. Cory Booker, Elizabeth Warren Amy Klobuchar; U.S. Reps. Tulsi Gabbard and Tim Ryan; former HUD Secretary Julian Castro; Washington Gov. Jay Inslee; New York City Mayor Bill de Blasio; and former U.S. Reps. Beto O'Rourke and John Delaney.
The second group, on Thursday, is former Vice President Joe Biden; U.S. Sens. Michael Bennet, Kirsten Gillibrand, Kamala Harris, Bernie Sanders; U.S. Rep. Eric Swalwell; Colorado Gov. John Hickenlooper; South Bend Mayor Pete Buttigieg; author Marianne Williamson and entrepreneur/philanthropist and Venture for America founder Andrew Yang.