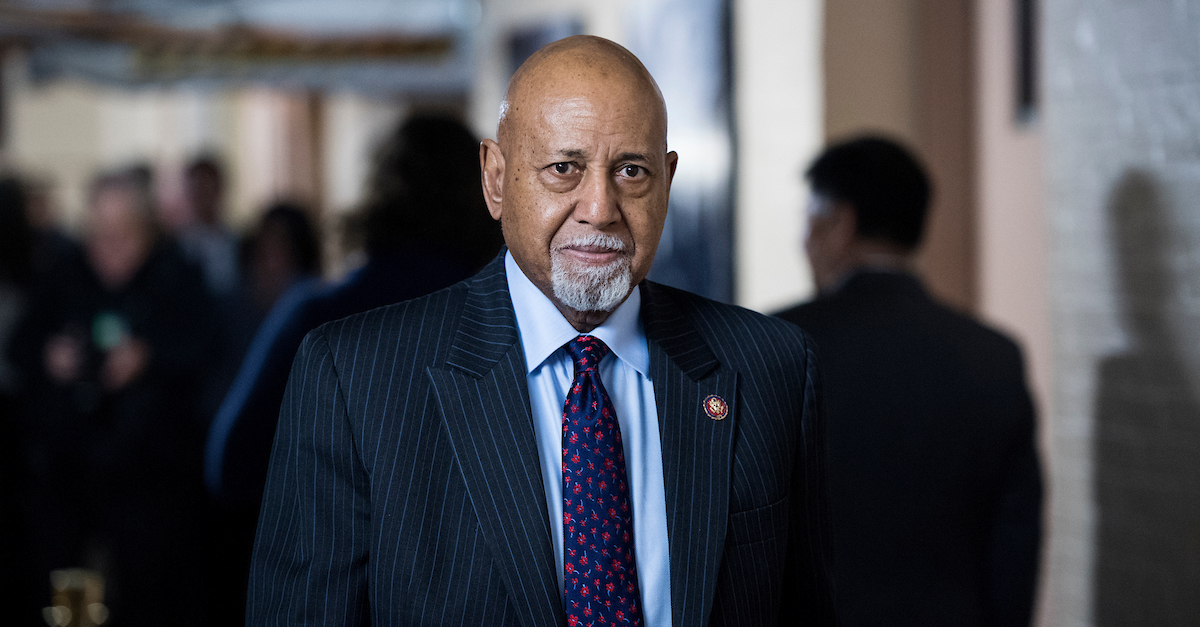 "Kamala Harris is the right choice to lead our nation."
Democratic U.S. Rep. Alcee Hastings of South Florida says he's supporting Kamala Harris for President amid a crowded field of Democratic candidates.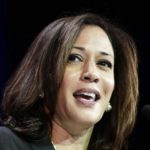 Hastings' endorsement comes early in the contest. There's still more than six months to go before the first caucus of the Democratic primary season.
The Democrats have not even held their first debate yet. That will take place in Miami over a two-night period on June 26 and 27.
But Hastings, a member of the Congressional Black Caucus (CBC) who represents Florida's 20th Congressional District, says he settled on Harris as the best candidate to take on President Donald Trump in 2020.
"Kamala Harris is the right choice to lead our nation," Hastings said.
"We live in historically troubling times and are in desperate need of leadership that exemplifies courage, conviction and moral clarity. Kamala has delivered results for the American people at every level of government and is ready to solve for the issues that especially impact communities of color including access to quality and affordable health care."
Harris is currently a first-term U.S. Senator from California who previously was California's Attorney General. Hastings also touched on his decision to endorse so early in the race.
"As we look toward the future and seek a more perfect union, I feel it necessary to make my voice heard early in this process and look forward to working to elect her as the next President of the United States."
So far, 24 candidates have entered the race for the Democratic nomination. The first debate was limited to 20 candidates, to be spread over two nights. Harris will be among the group of 10 debating next Thursday.
Hastings becomes the third CBC member to back Harris, who would be the country's second black President if elected. U.S. Reps. Barbara Lee of California and Al Green of Texas have also endorsed Harris.
The Californian thanked Hastings for his endorsement as she prepares to visit South Florida for next week's debate.
"Alcee is a career public servant and staunch voice for hardworking families and I'm proud to have his endorsement in this race," Harris said.
"I'm glad that he is joining this people-powered campaign in our fight to restore truth and justice in America and to build an economy that works for everyone."