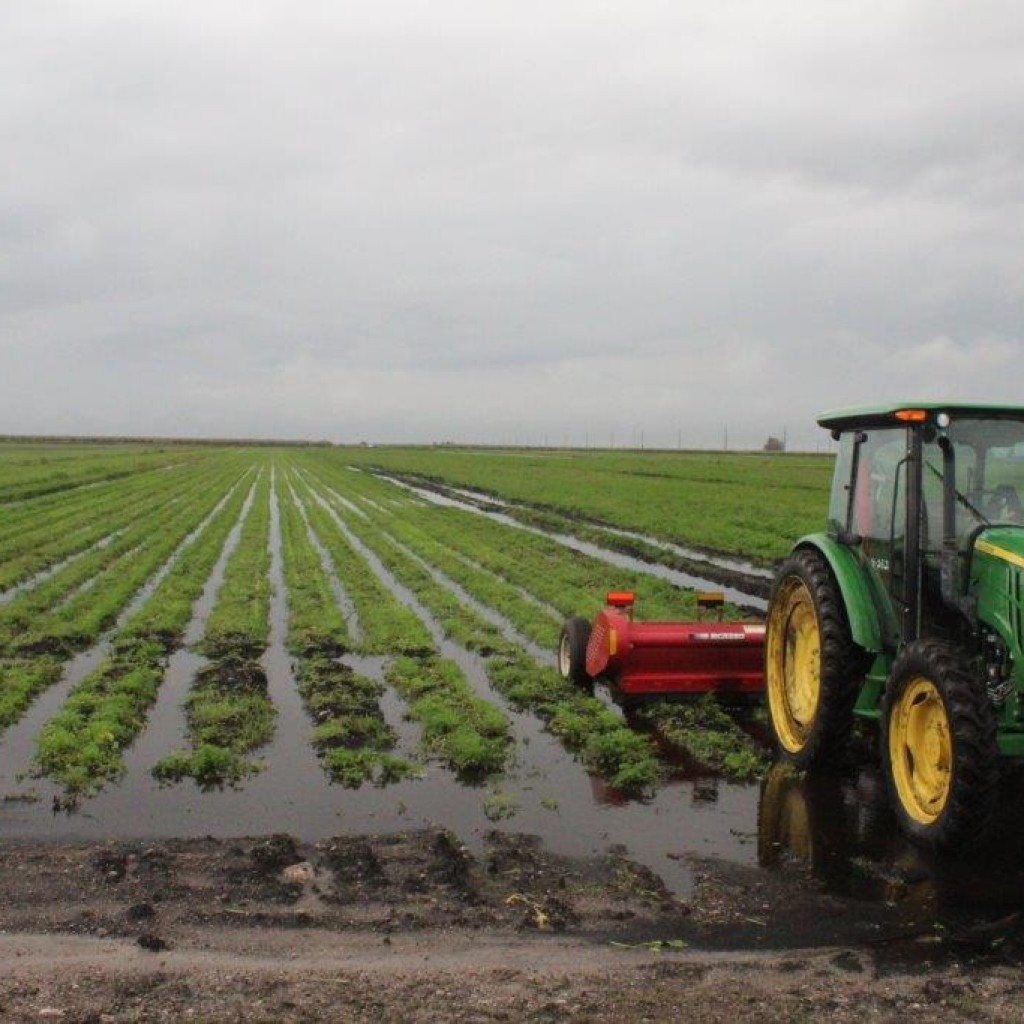 Nearly $3 million in agriculture programs was nixed.
Gov. Ron DeSantis has plenty of ink left in his veto pen, after the line item veto power was used for just $131 million of the state's roughly $91 billion budget on Friday.
But the Governor did target several proposals aimed at agricultural and farming initiatives across the state, for nearly $3 million in cuts.
The 4Roots Farm and Agriculture Center was denied $650,000 after a veto from the Governor. The center is an urban farm in Orlando aiming to provide fresh food to the surrounding area.
Another $150,000 for urban aquaponics farming was axed by the Governor. (Aquaponics farming is a type of indoor farming aimed at growing vegetables and fish.)
Initiatives aimed at agriculture education were also nixed. DeSantis vetoed a pair of disbursements totaling $200,000 targeted at "next generation agriculture education."
The University of Florida's Institute of Food and Agricultural Sciences (IFAS) was hit hard by the veto pen.
The IFAS "is a federal-state-county partnership dedicated to developing knowledge in agriculture, human and natural resources, and the life sciences, and enhancing and sustaining the quality of human life by making that information accessible," according to its website.
The group's Center for Landscape Ecology will no longer receive a planned $1 million allotment. Another $750,000 set to go to the IFAS for STEM and workforce programs was also cut.
DeSantis explained his rationale for some of the cuts at a news conference at the Capitol.
"There were some local things in there, like, do you want to refurbish a municipal emergency operations center? To me, that's more of a county function," DeSantis said.
"And so, if I (fund) one in this county, then I've got to do all of them? So when I looked at local projects, I wanted to see, is there a real connection to an overall state policy."