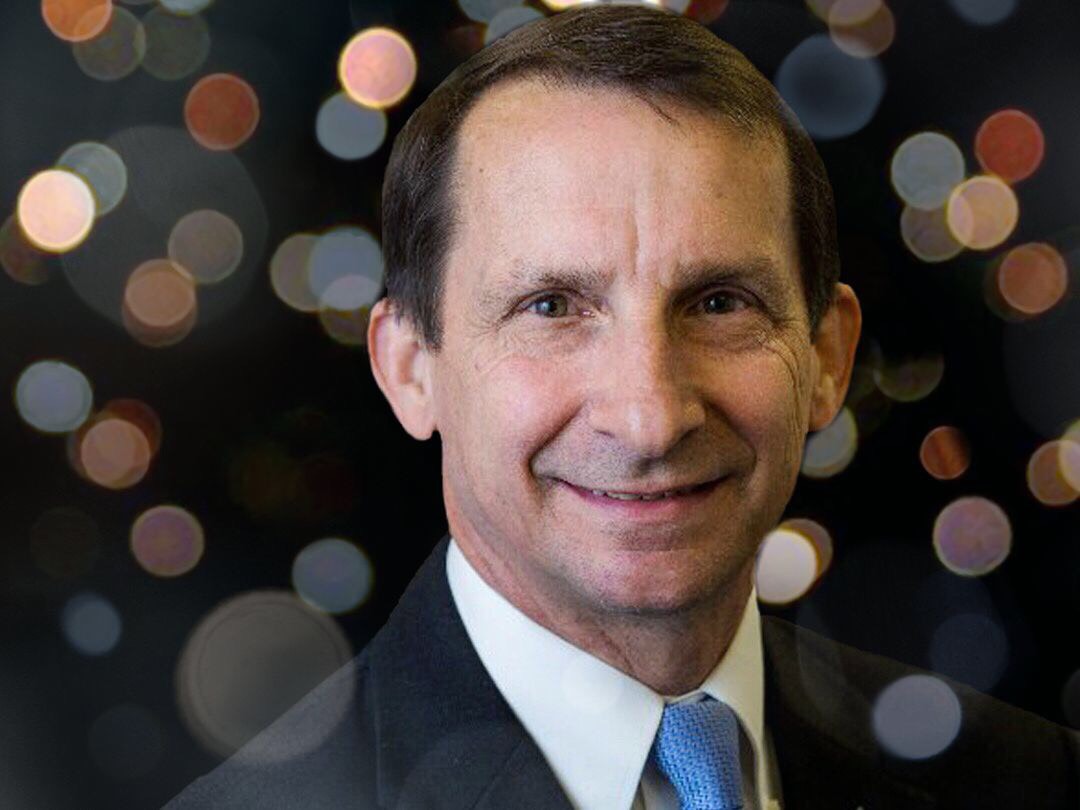 Like Montanari, both new challengers have military experience.
St. Petersburg City Council member Ed Montanari drew two last-minute challengers in his reelection bid for District 3 representing parts of northeast.
Like Montanari, both new challengers have military experience.
Orlando Acosta filed and qualified for the race Friday, just hours before the deadline passed. Acosta and Montanari are both Air Force Veterans.
Zac Collins, a local craft beer brewer, filed Wednesday and qualified Thursday on his 36th birthday. Collins is a United States Coast Guard veteran.
Both men who filed against Montanari say they are running to give voters a choice.
"I'm running to ensure that every voter can cast their ballot for someone who represents their values. I believe the diversity of St. Petersburg is our strength – and if you agree with me, I'm asking for your vote," Acosta said in a statement.
Acosta earned a Bronze Star for his service as a Lieutenant Colonel and works on issues related to military intelligence and technology. He's served as president of the Rotary Club of St. Petersburg Sunset and is a member of the St. Petersburg Area Chamber of Commerce as well as a 2015 graduate of Leadership St. Pete.
"This is a great city – but there's more we can do to reach our full potential. For me, it starts with leaders who share our values, who serve all our residents, and who create opportunity, promote success, and foster happiness for everyone," Acosta said.
Collins is a brewer at Arkane Aleworks in Largo and earned a law degree from Barry University, according to his campaign bio. Though he does not practice law.
Collins has already set up a campaign website in which he vows to voters not to raise funds for his campaign.
"I'm going to show that people win elections, not huge bank accounts," Collins' website reads.
That could prove to be a problem for Collins. Montanari has already raised nearly $62,000 and the track record for candidates in St. Pete who run without a robust fundraising strategy is not good.
However, is campaign website reads like a pamphlet for Millennials interested in moving to the Sunshine City.
He writes in on overview of his campaign platform that he wants young people to participate in local politics to get them "excited for a future where their voices are heard, no matter their ethnicity, sexual orientation or tax bracket."
"I want St. Pete to continue to be a trend-setter for the rest of the state by going even further to protect the environment, our local fisheries, and ecosystems with more access to recycling and prohibitions on single use plastics," Collins writes.
He is also committed to keeping the Tampa Bay Rays in St. Pete, an issue that was thrust into the mainstream this week when the team dropped a bomb shell that they got the OK from Major League Baseball to explore the option of splitting home games between St. Pete and Montreal.
Collins also writes that he wants to block out of town franchises and developers from buying up downtown property and instead "focus on local small business and protect them from astronomical rent hikes."
True to his profession as a craft beer brewer, Collins also writes that he would fight for policies allowing local brewers to self-distribute.
Montanari did not immediately respond to a request for comment, but the two late-filed candidates means his hope of slipping easily into reelection without a challenge are gone.
As the incumbent and with an already amassed campaign cash war chest, Montanari has the advantage. But this will be the first time Montanari's name is on the ballot. He was elected without opposition four-years ago.
Montanari is the only Republican on the eight-member City Council. Acosta is a Democrat and Collins is an independent.
Despite his minority political affiliation, Montanari is running as a "consensus builder" and has bipartisan support including from two of his colleagues.