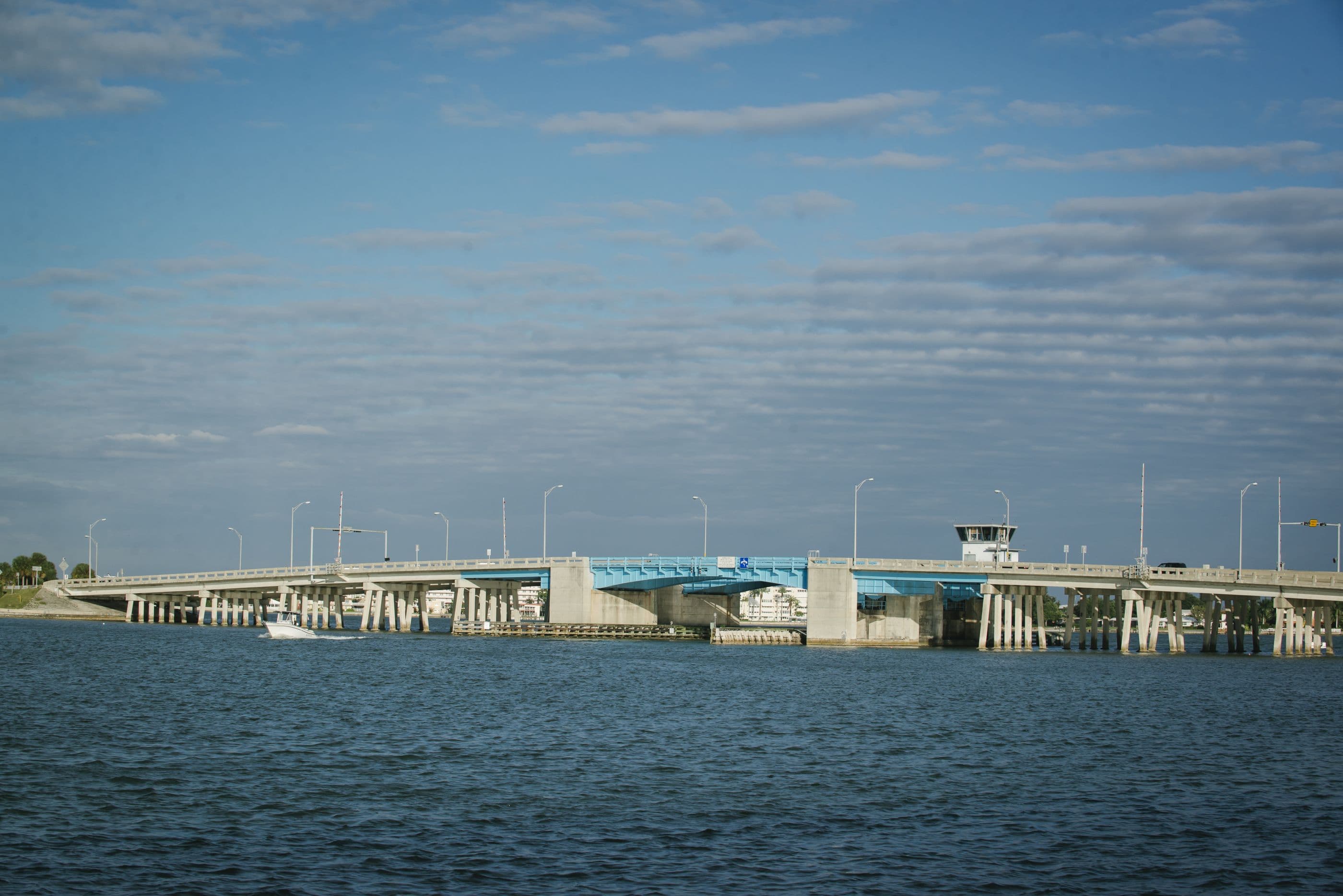 The funding might be a slight to St. Pete Mayor Rick Kriseman.
A stalled project to improve the East Treasure Island Causeway in St. Petersburg will still get $1.2 million allocated for the project in last year's budget.
The funding was reallocated and included in the 2019-20 state budget Gov. Ron DeSantis approved Friday.
The approved funding will pay for drainage improvements and resurfacing along the corridor that primarily serves Treasure Island residents and two St. Pete neighborhoods.
The funding might be a slight to St. Pete Mayor Rick Kriseman, who had been pushing for the project to include pedestrian and bicyclist improvements as part of the project, according to sources familiar with the project. The reappropriated funding is earmarked specifically for drainage and engineering.
Kriseman's communications director, Ben Kirby, said it was unfortunate the trail project was omitted from the appropriation, but was optimistic about the overall project.
"Hopefully what they got will be sufficient to at least properly address the roadway and drainage issues," Kirby said in a text.
The original appropriations request for about $300,000 more included language that would have allowed Treasure Island to include pedestrian and bike lanes as part of its improvement projects. The reappropriated funding does not allow for such infrastructure.
The change in funding allocations comes as Kriseman faces some public backlash for city "complete streets" projects that include bike lanes. While many residents approve of that priority, some argue the changes increase congestion and, thus, make roads less safe for cyclists.
Kriseman has also recently faced pushback to a project he's long championed creating a bus rapid transit (BRT) route between downtown St. Pete and St. Pete Beach along First Avenues North and South, which would, along most of the corridor, reduce the number of general purpose vehicle lanes from three to two.
Kirby pointed out that the Treasure Island Causeway project was not part of Kriseman's Complete Streets plan.
The portion of the Treasure Island Causeway slated for improvements exists exclusively within the city of St. Pete, but it's owned and maintained by the city of Treasure Island. The corridor serves more than 20,000 vehicles per day.
According to the funding request filed by GOP Sen. Jeff Brandes, the portion of roadway slated for improvements "floods under normal rain conditions."
Improvements to the corridor were previously funded through toll revenue, but after the city replaced the road's two fixed bridges and a movable bridge, toll revenue was discontinued.