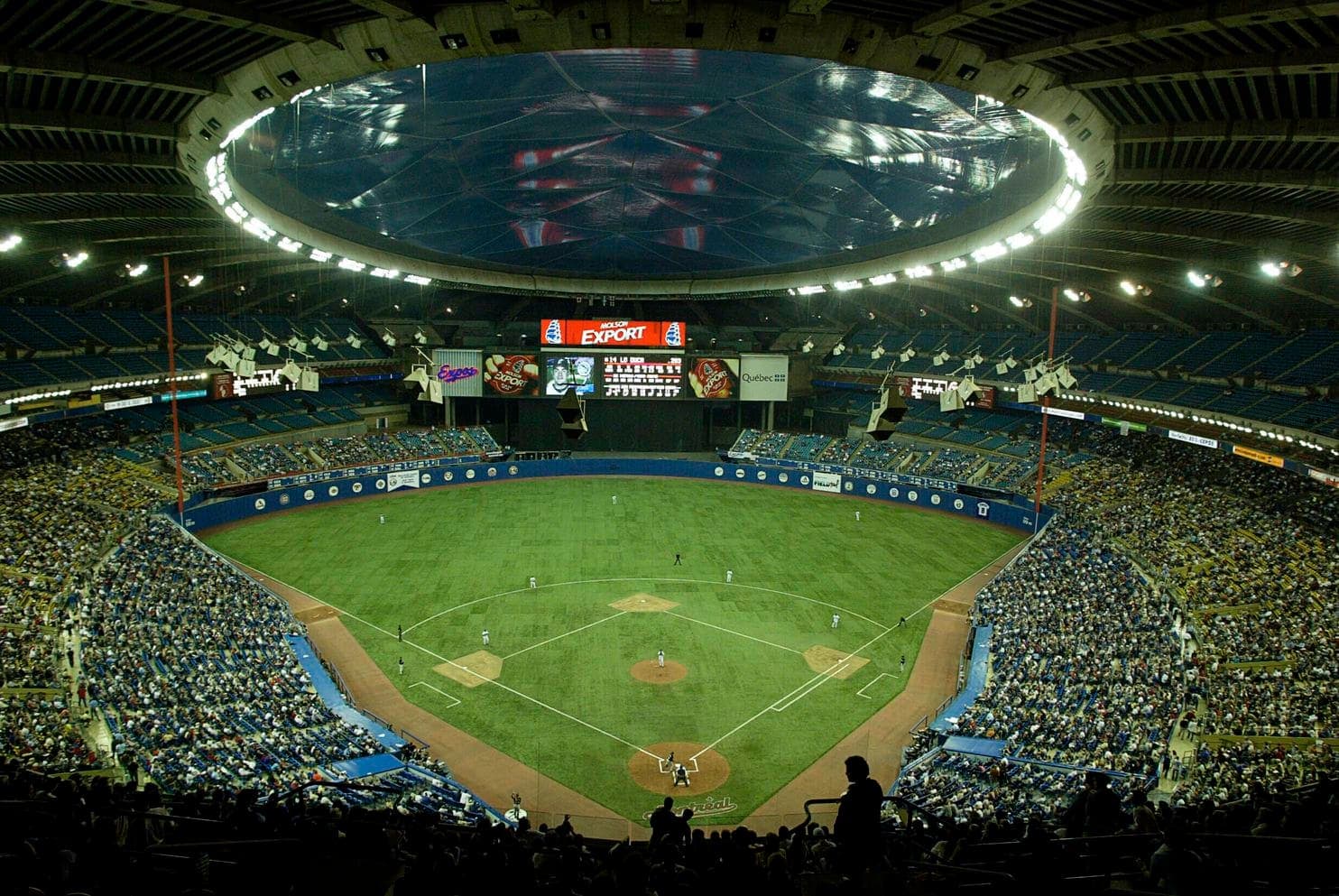 There is one site in Orlando that may make a lot of sense for a stadium.
There was a collective gasp Thursday from sports fans and pundits alike with the announcement from the Tampa Bay Rays that they were considering the option of splitting their home games between St. Pete and Montreal. 
All of this happened as Hillsborough County leaders and the Rays begrudgingly ended their search for property and funding sources to build a new stadium in Ybor City. Clearly, this is a last-ditch effort to force Tampa Bay civic leaders to consider new funding sources for a stadium.
The truth is baseball is not working right now in St. Petersburg. When only 5,786 people attended the Rays game on May 28, for a competitive team, the writing was on the wall. 
The Rays do shine bright with television ratings in Tampa Bay. The Rays are constantly the top-rated cable show on Tampa Bay televisions. In 2010, during the midst of the Rays glory years, the Rays had the 5th highest local television ratings in MLB. 
To be frank, if the Rays try to split the season in Montreal, the Rays will then end up the Expos part deux. But what about the past two decades of fans who grew up rooting for the Rays? 
If the Rays can't get a stadium deal done in Hillsborough or Pinellas due to costs, maybe it is time for St. Pete to let the Rays talk to another nearby municipality in Florida: Orange County.
For those die-hard Tampa Bay Rays fans, hear me out. Tampa Bay clearly likes watching the Rays on TV and is the 11th largest television market. Orlando is now the 18th largest television market. Combine these two television markets and you have the 4th largest television market in America behind Chicago. If you could get it right, there is a potential television monster there to be had and growing. That's hard to walk away from with the Orlando and Tampa Bay metros growing at 20 percent and 13 percent respectively.
Rename the team the "Florida Rays" to keep the engagement with Rays fans in Tampa Bay and expand it across the state up to Jacksonville. 
There is one site in Orlando that may make a lot of sense for a stadium: next to the Orange County Convention Center (OCCC). 
Currently, there is a plan to spend $605 million in bed tax revenue to enhance the OCCC to build a "multipurpose venue" with "column-free space" to "accommodate between 18,000-20,000 guests" that could host concerts and other events. This is one step from a stadium. 
Orange County, whether now or in the next expansion, could use a 30,000 seat retractable roof stadium, during and after the season (much like Indianapolis), connected to its convention center business and helping the OCCC toward being the largest and busiest convention center in the country. That's a win for all Floridians.
The Rays could be a tourist destination along with Disney and the Ferris wheel on I-Drive.
There are plans for a "Downtown Orange County" development around the OCCC and I-Drive is already a walkable entertainment hub. The Rays could be a centerpiece. Maybe the Rays could play 9 games in Tropicana Field — rather than Montreal — as part of a deal to keep fans in Tampa Bay engaged until its fate is decided or even resume spring training in St. Pete.
One way or another, for Rays fans, a quick drive to Orlando would make a lot more sense than Montreal and you can still watch them on SunSports.
For the Rays, building on two decades of fans is a better option. Orange County is soliciting an RFP for its multipurpose room, maybe the Rays should send in a proposal. 
___
Dave Chauncey is an attorney in Jacksonville. Originally from Port Richey, Dave is a lifelong Rays fan.