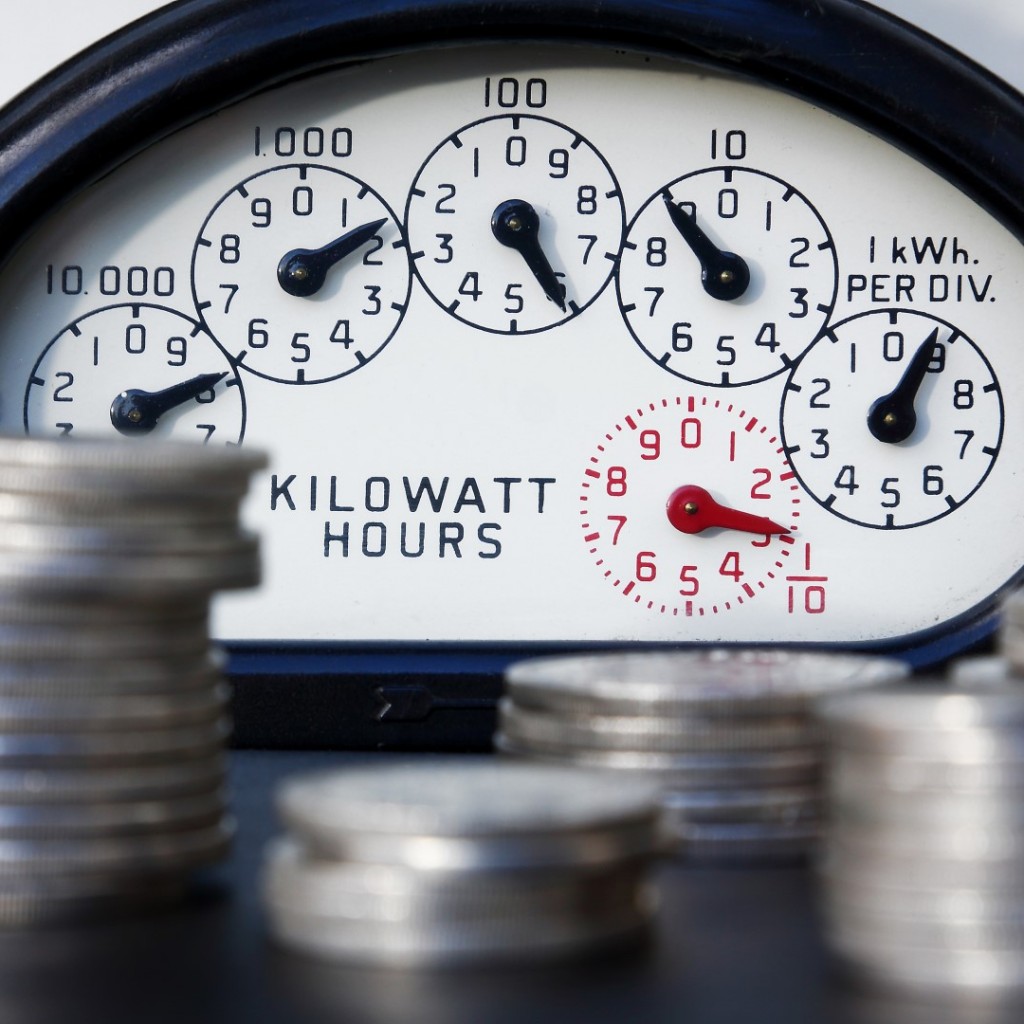 "This proposed amendment is unconstitutional."
The Florida Chamber of Commerce on Friday said it had filed a brief with the Florida Supreme Court "restating its alignment with Attorney General Ashley Moody that the state's high court should strike down the unconstitutional energy proposal."
The Florida Chamber's latest brief "outlines the multiple ways in which this proposed amendment is unconstitutional, including violating the single subject rule, engaging in logrolling, substantially altering and performing the functions of multiple branches of government."
It also "debunk(s) the amendment's 'Texas Model' argument by outlining how Texas restructured its electricity market by a painstaking legislative process – not by a ballot initiative," the Chamber said in a press release.
The proposed change to the state constitution would open the state's the electricity market to competition. The Chamber and other business groups have said the proposal will actually cost consumers more.
Put another way, it's pushed as a consumer choice initiative, but the amendment's passage would benefit newer, start-up energy companies and chip away at traditional investor-owned utilities such as Florida Power & Light and Duke Energy Florida.
"Voters are smart, and they deserve to know that this is a price-hiking electricity amendment that will drastically drive up costs on Florida's families, our local businesses, and virtually all consumers," said Mark Wilson, Chamber President and CEO.
The amendment, intended for the 2020 ballot, is titled, "Right to Competitive Energy Market for Customers of Investor-Owned Utilities; Allowing Energy Choice." All amendments need 60 percent approval to be added to the state constitution.
The same measure failed to win favor at the 2017-18 Constitution Revision Commission, which convenes once every 20 years to consider changes to the state's governing document.
Now, the proposal still needs a total of 766,200 to get on the ballot; at last tally, it had 324,372 valid signatures.
"The energy regulation amendment can be achieved through the legislative process, and therefore should not be permanently enshrined into Florida's foundational document," the Chamber's press release said.