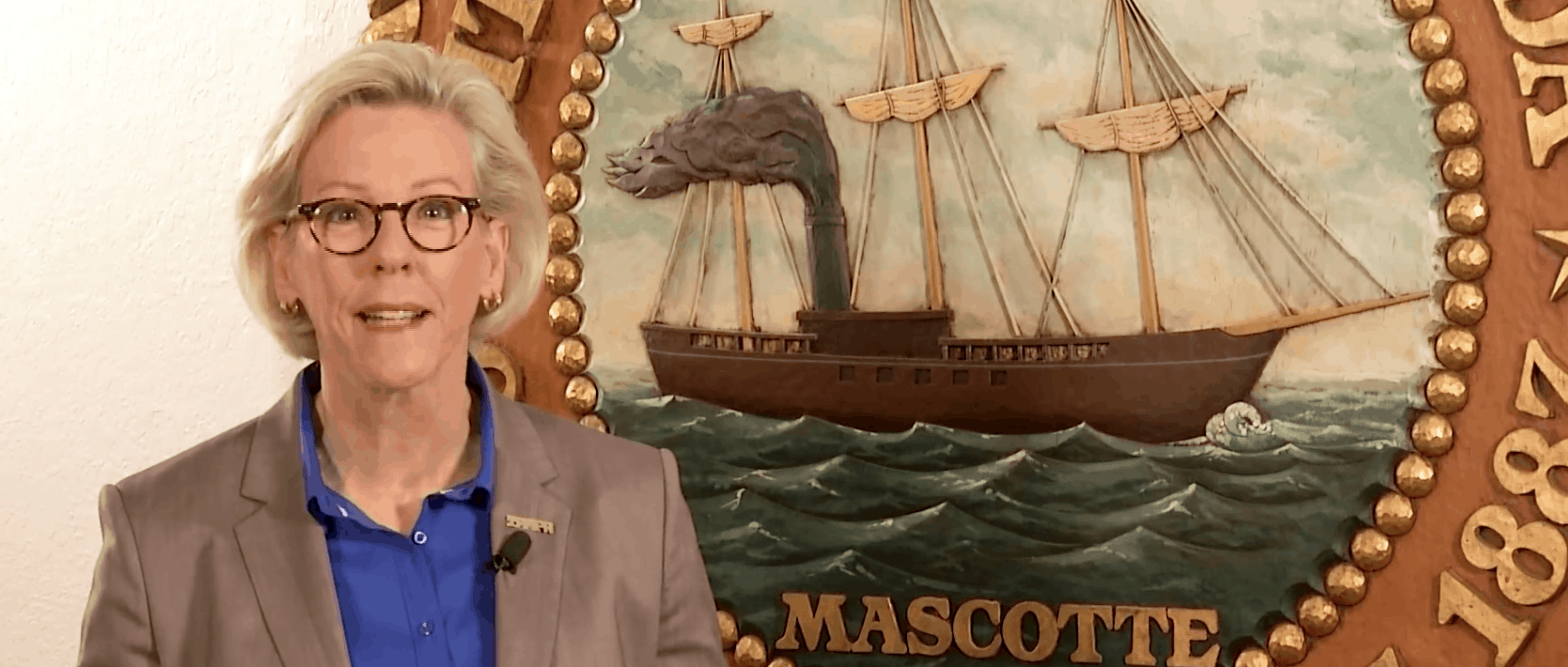 "I want to make sure that we're on the right track to be the next priority."
Tampa Mayor Jane Castor is celebrating another city's big deal.
"Today in Orlando, Virgin Trains is breaking ground on their newest leg from Miami to Orlando, which is very exciting," Castor said in a video posted on social media Monday.
"But I'm more excited about bringing high-speed rail to Tampa."
Virgin Trains USA, formerly Brightline, is beginning construction on a route that would connect West Palm Beach to Orlando International Airport. Virgin Trains has an existing route between Miami and West Palm Beach. 
"I want to make sure that we're on the right track to be the next priority destination for Virgin," Castor said. "Tampa is a city on the rise with limitless potential. Our emerging urban core, vibrant neighborhoods and great airport make it a destination for people around the globe."
Castor vowed to work with Virgin Trains' leadership and the Florida Department of Transportation to ensure the company is able to extend its eventual Orlando route to Tampa, which the company already is planning to do.
They're in negotiations to use the right of way along Interstate 4 to build a track for the high-speed connection and the company expects to build a Tampa stop somewhere in downtown or Ybor City. 
"Just think, a family could take the direct flight over from Amsterdam, spend some time strolling along the Riverwalk, taking in the history of Ybor, immersing themselves in our craft beer scene and then hop on the train to Orlando for some family-friendly fun," Castor said.
"I hope we can have a groundbreaking here very soon."
Virgin does not yet have a start date in mind for construction of a Tampa connection. The company expects the Orlando route to be up and running in late 2021 or early 2022.
The $2 billion project would provide high-speed rail connections between Miami, West Palm Beach, Florida's Treasure Coast and Orlando. Eventually, Tampa residents or visitors could use the service to get to any of the other stops faster than driving. 
Virgin Trains' business model serves routes that are considered too far to drive, but too short to fly and offers a luxury alternative. 
Overall, the company has said it is investing $4 billion in the Florida projects.