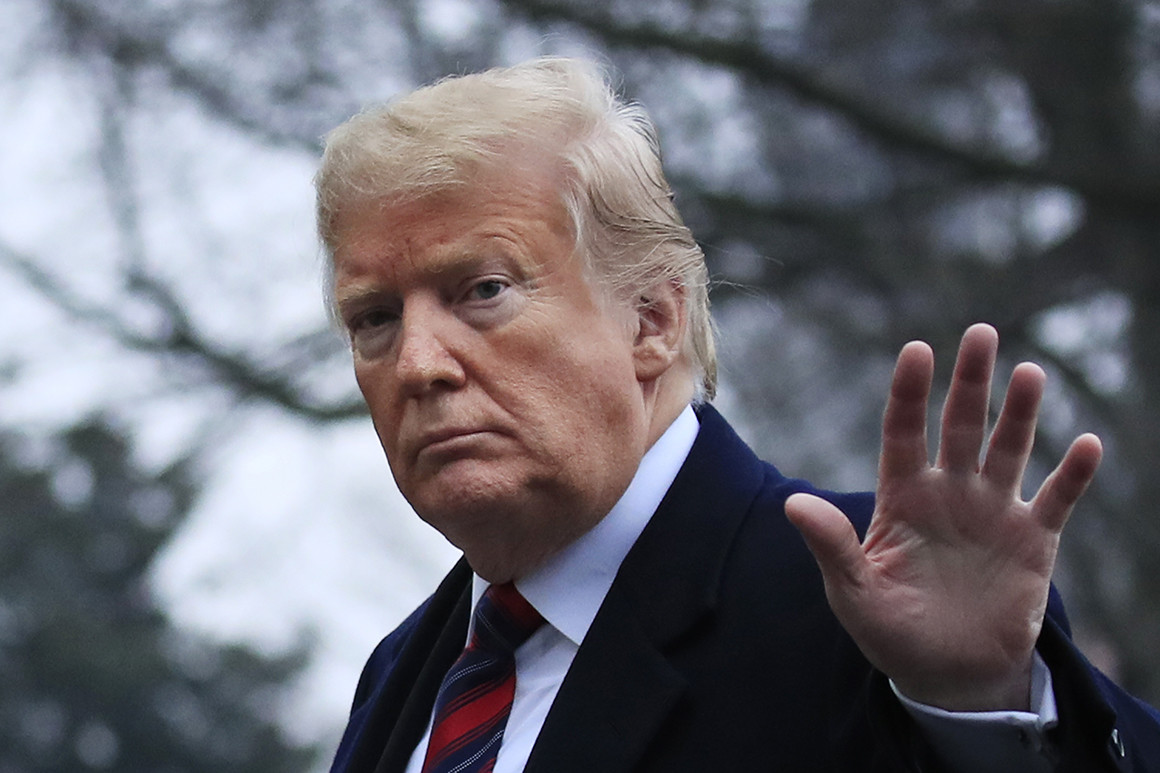 In 2016, about 33 percent of Hispanics supported Trump nationwide.
A new survey conducted by Mason-Dixon Polling on behalf of Telemundo shows 34 percent of Florida Hispanics say they'll support Donald Trump's reelection in 2020. The survey also showed Joe Biden, Bernie Sanders and Elizabeth Warren as the top three Democratic candidates among Hispanics in Florida.
The poll reached 400 registered Hispanic voters in Florida from June 6 to 11. A majority, 56 percent, said they would look to replace Trump in 2020, while the remaining 10 percent were unsure.
In 2016, about 33 percent of Hispanics supported Trump nationwide, according to exit poll data. Those numbers were similar in Florida, where 35 percent of Latinos backed Trump.
The new Mason-Dixon survey shows Trump's Hispanic support in Florida is largely unmoved. That may be good enough in 2020. Trump defeated Hillary Clinton in Florida with similar numbers in 2016.
Among the Democratic candidates, Biden netted 26 percent support from Florida Hispanics. Sanders sat in second with 12 percent, while Warren was a close third with 10 percent.
Kamala Harris and Beto O'Rourke were tied for fourth at 4 percent, followed by Pete Buttigieg at 3 percent.
The Democratic candidates will visit Miami this week for the first primary debate of the 2020 cycle.
The survey also quizzed Florida Hispanics about a possible impeachment of the president. A plurality, 46 percent, opposed impeaching Trump, while 41 percent supported impeachment. The remaining 13 percent were undecided.
Mason-Dixon also reached out to Hispanics in California, Texas and the New York City metro area.
Hispanic support in those areas did not match their support level in Florida. Only 26 percent of California Hispanics said they'd vote for Trump in 2020. That number was 25 percent in Texas and just 19 percent in New York City.
A plurality in each region also supported impeachment, with margins ranging from +10 to +13.
As for the Democratic candidates, Biden led among Hispanics in each region. Sanders was in second in California and New York City. O'Rourke, a former congressman from Texas, took second place there.
Telemundo will be among the family of networks broadcasting the first Democratic debate.