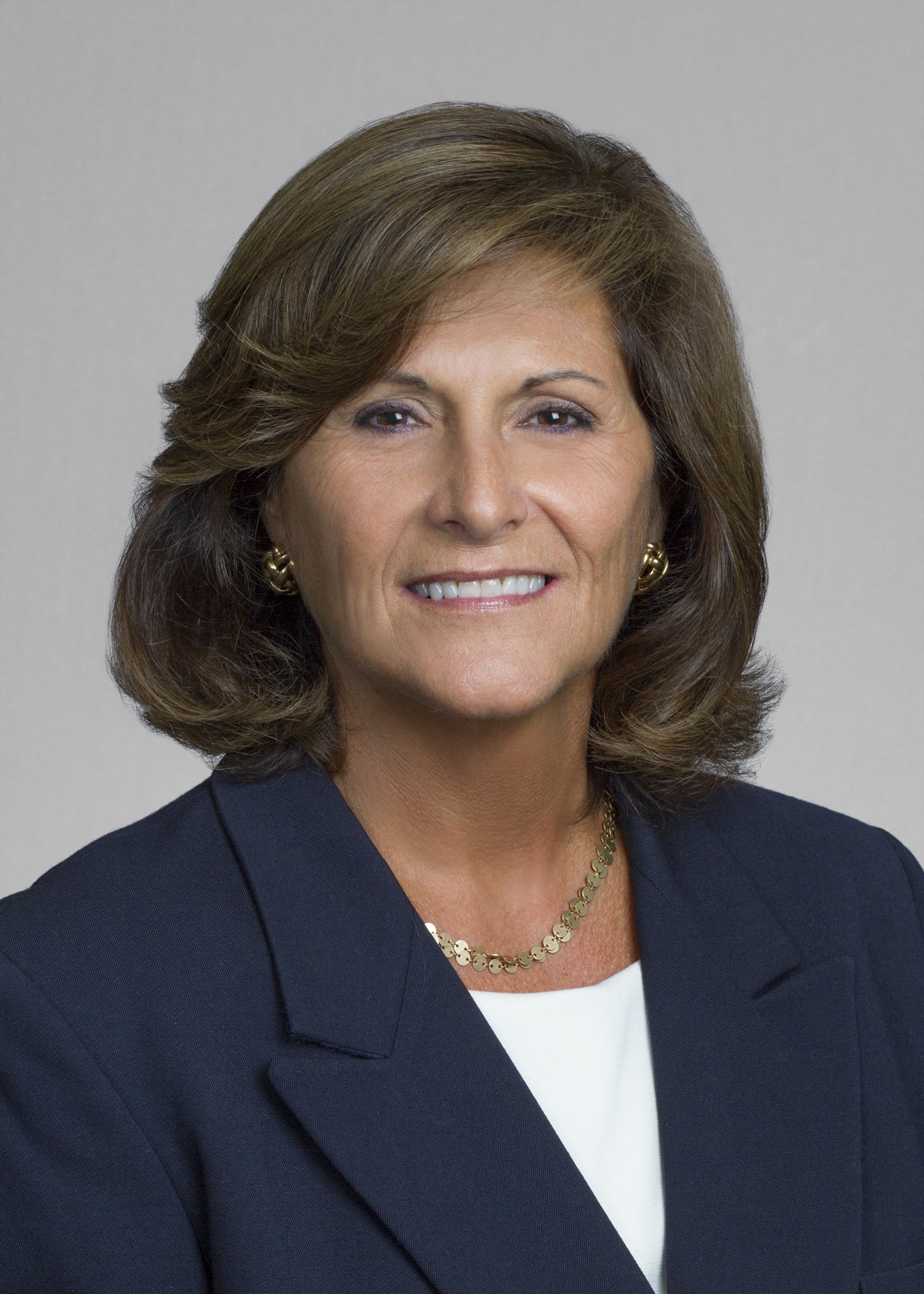 "She is leaving the city with some of the best financial footing we've had in decades."
Tampa Chief Financial Officer Sonya Little is leaving her post with the city. Little is resigning her position as Tampa's budget chief August 1 to take a position with Strategic Property Partners as its chief administrative officer. 
"We could not have asked for a better CFO to lead this great city out of the recession," Mayor Jane Castor said. "She is leaving the city with some of the best financial footing we've had in decades, including 13 consecutive credit rating increases. Her talent goes far beyond the budget books and the void she will leave will be hard to fill."
Castor has not announced a replacement. She's wishing Little well in her new endeavor with Tampa Bay Lightning owner Jeff Vinik's real estate development firm.
"In my career I've made it a point to never stand in the way of someone else's success. Although it will be difficult to see her go, I am proud of her contributions to the City and want to thank her for her unwavering commitment to her role overseeing our budget and her participation in my transition advisory teams," Castor said.
Little will continue working with Castor as co-chair of her mayoral transition team.
"My tenure with the City of Tampa has been one of the greatest opportunities in my professional career.  I could not be more appreciative to Mayor Castor and her administration for all that we have done together and all that they will continue to do for the city," Little said.
"I also owe a debt of gratitude to Mayor Buckhorn for having confidence in my ability to fulfill this role for the past eight years. My team and the entire City of Tampa staff are world class and the best is yet to come. It has been a great honor to serve the citizens of this great community and I look forward to this next opportunity."
In her new role, Little will be responsible for implementing the internal cultural vision for SPP and crafting a forward-looking talent management strategy. She will lead the company's internal operating functions, including risk management, accounting, human resources, administration, and information technology teams.
In addition to Little's departure, Castor also announced Tuesday a new city attorney. Hill Ward Henderson shareholder Gina Grimes is joining the city to lead its legal team. Grimes will serve as city attorney. 
Grimes formerly served as chief assistant city attorney and as City Council attorney. She previously worked for the city for 18 years. 
"Gina is a formidable attorney with decades of experience in both the public and private sector," Castor said. "Her innovative approach to running the city's legal department will enable us to increase communication and improve city services, while ensuring that the City's interests are protected."
Grimes starts her new job with the city on August 12th. Until that time Sal Territo will continue to serve as City Attorney and will remain with the City of Tampa legal department after he steps down.  
"It will be an honor to serve as City Attorney – and it's even more meaningful to me because I began my career in the City Attorney's Office in 1985 as a law clerk," Grimes said. "After practicing law in the private sector for the last 15 years, I am returning to public service because Mayor Castor has a visionary plan in place for governing and streamlining city services to ensure Tampa's continued success.  I look forward to working with Mayor Castor, City Council and the Tampa residents."
Grimes specializes in land use and real estate law. In private practice she represented both public and private-sector clients in land use, development and permitting matters. 
She also has experience in Sunshine Law and public records. During her previous service with the city, Grimes oversaw some of the city's biggest growth. In private practice she worked on government relations issues including on procurement and economic development incentives. She also helped draft legislation.