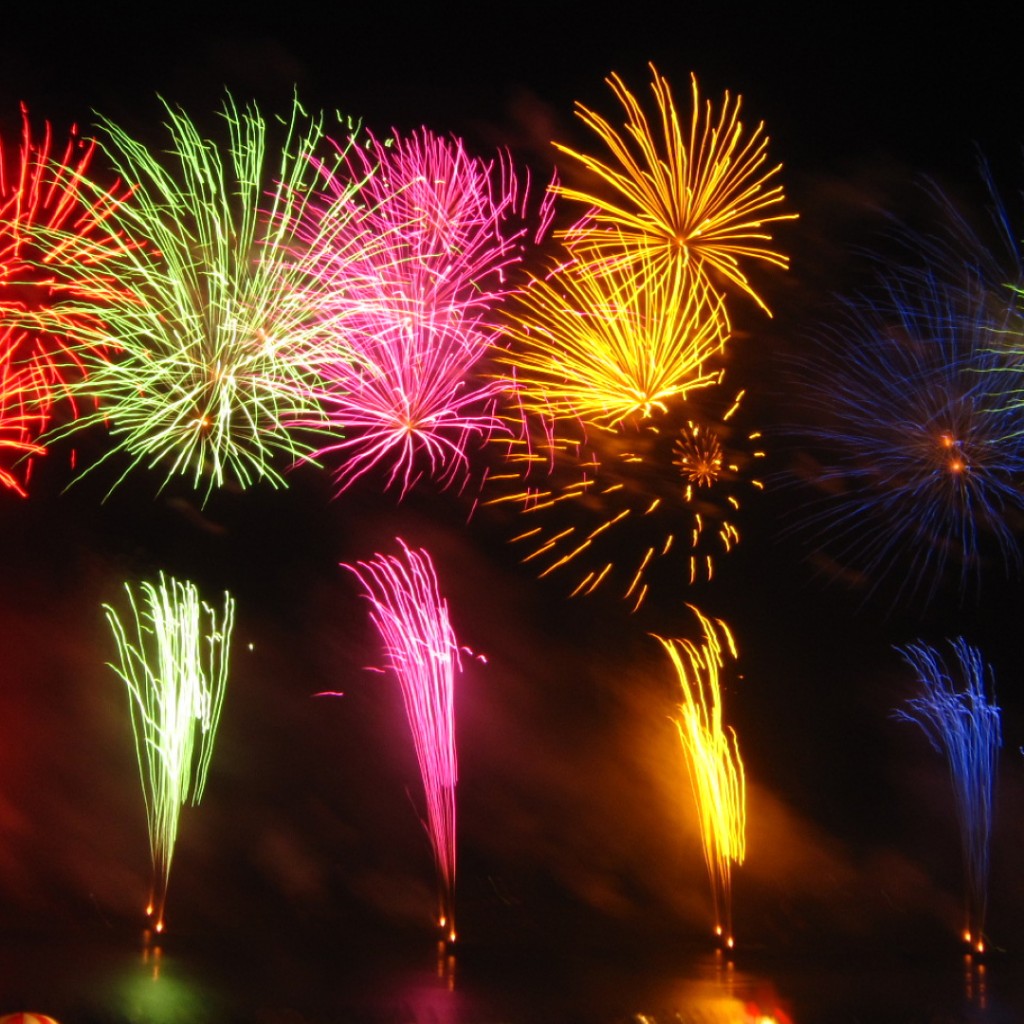 "More freedom, less fraud."
It's almost Independence Day, which in Florida means: Time to scare some birds.
Although you can buy fireworks in the state, they're not actually legal here.
Indeed, The Tampa Tribune once called fireworks sales in Florida an "institutionalized charade," leading one lawmaker to call for "more freedom (and) less fraud."
Retail sales are allowed only because of a six-decades-old loophole in the law, the only known one of its kind in the country.
That allows "fireworks … to be used solely and exclusively in frightening birds from agricultural works and fish hatcheries."
Indeed, anyone who's bought fireworks from a roadside tent over the years may remember signing a form acknowledging the buyer falls under an agricultural, fisheries or other exemption.
For the record, fireworks can also be used for "signal purposes or illumination" of a railroad or quarry, "for signal or ceremonial purposes in athletics or sports, or for use by military organizations."
Enforcement is up to local police and fire agencies, and case law says fireworks vendors aren't responsible for verifying that buyers actually intend to chase off egrets or light up a track meet.
Every so often, lawmakers file bills either to remove or tighten certain exemptions, or to just legalize retail sales of fireworks. None have made it into law.
Only one state, Massachusetts, still has an outright ban on consumer fireworks, according to the American Pyrotechnic Association.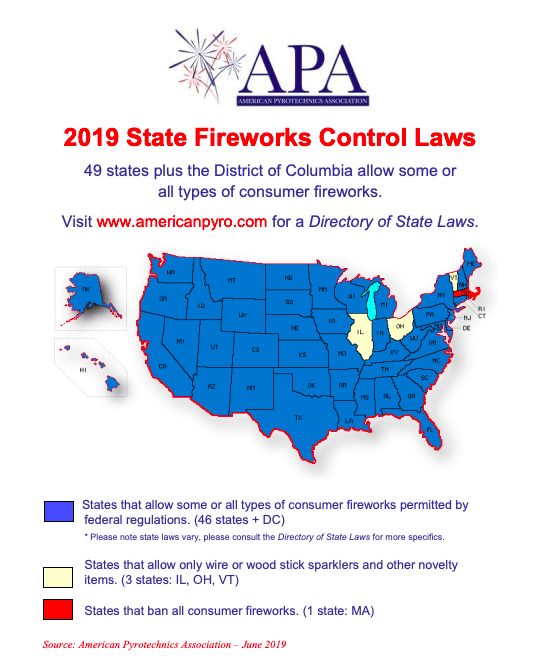 In Florida, former state Rep. Matt Gaetz once tried to legalize Roman candles, bottle rockets and other fireworks for recreational use. The Fort Walton Beach Republican is now a congressman.
And state Sen. Jeff Brandes, a St. Petersburg Republican, pushed a similar bill prohibiting sales of fireworks and sparklers only to children under 16 and requiring other buyers to sign a disclaimer saying they know fireworks are dangerous.
Current law "does not promote public safety and should be repealed to simply allow fireworks to be sold," he has said. "More freedom, less fraud."
__
Ed. Note – A version of this story has run previously and has been re-published as a service to readers.