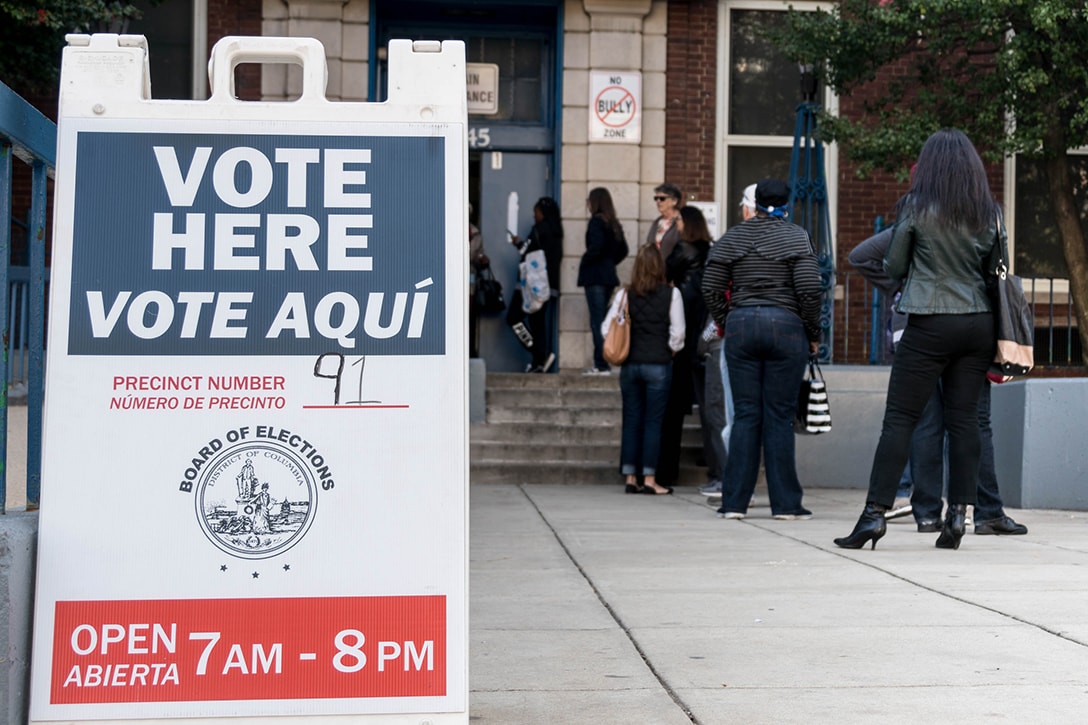 Big money drives big momentum.
On Wednesday, All Voters Vote announced its petition drive for the 2020 statewide ballot got enough petitions to warrant judicial review.
With 132,604 petitions, the proposed constitutional amendment already has nearly a fifth of what it will need to get on the ballot, but is surging quickly in that direction.
"The All Voters Vote Amendment replaces taxpayer-funded closed party primaries with primary elections in which all qualified candidates for a particular office appear on the same ballot and all qualified registered voters can vote that ballot — regardless of party affiliation," said All Voters Vote Chair Glenn Burhans in a media release. "No voter will be excluded from voting based on their party affiliation or lack of affiliation.
"More than 3.7 million registered Florida voters are currently blocked from participating in primary elections. Adding insult to injury, those disenfranchised voters pay taxes to fund the elections that they are blocked from voting in. The All Voters Vote Amendment will ensure that the voice of every voter is heard in every election," Burhans added.
"No voter will be excluded from voting based on their party affiliation or lack of affiliation." —Glenn Burhans
The citizen initiative proposes that "all registered voters (may) vote in primaries for state legislature, governor, and cabinet regardless of political party affiliation."
Party nominees, third-party candidates, and everyone else would be on the same primary ballot, called by some a "blanket primary."
The two candidates who do the best move on to a general election, unless just two candidates initially qualify, in which case the primary closes it out.
There is every indication, after two blockbuster months of fundraising, that Florida voters will see the measure on the ballot.
May saw the committee write checks to 24 supervisors of elections for signatures and petitions. Additionally, $2.81 million went to AP Petitioning Partners, a California business concern.
A big spend, but the resources are there: May saw the committee bring in $2.25 million from MBF Family Investments, a holding company for billionaire GOP donor Mike Fernandez.
This continues a trend of Fernandez being the primary backer. Including his May contributions, he has pitched in $4.63 million of the $5.43 million the committee has raised.
June contributions will be reported no later than July 10, suggesting we will see even more robust activity reported.