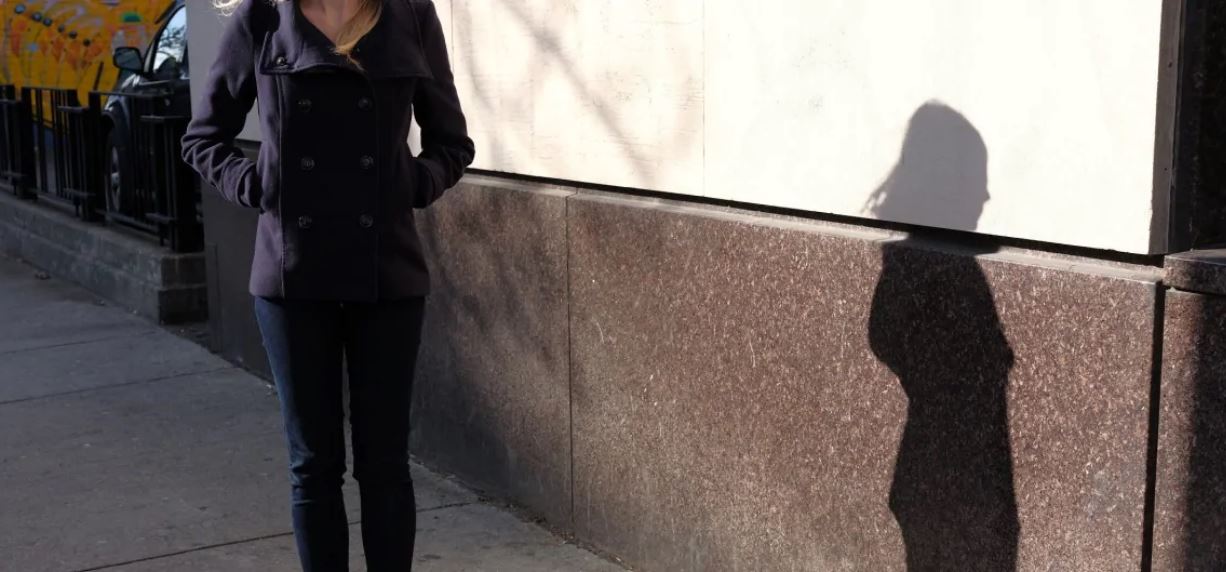 "Florida has zero tolerance for human trafficking."
Gov. Ron DeSantis has signed legislation aiming to curb human trafficking in the state by increasing training of law enforcement and hospitality workers, as well as setting up a database of pimps and individuals who solicit prostitutes.
"This law sends a powerful message to traffickers and pimps: the State of Florida is CLOSED for business," said Sen. Lauren Book, who authored the Senate version of the legislation (SB 540).
"When we curb the demand for the illegal sale and purchase of sex, we also curb the profitability of human trafficking — and take a stand against the enslavement of men, women and children in communities across our state. This victory belongs to the incredibly brave survivors who shared the worst moments of their lives to make sure change was able to happen for others."
DeSantis ultimately signed the House version of the bill (HB 851), which morphed to closely match Book's version. Rep. Heather Fitzenhagen was behind the House effort.
Stats from the state Department of Health show Florida has the third-highest trafficking numbers in the country. In a floor discussion of the legislation, Book highlighted the four goals of the bill:
— First, the measure establishes a direct support organization for trafficking survivors to be set up by the Department of Legal Affairs.
— Second, the bill beefs up training for three groups. Members of law enforcement will be trained to better identify and aid victims of human trafficking.
Hotel workers will similarly receive instruction on how to spot potential victims, as they are often trafficked in hotels. Finally, the measure aims to train licensed medical professionals, who can sometimes treat injuries suffered as a result of trafficking.
The version ultimately approved by both chambers spells out the licenses which now require a one-hour continuing education course on the issue.
— Third, the bill applies several measures dealing with massage parlors first offered in the House bill. For instance, license applications to open a new facility will be denied if the owner or operator of the facility has pleaded guilty to prostitution or related acts.
— Finally, an at-times controversial portion of the bill was revived, as a database of pimps as well as those who solicit prostitutes was included in the version of the bill passed by the Senate.
That portion had been removed after several sex worker-advocates spoke out against the provision, worrying it would hurt sex workers.
"The clients who aren't violent and don't want any part of trafficking may be discouraged by being put on a registry," argued Christine Hanavan, who works with the Sex Worker Outreach Project (SWOP) Behind Bars.
"But the ones who traffic, assault, rape and kill are not."
Book cautioned the database was necessary to help reduce the demand for prostitution, thus cutting down on the supply.
"This is already public information and it will be removed after five years unless there is a subsequent offense, and at that time, they will be permanently on this database," Book said.
"This database does not have with it any registry components, as you may think of with a sex offender registry. Those do not exist."
And other survivors of sexual abuse backed the bill.
"When I was a child suffering in silence, I could never have dreamed to have an advocate like Sen. Book or Gov. DeSantis," said Savannah Parvu, a trafficking survivor from Lake County.
"I was trafficked out of hotel rooms … men would pay as little as $10 to do whatever they wanted to me. Being a part of the process for change has been an important part of my healing process – I know what happened to me is in the past, but this law will now prevent it from happening to other people."
DeSantis also offered a statement defending the importance of the law: "Florida has zero tolerance for human trafficking and those who allow it to thrive in the shadows," DeSantis said.
"I am proud to sign this important piece of legislation into law, and I thank Sen. Book for ensuring its passage through the legislature."