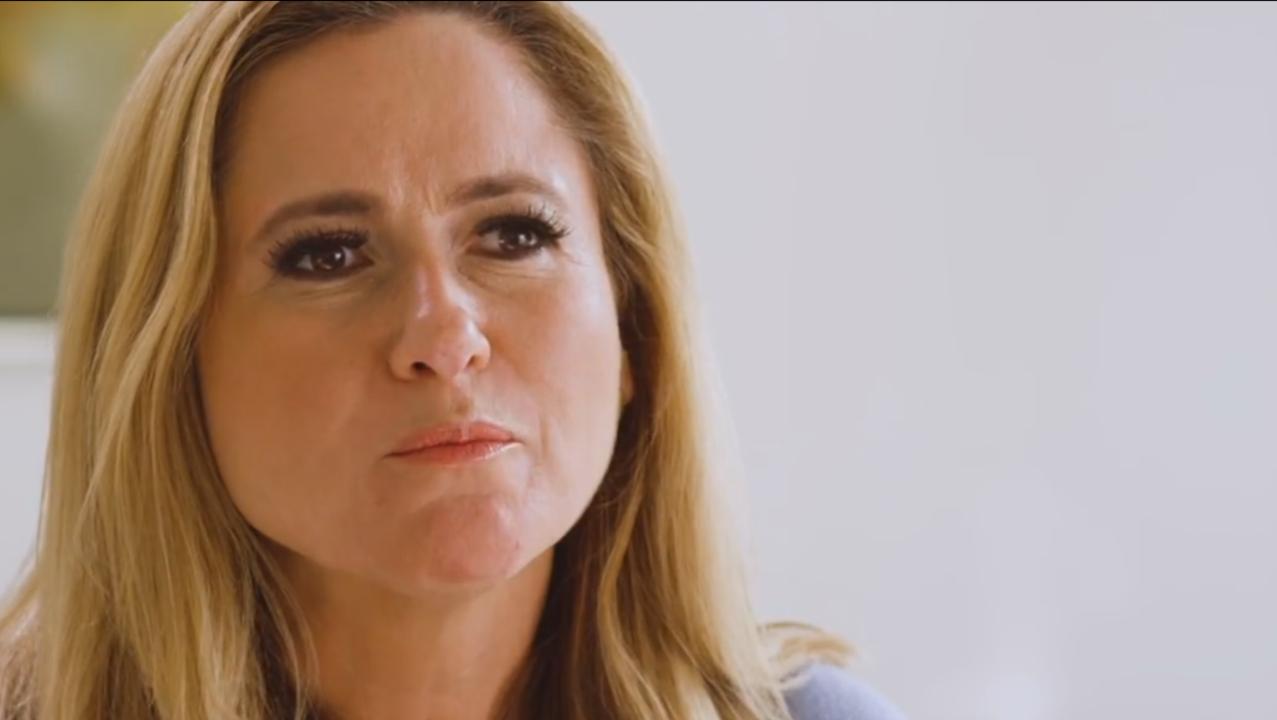 "This has become a scar in our community."
U.S. Rep. Debbie Mucarsel-Powell says she's been denied access to the Homestead migrant shelter as part of a planned trip Friday with six Democratic presidential candidates.
The congresswoman from Florida's 26th Congressional District said she gave officials two weeks notice that she planned to view the facility this Friday.
Still, she says she's been told by officials at the Department of Health and Human Services that she will not be allowed inside.
(UPDATE: Mucarsel-Powell's team now says that the two-week request was made for a visit next Monday, and has been approved. The team is still looking into whether a request was made for this Friday's visit. This piece will be updated once a reply is received.)
"I was denied entry, and this is before I placed the invitation to the candidates," Mucarsel-Powell said on a Thursday morning talk with media members.
The congresswoman argued HHS officials have no authority to deny entry to a member of Congress. Section 234 of bill 115-245 says the measure "[p]rohibits funds provided by this division from being used to prevent a Member of Congress from entering, for the purpose of conducting oversight, any U.S. facility used for maintaining custody of or otherwise housing unaccompanied alien children."
So far, six of the candidates have said they would accompany Mucarsel-Powell to the facility Friday morning:
— South Bend, Indiana Mayor Pete Buttigieg.
— Former Housing and Urban Development Secretary Julián Castro.
— U.S. Sen. Kirsten Gillibrand of New York.
— U.S. Sen. Kamala Harris of California.
— Former Colorado Gov. John Hickenlooper.
— Self-help author Marianne Williamson.
It now appears all will be shut out. U.S. Sens. Elizabeth Warren and Amy Klobuchar, also running for the nomination, attempted to visit the center Wednesday but were also denied. Former U.S. Rep. Beto O'Rourke is seeking to view the facility on Thursday.
Mucarsel-Powell has been denied access to the migrant center before. She said she invited the candidates to accompany her with hopes HHS officials will reverse course and allow a tour.
"They need to be aware of what is happening in our community," Mucarsel-Powell said of the candidates.
The Democratic field is in South Florida for the first primary debates of the 2020 cycle. On Wednesday, 10 of those candidates took the stage for the first time. Another 10 candidates will debate Thursday night.
Thursday morning, Mucarsel-Powell also bashed President Donald Trump for his immigration policies which have caused stress on detention facilities such as the one in Homestead.
"He ran on this issue and throughout his term, we have seen that he has taken every chance to attack our immigrant community," Mucarsel-Powell said, calling the Homestead center "a perfect example of his failed and cruel family separation policy."
The congresswoman has previously called for the center to be closed. She reiterated those comments Thursday.
"This has become a scar in our community," Mucarsel-Powell said. "Homestead is a diverse and thriving city and it should not be known nationally because it's holding kids in a prison-like facility."