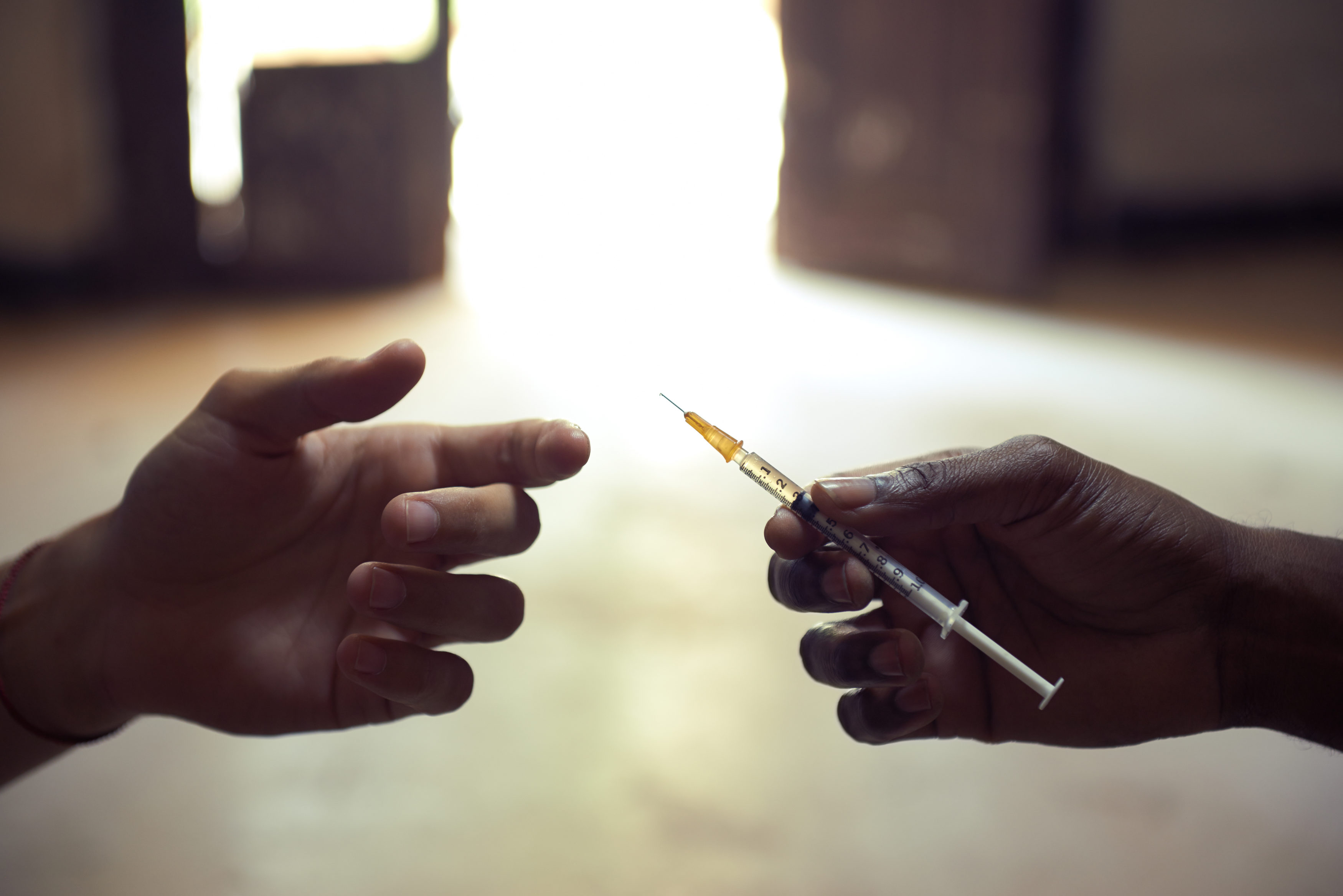 Each county will decide on its own whether to adopt a version of the program.
Gov. Ron DeSantis has signed into law a measure allowing statewide expansion of a Miami-Dade County needle exchange program.
The legislation (SB 366), however, does not mandate the program be expanded. Each county will decide on its own whether to adopt a version of the program similar to the one adopted in Miami-Dade in 2016.
Democratic state Sen. Oscar Braynon II filed the bill that was eventually approved by both chambers.
Reps. Shevrin Jones, a West Park Democrat, and Rene "Coach P" Plasencia, an Orlando Republican, had formed a bipartisan team supporting the measure on the House side.
In 2016, the Infectious Disease Elimination Act (IDEA) created the needle exchange program at the University of Miami.
The five-year pilot program was limited to Miami-Dade County. In addition, the county was not allowed to use state, county or municipal funds to run the exchange and instead relied on grants and private funding.
That funding bill still stands in the final version of the bill.
In order to participate, a county must pass an ordinance approving the program, enter an agreement with the Department of Health, and partner with approved organizations to operate the program.
While critics have worried giving clean needles to addicts will promote drug use, the Centers for Disease Control and Prevention notes the exchanges can prevent the spread of HIV and other diseases by ensuring addicts use clean needles.
This bill takes effect July 1.