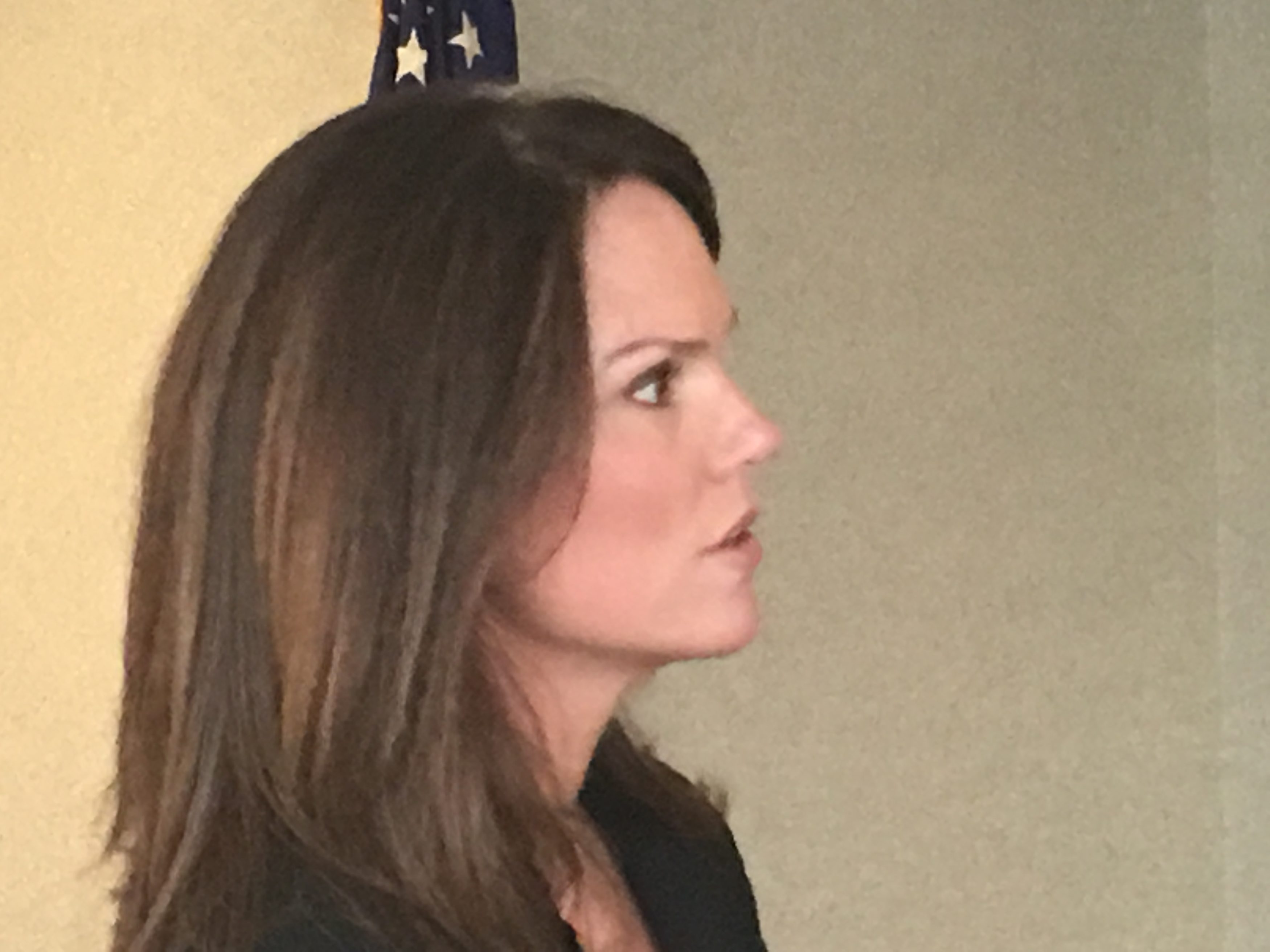 "Diversion programs should be moved out of the State Attorney's Office."
Jacksonville's Kids Hope Alliance, the umbrella organization that administers the city's $41 million budget for children's services, may take on a new role.
A report released Thursday morning from the Juvenile Justice Advisory Committee, a task force set up by 4th Circuit State Attorney Melissa Nelson, suggests that the KHA may be the new home for diversion in Duval County.
"Diversion programs should be moved out of the State Attorney's Office, and instead, be managed by the Kids Hope Alliance (KHA). The KHA was created by the City of Jacksonville to serve as a central coordinator for children's programming and provide funding and resources to youth and community-based programs that serve youth. Juvenile justice is one of the KHA's five Essential Services categories," the JJAC notes.
The group notes that KHA is "the logical organization to manage Jacksonville's diversion programs … the primary hub of coordination for all children's programming in Jacksonville, and it has identified diversion services as a core strategy."
The KHA was Mayor Lenny Curry's vehicle to reform children's services, a sector of the city's budget that suffered in the aftermath of the 2008 economic crash and a slow recovery thereafter.
Curry did not opt to push for a dedicated children's services tax at the time. However, this report makes the case for a model like that in Miami-Dade, which uses a "children's services tax" to provide "stability" for its "nationally-recognized model diversion program."
"Duval County should pursue a similar county-level dedicated funding stream through an independent special district to ensure sustainability … To begin implementation of these recommendations, the Independent Diversion Transition Workgroup shall determine the budget KHA will need. This budget should be incremental to KHA's current budget and not a
reallocation of existing KHA dollars," the report contends.
The report includes other recommendations, including the cessation of "scared straight" style jail tours, and moving youth intake away from the adult jail.
As well, "youth prisons," which dislocate children from their support structures, are recommended for phase out.