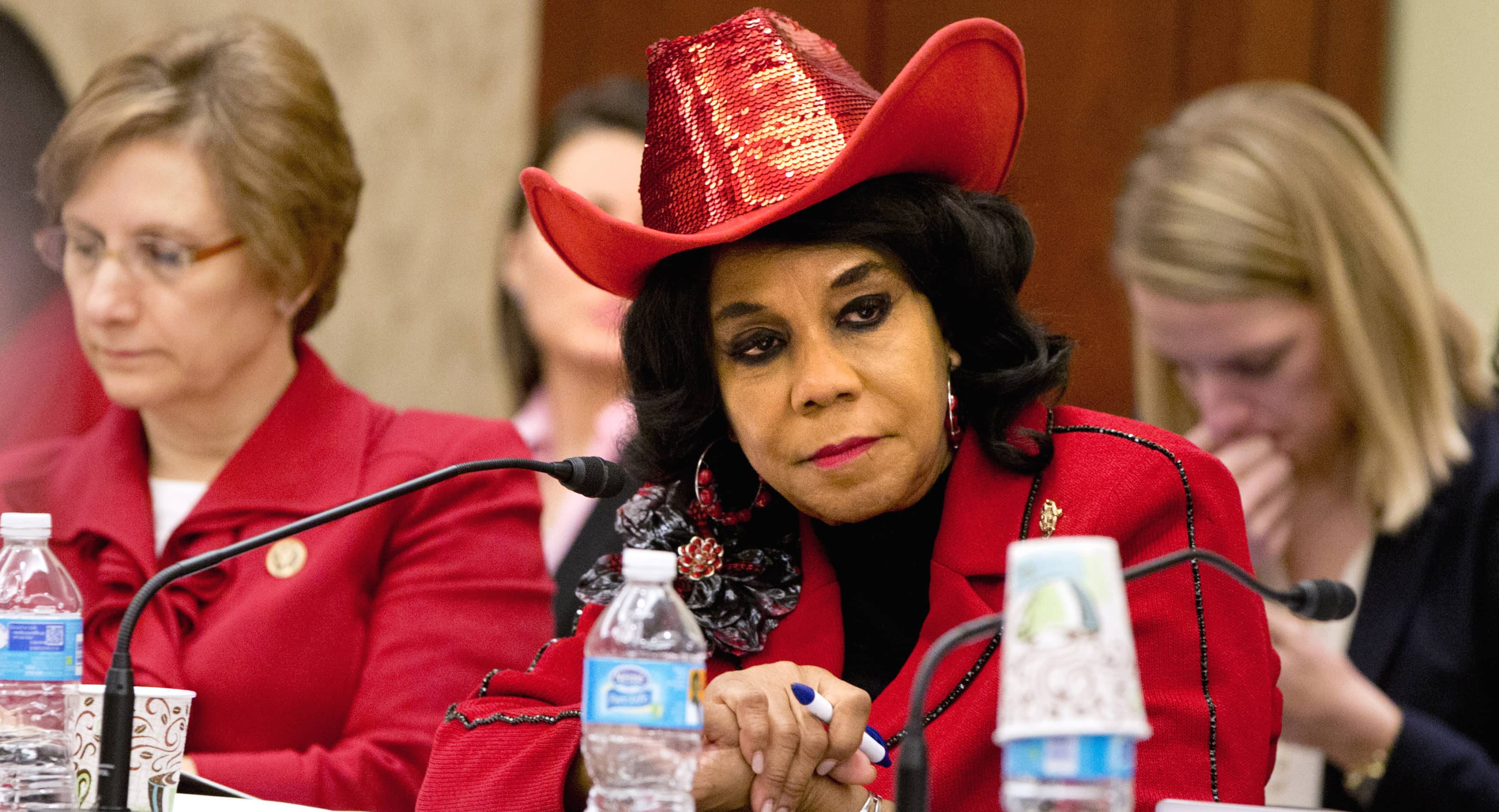 Her support has national implications.
U.S. Rep. Frederica Wilson, a Hollywood Democrat, threw her support behind Presidential candidate Kamala Harris.
Wilson issued a statement Sunday supporting the California Democrat.
"Sen. Harris is a lifelong public servant who has staked her career on those delivering results for those most often left out," Wilson said.
"She has the courage to confront this nation's biggest challenges: protecting access to affordable healthcare, building a more inclusive economy, revitalizing public education and addressing climate change. In the Senate and on the debate stage, we saw what a real president should look like."
The endorsing came days after a standout performance by Harris in the second Democratic primary debate. Harris won acclaim after confronting frontrunner Joe Biden on civil rights.
Both nights was hosted at the Adrienne Arsht Center for Performing Arts, which is in Wilson's Congressional district.
Wilson's support could be vital for several reasons. Harris now boasts the support of six members of the Congressional Black Caucus, according to the Associated Press. Rep. Bobby Rush of Illinois also endorsed Harris on Sunday.
"Bobby and Frederica are leaders in the United States Congress but also in our nation's history, and I'm so proud to have their support in this race," Harris said in a statement welcoming the support.
Earlier this month, U.S. Rep. Alcee Hastings, a Broward Democrat, endorsed Harris as well. He's also part of the CBC, as well as co-chair of the Florida Congressional Delegation.
It's also critical for Harris to build up support in Florida, particularly in primary voter-rich South Florida.
Wilson is the first Miami-Dade member of Congress to throw her endorsement to in the Democratic Presidential primary this cycle.
And Wilson has enjoyed a level of national prominence. That comes partly from her #BringBackOurGirls campaign against Boko Haram.
But she also engaged in a high-profile dispute with former White House Chief of Staff John Kelly.
The former official previously called Wilson an "empty barrel" and claimed that while at a 2015 dedication for an FBI building the congresswoman spent her time on stage boasting about securing $20 million for the project.
Video of the ceremony taken by the Sun-Sentinel showed Wilson said no such thing.