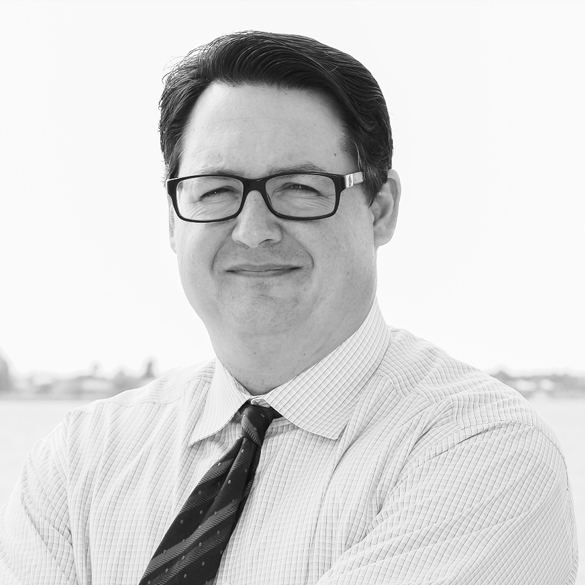 "Crass, insensitive and immature."
The fallout has already begun for St. Petersburg City Council candidate Scott Orsini.
Rep. Jennifer Webb is pulling her endorsement for the Democrat after a series of offensive tweets Orsini made were reported over the weekend. 
"My endorsement is now incompatible with the hard work that I am doing to create a respectful, inclusive environment in Tallahassee that holds all members accountable," Webb said.
Orsini is an attorney specializing in family law, estate planning and bankruptcy. 
"I have known Scott and his family for 3 years and believe him when he says he's sorry and has learned his lesson," Webb added. "I will look forward to seeing how he turns this into a greater teachable moment for our entire community."
Pinellas County Commissioner Pat Gerard will "probably" pull her endorsement, she told Florida Politics Monday. 
"He did leave me a message to explain and apologize, but from a grown man, and one who has run for office before, [it's] surprisingly careless," Gerard said. 
The blowback comes after someone leaked copied images of several tweets Orsini wrote over the past several years. Some contained explicit comments about porn stars and sex acts. One was insensitive to the LGBTQ community.
"I thought about getting a bicep tattoo and then I remembered it wasn't 1992 and that I'm not a lesbian," Orsini wrote in 2013. 
Orsini has since apologized for the tweets, which he called "crass, insensitive and immature." He wrote in an apology letter to supporters that he had learned from his actions and was moving forward with his campaign using the missteps as an opportunity for change. Orsini plans to launch a campaign initiative combating cyberbullying in the wake of his scandal. 
Orsini also lost his chief campaign consultant over the Twitter remarks. Meagan Salisbury, co-founder of Blue Ticket Consulting, left the campaign after the remarks became public. Salisbury declined to comment on her departure citing a nondisclosure agreement with Orsini's campaign.
St. Petersburg Mayor Rick Kriseman, who also endorsed Orsini, has not responded to an inquiry about his support for Orsini in the wake of the latest news. Kriseman is in Hawaii for an annual mayor's conference. 
St. Pete City Council Chair Charlie Gerdes, another of Orsini's endorsers, is still backing Orsini as his successor. Orsini is seeking the west St. Pete District 1 seat Gerdes is leaving due to term limits. 
In a statement to the Tampa Bay Times, Gerdes compared Orsini's actions to his past alcohol use.
"I drank way too much for a long time. I addressed that and took responsibility for it," Gerdes said. He added he still thinks Orsini is "the right guy."
Orsini faces two challengers in the August 27 primary including real estate investor Robert Blackmon and attorney John Hornbeck.