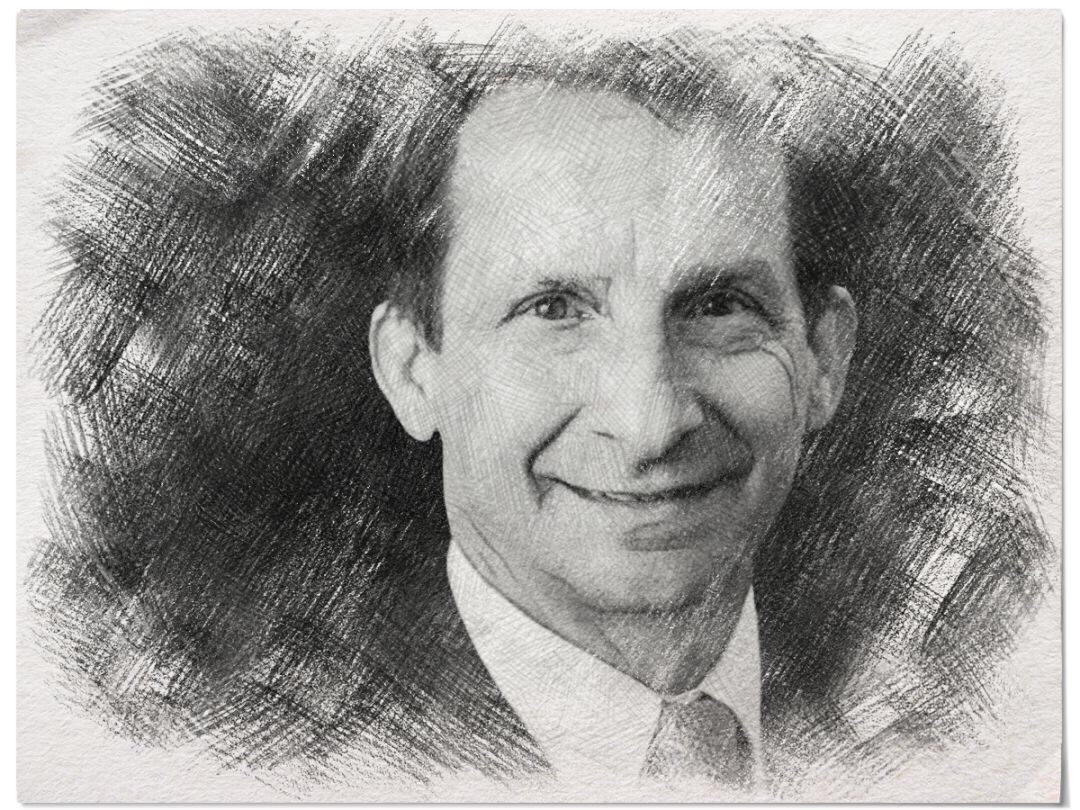 He brought in just $1,525 in the first three weeks of June.
St. Pete City Council member Ed Montanari has amassed more than $63,000 in his reelection campaign, according to the most recent reports available covering the first three weeks of June.
Montanari almost snuck back into office without opposition June 22, but two candidates filed and qualified for the race in the final week.
Neither candidate has posted significant fundraising numbers, but the most recent reports available cover only a couple of days of their campaigns since filing. 
Orlando Acosta, a U.S. Air Force veteran, raised just enough money to pay the city's qualifying and filing fees. He loaned his campaign $500 to cover that cost. Blue Ticket Consulting, Acosta's campaign management firm, covered the other $150. 
Zach Collins, a U.S. Coast Guard veteran, gave his own campaign $160, but then paid himself back $150, meaning as of June 21, Collins had just $10 in his campaign account. Collins has not yet paid qualifying fees. He vowed on his campaign website not to solicit political donations. 
Meanwhile, Montanari's flow of incoming cash slowed to a trickle. He brought in just $1,525 in the first three weeks of June. That pales in comparison to Montanari's more than $21,000 haul in May. 
Montanari brought in two $500 contributions, two $100 contributions and one $200 donation. The rest were small donors.
Among his top-dollar contributors this reporting period is Brian Aungst Jr., a Clearwater attorney whose father formerly served as Clearwater Mayor.  
It's likely the next campaign finance reports due in about two weeks will show increased campaign finance activity from Acosta. Blue Ticket Consulting is an experienced firm with strong fundraising potential. 
Acosta earned a Bronze Star for his service as a Lieutenant Colonel and works on issues related to military intelligence and technology. He's served as president of the Rotary Club of St. Petersburg Sunset and is a member of the St. Petersburg Area Chamber of Commerce as well as a 2015 graduate of Leadership St. Pete.
Collins is a brewer at Arkane Aleworks in Largo and earned a law degree from Barry University, according to his campaign bio, although he does not practice law.
Montanari is also a U.S. Air Force veteran and now works as a commercial airline pilot for American Airlines. The trio of candidates are running for the northeast St. Pete District 3 seat Montanari won without opposition in 2015.