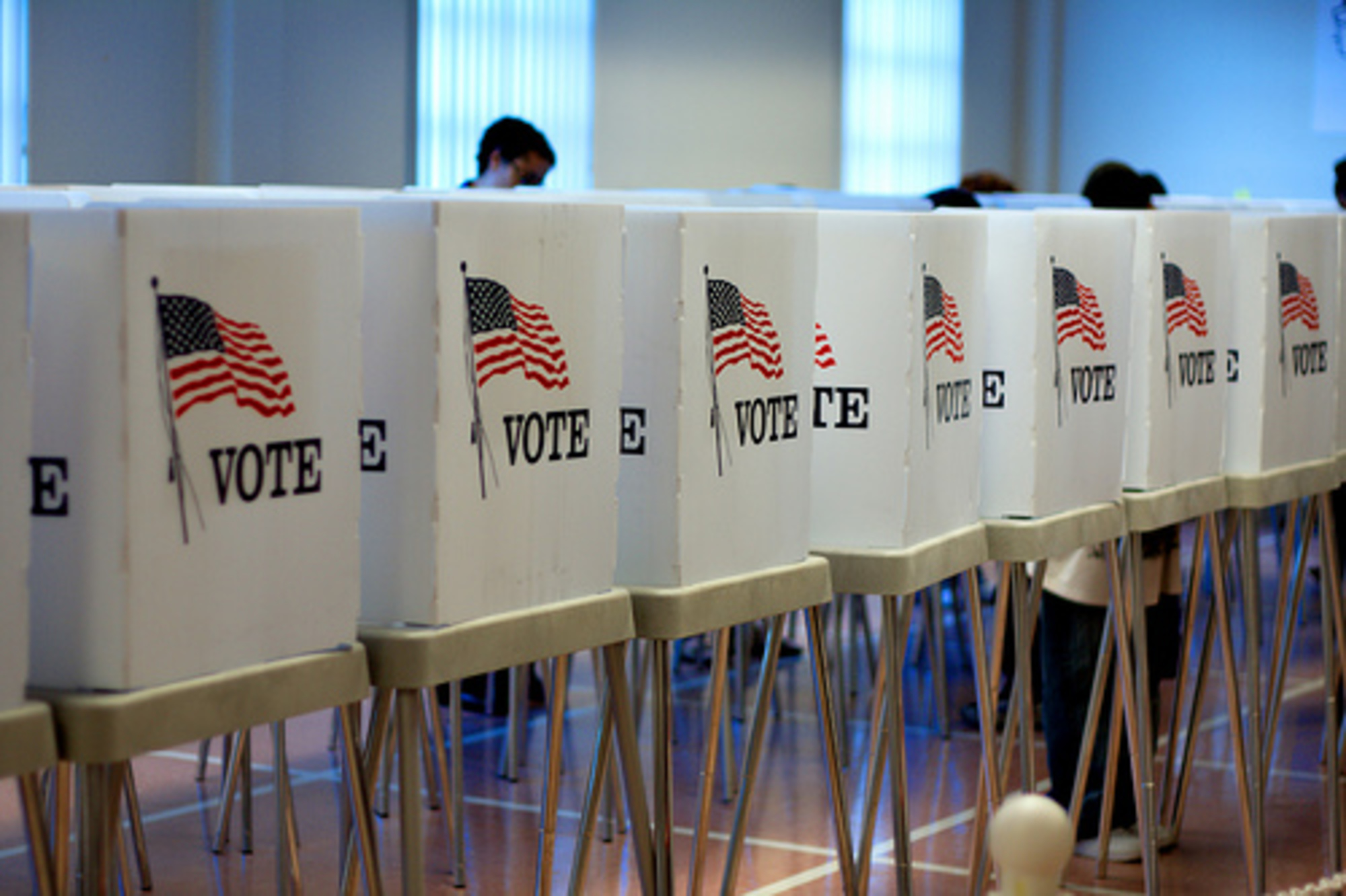 Mark Walker said case could be resolved in five months.
Chief U.S. District Judge Mark Walker ordered an expedited schedule for lawsuits challenging the implementation of Amendment 4.
During a special holiday weekend conference call with attorneys, Walker addressed the need for speed. He said he believes a final hearing could take place in as soon as five months.
Julie Ebenstein, an attorney with the ACLU, said some parties in the lawsuit want to see the case decided before November. That's because many localities in Florida hold elections in off years.
"We were hoping for relief before then," she said.
A motion filed Wednesday sought a resolution to the case before Oct. 7. That would allow voters affected by any decision to register to vote in Nov. 5 municipal elections.
But Walker said the court docket likely won't allow a resolution before then. Gov. Ron DeSantis signed the legislation in question into law on June 28.
Most controversially, the new law requires felons seeking to register to vote to have first fulfilled all financial obligations associated with their criminal record. That included court fees, fines and "full payment of restitution."
Organizations including the NAACP and League of Women Voters filed complaints immediately challenging the law in federal court, calling it wealth-based discrimination. Multiple cases have since been combined in front of Walker.
The Judge on Friday issued an order for expedited discovery in the case. He asked all attorneys in the case to confer and file any necessary motions by July 15.
A hearing has been scheduled for July 19 on resolving any discovery matters.
Attorney Morgan Bentley represents two Supervisors of Elections, Ron Turner and Michael Bennett, listed as defendants. He said a five-month timetable is accelerated but possible.
"It's fairly high-level stuff so the court won't have to wade through fact-finding," Bentley said.
The only way that changes, Bentley suggests, is if questions about racial disparity in application of the law become a central part of the case.
Then, there would have to be scrutiny on who has been denied registration based on the law and whether minorities disproportionately suffer.