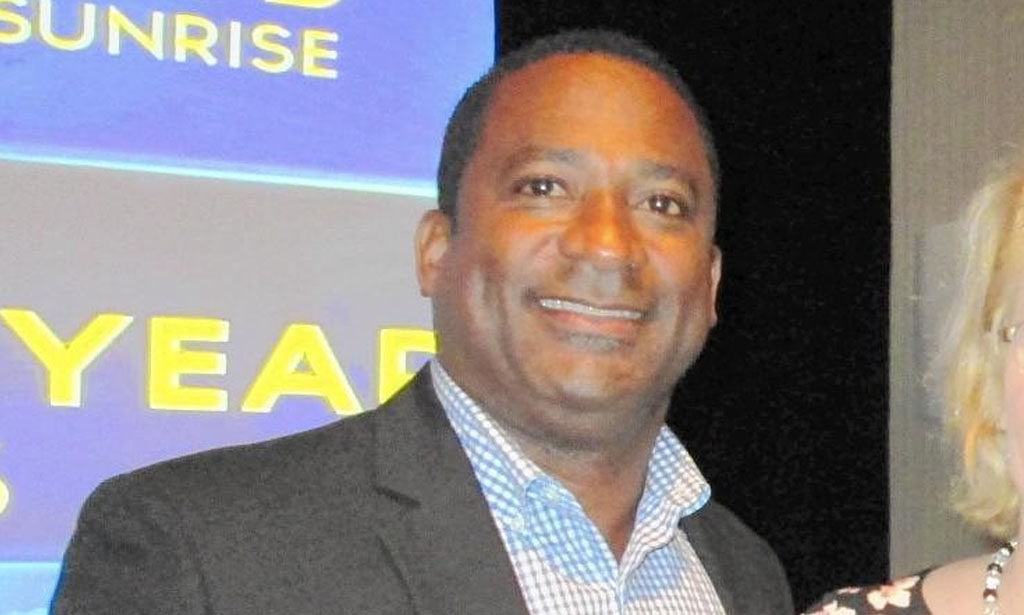 "Any kind of Holocaust denial will never be tolerated."
After Spanish River High School Principal William Latson disputed reports he questioned the historical accuracy of the Holocaust, another pair of Florida lawmakers is calling on Latson to resign.
Latson faced intense blowback after the Palm Beach Post reported on his original comments Friday. Latson had been asked by a student's parent in 2018 about the school's curriculum on the Holocaust.
According to that report, Latson told the parent in April 2018, "Not everyone believes the Holocaust happened."
He added, "I can't say the Holocaust is a factual, historical event because I am not in a position to do so as a school district employee."
Once the comments surfaced Friday, lawmakers immediately called for Latson to resign. But Latson now claims his comments to the parent were "not accurately relayed" to the Post and other media outlets.
"I have been reassigned to the district office due to a statement that was not accurately relayed to the newspaper by one of our parents," Latson said in an email to the school's staff.
"It is unfortunate that someone can make a false statement and do so anonymously and it holds credibility but that is the world we live in."
On Wednesday, state Sen. Kevin Rader and state Rep. Tina Polsky released a joint statement arguing that explanation isn't good enough.
"By his latest email, Dr. Latson has shown no remorse for his actions and we call on the district to immediately terminate him," the duo said of Latson's most recent explanation for the comments.
Rader and Polsky say they spoke with Palm Beach County school officials, including Superintendent Donald Fennoy.
"The school district had been working with Principal Latson and concerned parents to address his comments, engaged leaders in the Jewish community, increased Holocaust education for the school and individually for the Principal," the statement said.
"These quotes are repulsive, hurtful and any kind of Holocaust denial will never be tolerated."
Fennoy will be holding a noon press conference Wednesday to address the incident. As of now, Latson has been reassigned to a desk job away from Spanish River High School.