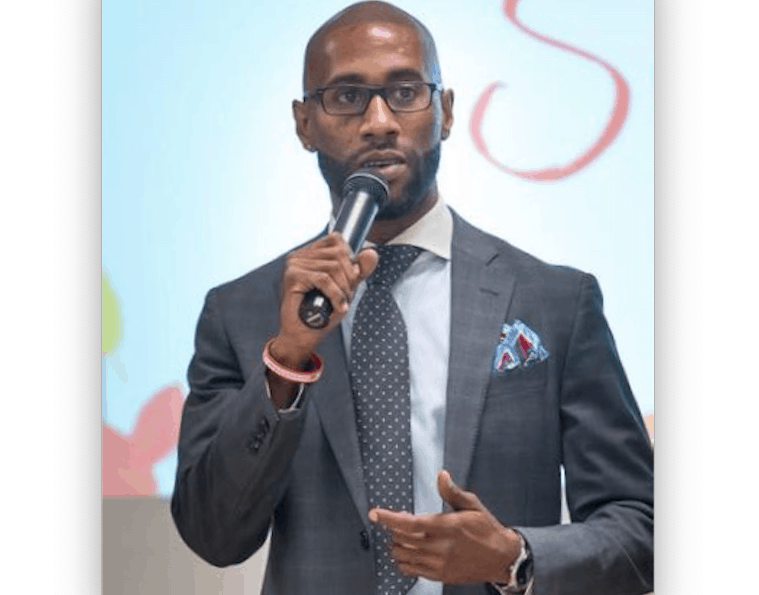 Bruce Antone term limited; Cynthia Harris also has entered
Democrat Travaris McCurdy of Orlando, former legislative aide to  state Sen. Randolph Bracy, has filed to run for the seat opening up to represent Florida House District 46 in Orange County.
McCurdy, 35, becomes the second candidate to file for the seat, following Democrat Cynthia Harris, a non-profit executive and former Orlando City Council candidate who filed to run in January. They both seek to succeed Democratic state Rep. Bruce Antone, who is leaving due to term limits after the 2020 election.
McCurdy had done campaign work for Orlando City Commissioner Regina Hill before becoming a legislative aide in 2014 for then-state Sen. Geraldine Thompson. When Bracy succeeded Thompson, he kept McCurdy on as his top aide.
He referred to his work for Hill, Thompson, and Bracy as the "classroom" for how lawmakers can help people and craft legislation. He also said, "I've done the job for the past five years" and now is ready to pursue his own job as a lawmaker.
McCurdy has a 19-month-old daughter, and he said she has led him to focus on issues such as home ownership and early childhood education. Those would be among his policy priorities for HD 46, he said, and he would pursue polices to make them as available in some of the lower-income neighborhoods as are available in the nearby, more affluent areas such as College Park and Winter Park.
"We need to have the same type of quality for early childhood education, so our kids are not behind the curve," he said.
McCurdy filed to open a campaign account on Tuesday.
Harris, who ran for Orlando City Commission in 2017, losing to Hill, filed her campaign finance report for the month of June showing she picked up only $25 in the month of June. That gives her $320 raised in total. She has not yet reported spending any campaign money.