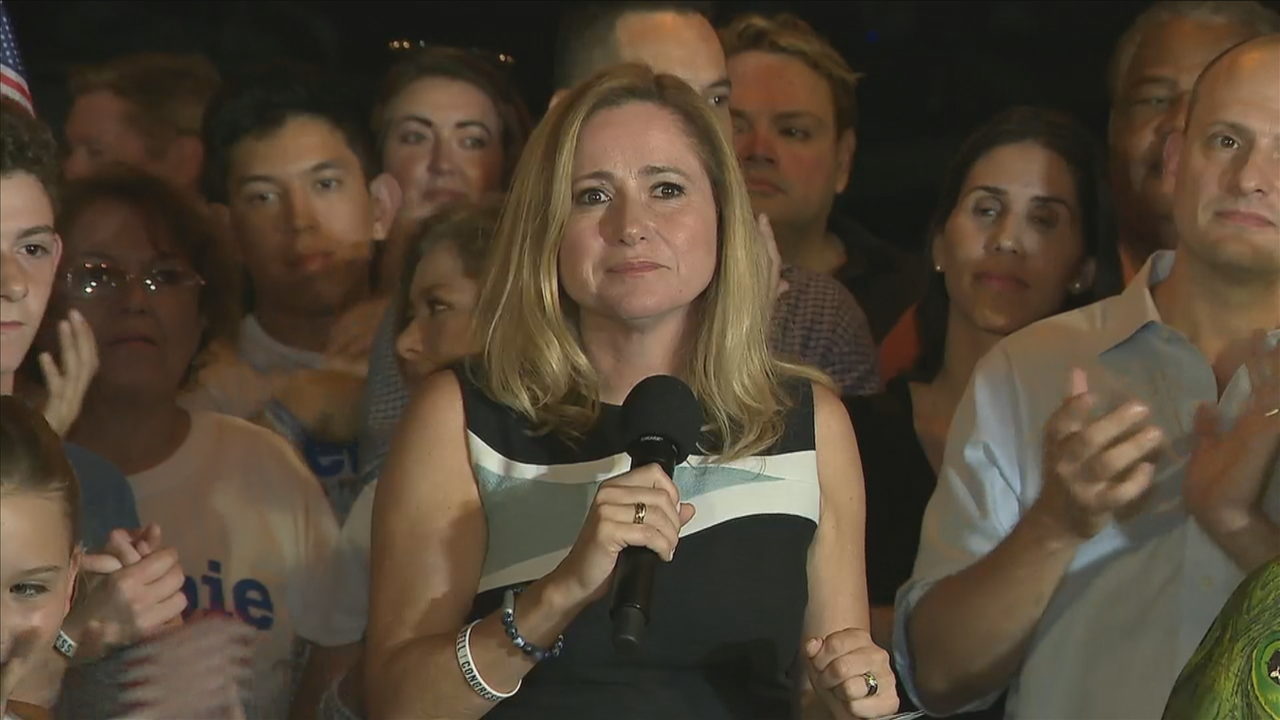 "We're seeing incredible support and energy across South Florida."
U.S. Rep. Debbie Mucarsel-Powell says she's added another $600,000 in fundraising in the second quarter of 2019. Combined with her first quarter numbers, the freshman congresswoman has now raised more than $1 million this year.
"We're seeing incredible support and energy across South Florida for Debbie's reelection campaign," said spokesperson Blake Davis.
"We hear it in every corner of the district; South Floridians are energized by her fight to expand health care, lower prescription drug prices, make our schools safer, and protect the Everglades and coral reefs. She's delivering on her election promises to deliver results for working families, and it's reflected in this overwhelming grassroots support."
Mucarsel-Powell earned more than $450,000 in the first quarter of 2019. With another $600,000 added in the second quarter, Mucarsel-Powell's campaign said she has nearly $950,000 on hand, after expenses.
The campaign said 90 percent of individuals contributions were small donations, at $50 or less. Zooming in even more, 76 percent of donations were at $10 or below.
Mucarsel-Powell defeated incumbent GOP U.S. Rep. Carlos Curbelo in 2018 by fewer than 2 percentage points. That gave her the seat in Florida's 26th Congressional District.
Because of that margin, the Democratic Congressional Campaign Committee (DCCC) has identified Mucarsel-Powell as a potentially vulnerable 2020 incumbent. The group added her to its Frontline Program, which aims to funnel resources to those tightly-contested seats.
But fundraising numbers like these will go a long way to securing Mucarsel-Powell's position representing the Miami-Dade County district.