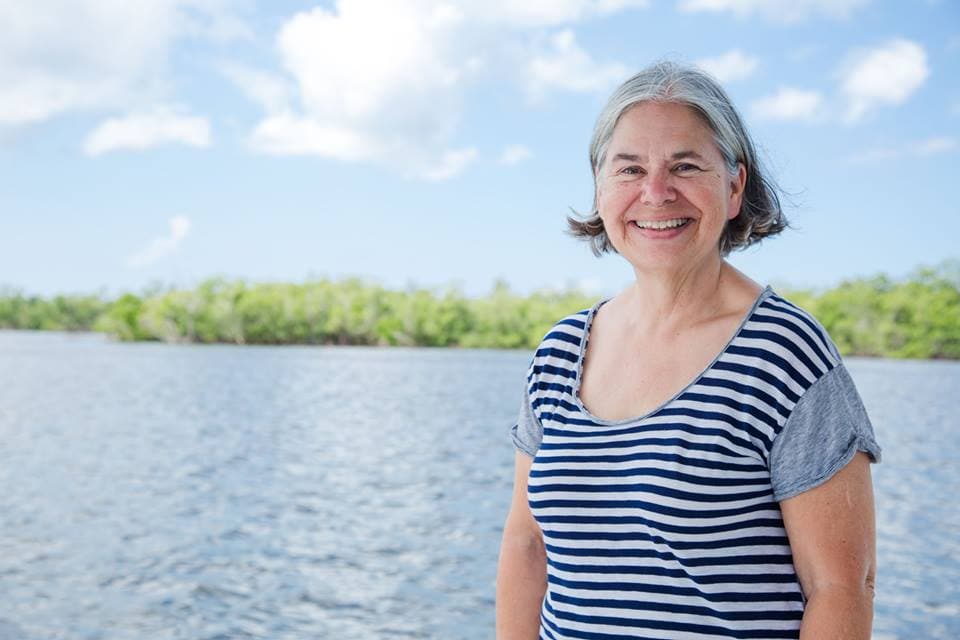 Naples Democrat sees opportunity to close gap in red district.
Sara McFadden, a state House candidate, just had her fourth grandchild born on the Fourth of July.
"What a motivation to make the United States more fair and safe and honest," she said.
McFadden filed to run again against state Rep. Bob Rommel in House District 106.
In June, she put $50,000 in a candidate loan toward the race.
The Naples Democrat doesn't relish putting tens of thousands on the line to run. But she said there's little choice.
"You are not taken seriously unless you have your own money in the race," she said. "It's unfortunate because the average person can't even consider running."
When she ran in 2018, Rommel beat her with almost 67 percent of the vote. At the time, Republicans in the district outnumbered Democrats 62,085 to 24,039, so it remains an uphill climb.
But McFadden said Democrats still need to run if they ever want to have their voice heard. The Collier County area went 40 years with Democrats largely refusing to run for legislative seats, she said.
If nothing else, running now helps build an infrastructure for the future.
But she also sees a chance to challenge Rommel and Republicans on the needs of women.
Since Rommel chaired the Civil Justice Subcommittee and acts as vice chair of the Judiciary Committee, he holds sway on whether the House considers the Equal Rights Amendment.
"We need one more state to ratify the ERA," McFadden said. "It's not such a big deal. It just says you can't penalize people for their gender. But it's a problem for the Republicans because they really don't support women in general."
She also wants to see more environmental regulations, not just spending on reservoirs to store water.
McFadden knows with Democrats in the minority in the state House; it's hard to force a compromise in Tallahassee. But she said if the numbers in chambers can draw a little closer, good things will come.
"We just need to get in a position where they have to deal with Democrats," McFadden said. "It may take a while, but it's where we are headed."