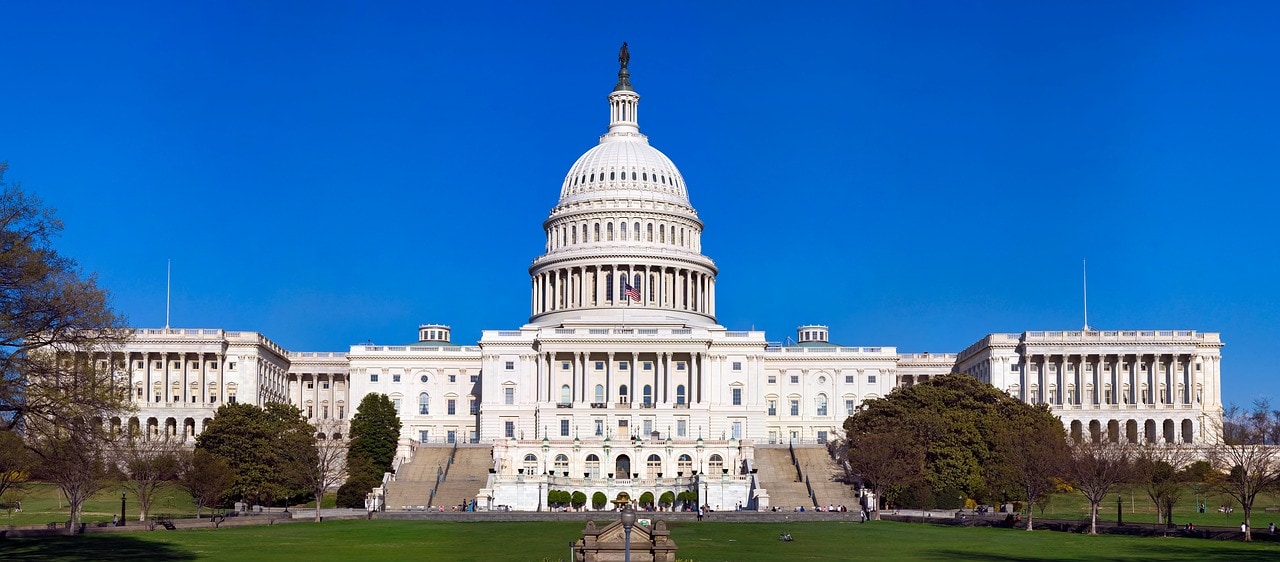 "It's bittersweet leaving Tallahassee and TaxWatch."
Leah Courtney, who had been coordinating communications for Florida TaxWatch, is leaving the budget watchdog to become Communications Director in U.S. Rep. Ross Spano's Washington office.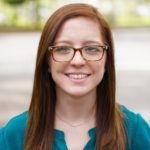 "He and his team are pretty wonderful so I'm really looking forward to this," she wrote on LinkedIn. Spano, a Republican first elected in 2018, represents the 15th Congressional District, including Brandon and Lakeland.
He replaced Dennis Ross, who retired from Congress.
Before that, Spano was a member of the state House 2012-2018, representing House District 59. He also ran briefly for state Attorney General in 2018 before dropping out of that race to run for Congress.
"It's bittersweet leaving Tallahassee and TaxWatch," Courtney said. "I can honestly say that I've met some of the best people here, and I'm definitely going to miss every single one of them. That said, I'm really excited about this new adventure."
Courtney has been with TaxWatch since mid-2017. Before that, the University of West Florida graduate was office manager of Blakemore Public Affairs in Austin, Texas.
She also lists experience as Political Communications Coordinator for The Leadership Institute in Arlington, Virginia; social media analyst for DC London, Inc. in Washington, D.C.; and as a field director for the Republican National Committee in Pensacola.