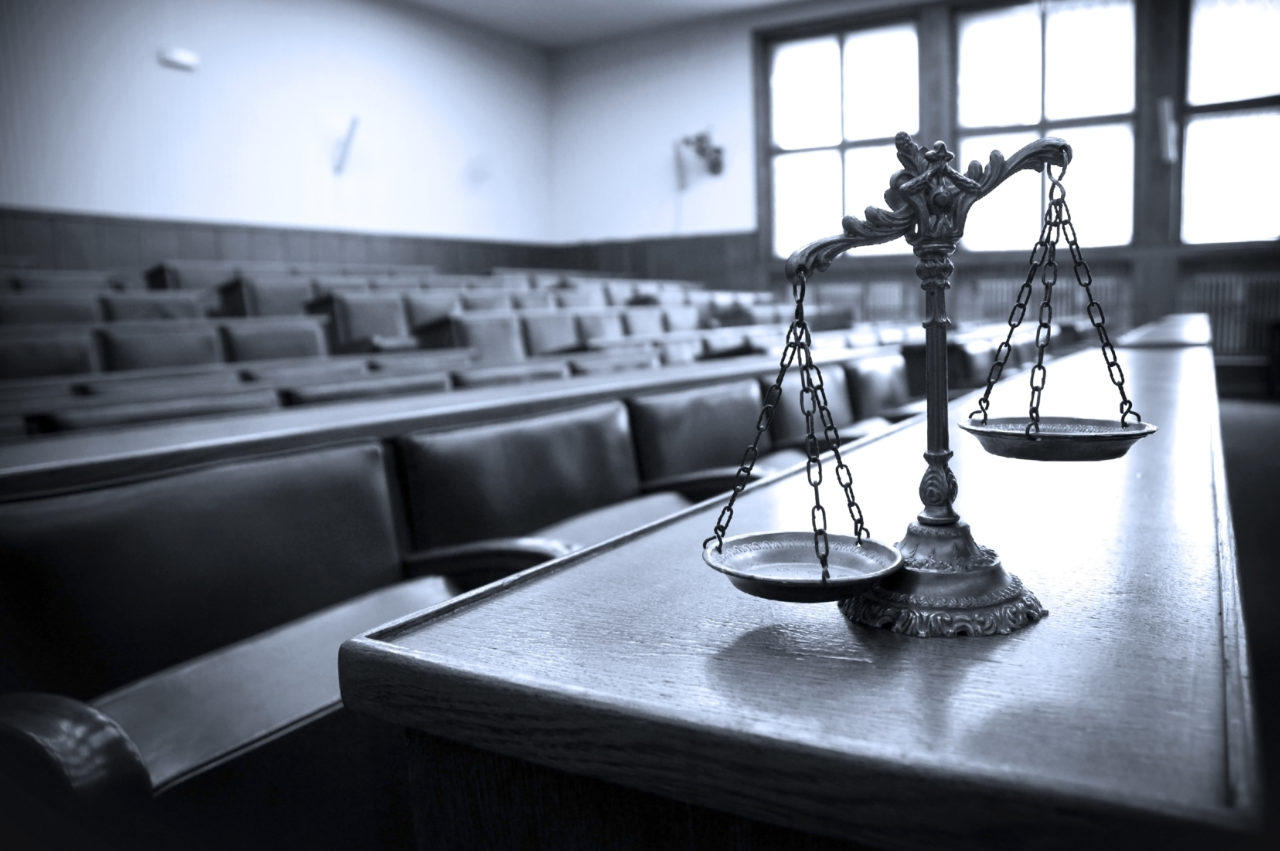 The company broke ground, but never began construction.
The city of St. Petersburg is suing a motorcycle retailer over its failure to begin construction on a planned commercial development on the southside. 
MCSP Holdings, the company that runs Euro Cycles of Tampa Bay, entered into an agreement with the city in late 2016 to build a 20,000 square-foot motorcycle showroom and a service center that would create at least 15 jobs on 22nd Street South.
The company's lease on city-owned land in the low-income Midtown area began in 2017.
Under terms of its lease, Euro Cycles was expected to complete construction this Spring. The company broke ground on the property last October, but according to lawsuit documents filed July 8, never began actual construction. 
St. Petersburg officials sent a letter to Euro Cycles on June 19 informing the company it was in default of its lease and gave the company 15-days to vacate the premises and remove its property from the land. As of July 8, the company was still in possession of the city's land. 
The lawsuit seeks to formally evict Euro Cycles. 
It's not clear why the company abandoned its project. However, another lawsuit shows the company might be in financial trouble. A California family trust sued Euro Cycles owner Aaron Sprague and another of his companies, Motorcycle Management Concepts, for defaulting on a $1.5 million loan. That lawsuit claims Sprague never made a payment on that loan. 
St. Pete Mayor Rick Kriseman celebrated Euro Cycles decision to open shop in Midtown when the deal was announced more than two years ago. He described the project as a transformative opportunity for a neighborhood long-struggling with poverty and blight. 
But it wasn't without controversy. Some neighborhood activists argued the project was out of touch with the community where it would operate. Where Kriseman celebrated job opportunities, critics instead claimed the business would be selling products people in the community couldn't even afford. 
The project seemed doomed for failure shortly after its initial groundbreaking.
According to a report from St. Pete Catalyst, City Development Administrator Alan DeLisle told St. Pete City Council members during a June meeting that the company had not been in touch with the city "for months" despite outreach attempts by the city. 
Another project on the property, EMP Industries, was also delayed. That company is expected to open a marine manufacturing facility on the site, but asked for an extension on its construction deadline. The company is now expected to open its first building by the end of this year and a second by next Spring. 
The two companies are not related.