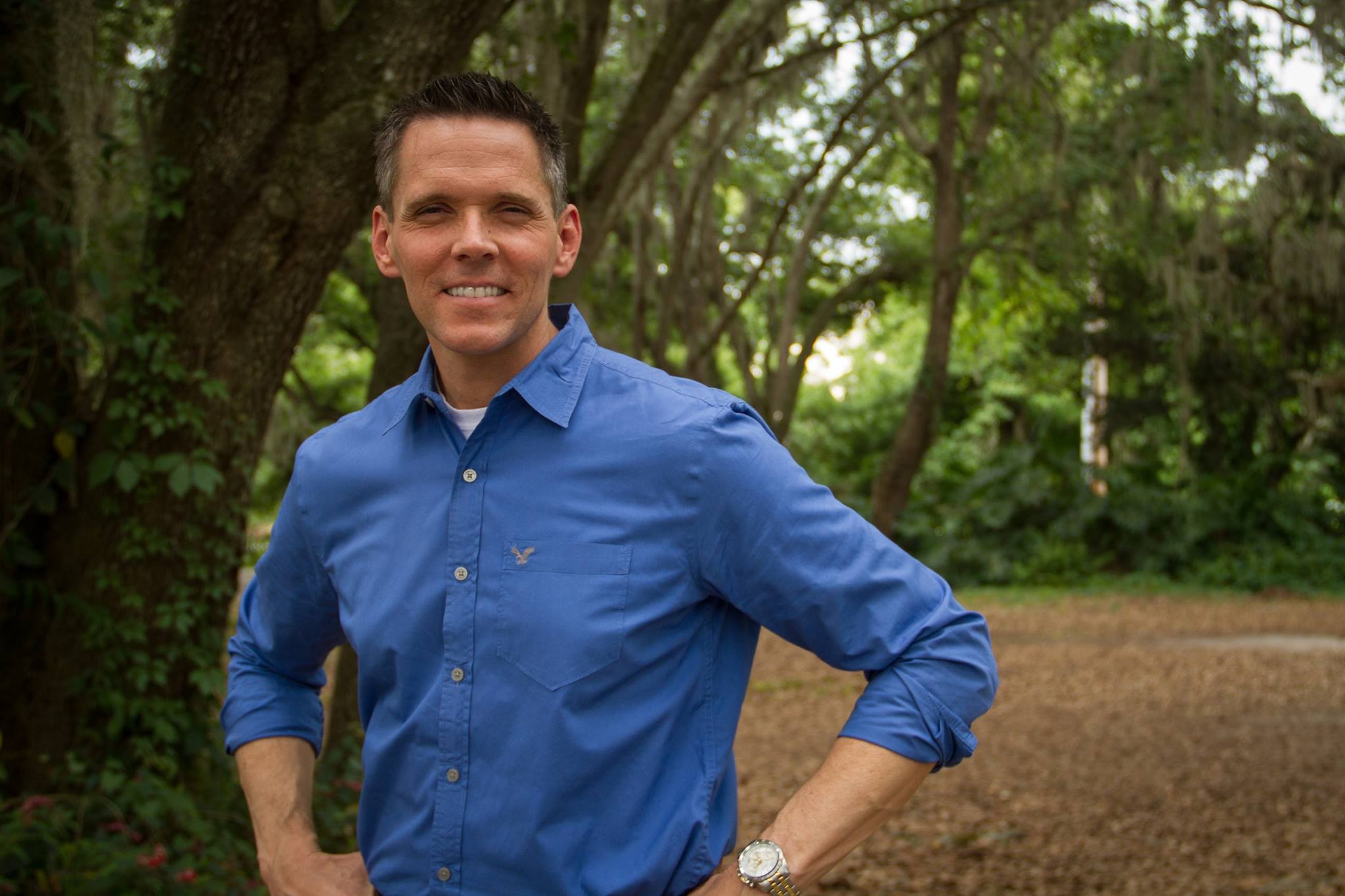 The bar was already at ground level. Spano found a way to lower it further.
As I said in my previous postcard, it would take some special news to break me away from vacation mode.
Usually, a quarterly campaign finance report wouldn't meet that threshold.
Normally.
But U.S. Rep. Ross Spano turned in a doozy.
A couple of weeks ago, I wrote about what Florida Politics would be looking out for in July's campaign finance numbers. For Spano, I said his campaign just needed to post a normal report for once.
After the Illegal campaign loans overshadowed his 2018 win and his measly $1 report in the first quarter, the bar has been lowered to ground level.
But the Dover Republican somehow found a way to lower it further.
According to his new report with the Federal Elections Commission, Spano's scandal-battered campaign committee literally owes more money than it's worth: -$16,428.32.
Taking a look at those numbers, one would think he'd repaid the "personal loans" he received last year. Nope. According to his financial data, he still owes every penny of that $169,500.
In fact, one of the two women who provided that illicit financing — Karen Hunt — made an appearance on his new report with a $2,000 contribution.
Even though the contribution limit she shattered with her $70,000 loan only counts for the 2018 cycle, you'd think a member of Congress would know better than to keep hitting up the same people who landed him in trouble with the FBI and Federal Elections Commission.
Spano waited until the due date to submit his embarrassing report, and its on-time arrival is the only positive thing about it.
When it dropped, DCCC spokesperson Avery Jaffe said Spano "is one of the most corrupt members of Congress and his woes keep mounting, from FBI complaints to anemic campaign fundraising."
"Spano is so corrupt that he's even struggled to convince job-seekers to work for him, but that hasn't stopped him from repeatedly voting to weaken protections for people with preexisting conditions and throwing his constituents under the bus."
It's hard to argue against those points. And Spano shouldn't. He should just be grateful he's being called corrupt rather than what he really is: the most inept member of the Florida Delegation.