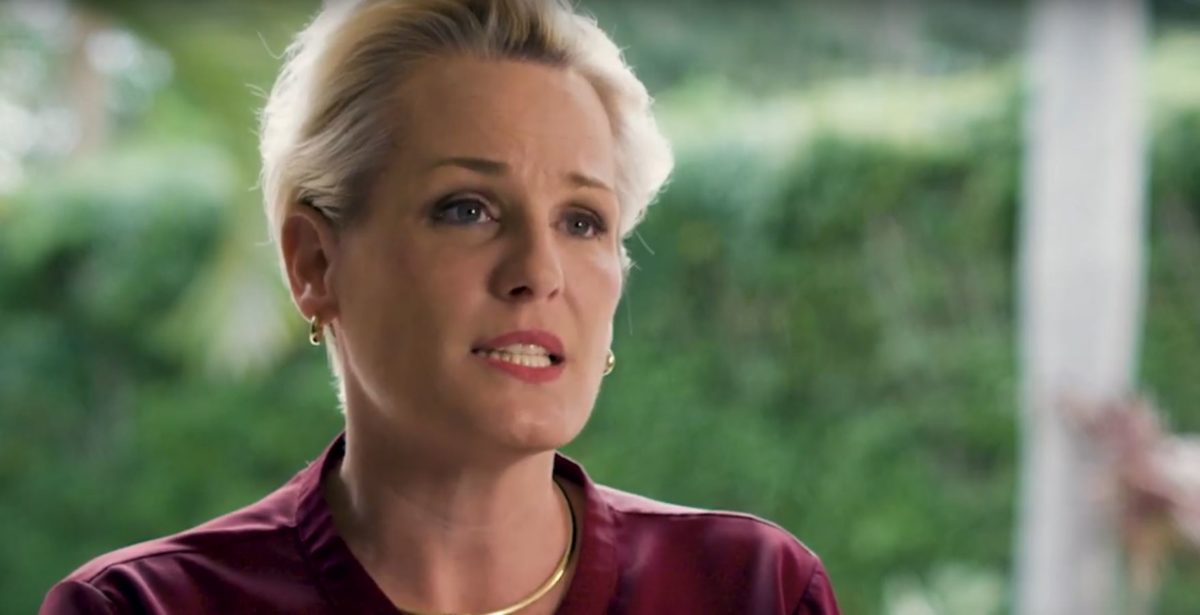 "Florida needs more thoughtful leadership."
Democratic U.S. Rep. Donna Shalala says she's backing Anna Hochkammer's effort to flip the Senate District 39 seat held by GOP state Sen. Anitere Flores.
Hochkammer, the current Vice Mayor of Pinecrest, is the only Democratic candidate to enter the race so far. With Flores term-limited in 2020, Democrats are hoping they can take advantage of the open race to nab the seat.
"I am proud to support and endorse my friend Anna Hochkammer for the Florida State Senate," Shalala said in a statement.
"Anna has proven her ability to rally people around her to find practical solutions to issues that impact our community."
"Congresswoman Donna Shalala is a true public servant who advocates on behalf of all the residents of Miami Dade County and I'm honored to have her support," Hochkammer added.
"I realize how important it is to have every level of government working together so that we can truly address the issues facing our residents like increasing access to affordable health care, making South Florida more affordable for families and strengthening our schools with well-paid teachers, not armed ones."
Shalala's decision to back Hochkammer was teased back in June, after Hochkammer's May fundraising reports were released. Including in those May reports was a $500 donation from Shalala.
"As a State Senator, I know Anna will put forward meaningful solutions to issues like accessible and affordable healthcare, leading on climate change and protecting natural resources, and championing our public education system," Shalala added in her endorsement.
"Florida needs more thoughtful leadership, and Anna is the right choice for State Senate District 39."
Hochkammer has also earned the backing of U.S. Rep. Debbie Mucarsel-Powell of Florida's 26th Congressional District. Mucarsel-Powell ran for the SD 39 seat in 2016, but was defeated by Flores.
"I am so proud to have earned the support of two Congresswomen who know this district well, and look forward to working together as we tackle the issues of our communities," Hochkammer said.
In order to win the seat in 2020, Hochkammmer will have to contend with Rep. Ana Maria Rodriguez, who recently entered the Senate contest. Rodriguez was recruited by GOP leadership after just finishing her first Legislative Session.
Attorney Alexandria Suarez and Angie Chirino, a singer and former congressional candidate, are also both running on the Republican side. Suarez was able to top the field in fundraising in the month of June, though Hochkammer still leads overall.
SD 39 covers Monroe County and part of Miami-Dade County.