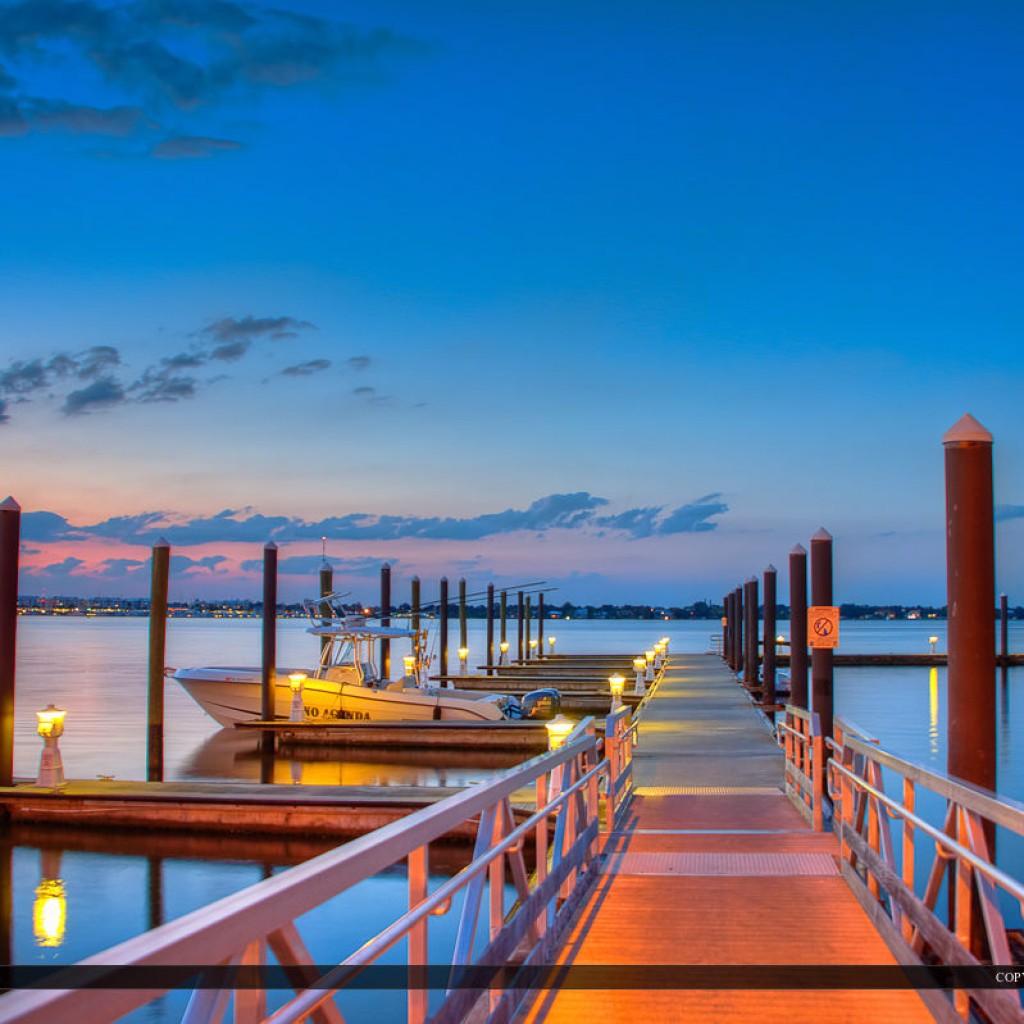 Any algae may have spawned locally.
A Martin County marina worker has spotted a possible blue-green algae bloom at a Rio marina along St. Lucie River.
That's according to a report from TCPalm.
"You could see clouds of it coming in from the river," said the marina worker, Dave Schwartz. "You could also see fish gulping for air, a couple of mullet and what looked like a black drum."
The report goes on to say it would be "surprising" to spot a bloom in the St. Lucie River, given the lack of recent discharges from Lake Okeechobee.
But Ramon Iglesias, co-founder of Anglers for Lake Okeechobee, disputed that characterization: "Due to the high levels of nutrients in the St. Lucie basin, this should not be a surprise.
"This bloom has NOTHING to do with Lake Okeechobee, and yet they are still trying to make the story about our lake."
Iglesias cited to a document from the South Florida Water Management District that notes, "The nutrients and fresh water that can fuel growth of naturally occurring blue-green algae also comes from local stormwater runoff and septic tanks. Algae blooms have occurred in past years when there were no lake releases."
While Lake Okeechobee does not appear to be the culprit, there remains a need for further testing to determine exactly what the substance is.
Blue-green algae has been spotted across Lake Okeechobee in recent weeks.