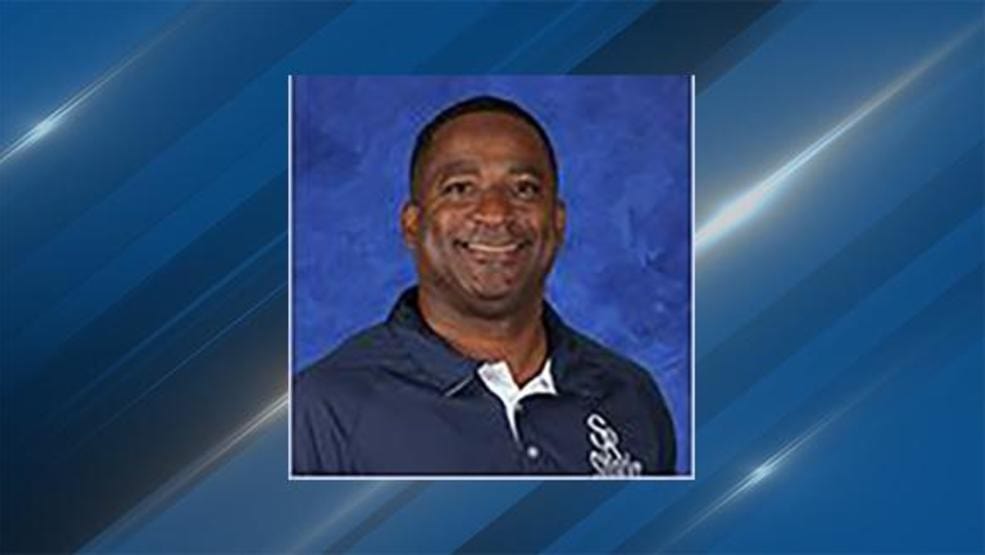 "The murder of nearly six million Jews is not an opinion, it is a horrific part of our history."
Members of the Florida Jewish Legislative Caucus released a statement Thursday arguing former Spanish River High School Principal William Latson should not have his contract renewed.
That request comes after Latson reportedly told a student's parent, "Not everyone believes the Holocaust happened."
The parent asked Latson about the school's curriculum on the Holocaust. He added, "I can't say the Holocaust is a factual, historical event because I am not in a position to do so as a school district employee."
Those comments occurred on April 2018, though reports only surfaced publicly in recent weeks. Latson has argued the comments were misinterpreted.
"Unfortunately, someone can make a false statement and do so anonymously, and it holds credibility, but that is the world we live in," he said.
Latson was eventually permanently reassigned. Now, several Florida lawmakers are pushing the School Board of Palm Beach County to decline to renew Latson's contract altogether.
The lawmakers calling for the district to act are Sens. Lori Berman, Kevin Rader, and Annette Taddeo, as well as Reps. Mike Caruso, Ben Diamond, Joe Geller, Adam Hattersley, Tina Polsky and Richard Stark.
All of those lawmakers, save Caruso, are Democrats.
The Palm Beach County School Board is set to meet July 24 to discuss Latson's contract. Superintendent Donald Fennoy has recommended Latson's contract not be renewed.
Stark, who serves as the Chair of the Florida Jewish Legislative Caucus, issued a statement explaining his position.
"Mr. Latson abdicated his role as a school leader when he suggested that the Holocaust might be a fiction," Stark said.
"The murder of nearly six million Jews is not an opinion; it is a horrific part of our history."
Polsky added onto those remarks."Palm Beach County is a better place because of its diversity," she said.
"We have no room for hateful conspiracy theories and bigotry, especially around our children. Jewish people, and their history are safe and protected here."
Florida law requires public schools to teach about the Holocaust "in a manner that leads to an investigation of human behavior, an understanding of the ramifications of prejudice, racism, and stereotyping … [for] engaging tolerance of diversity in a pluralistic society and for nurturing and protecting democratic values and institutions."