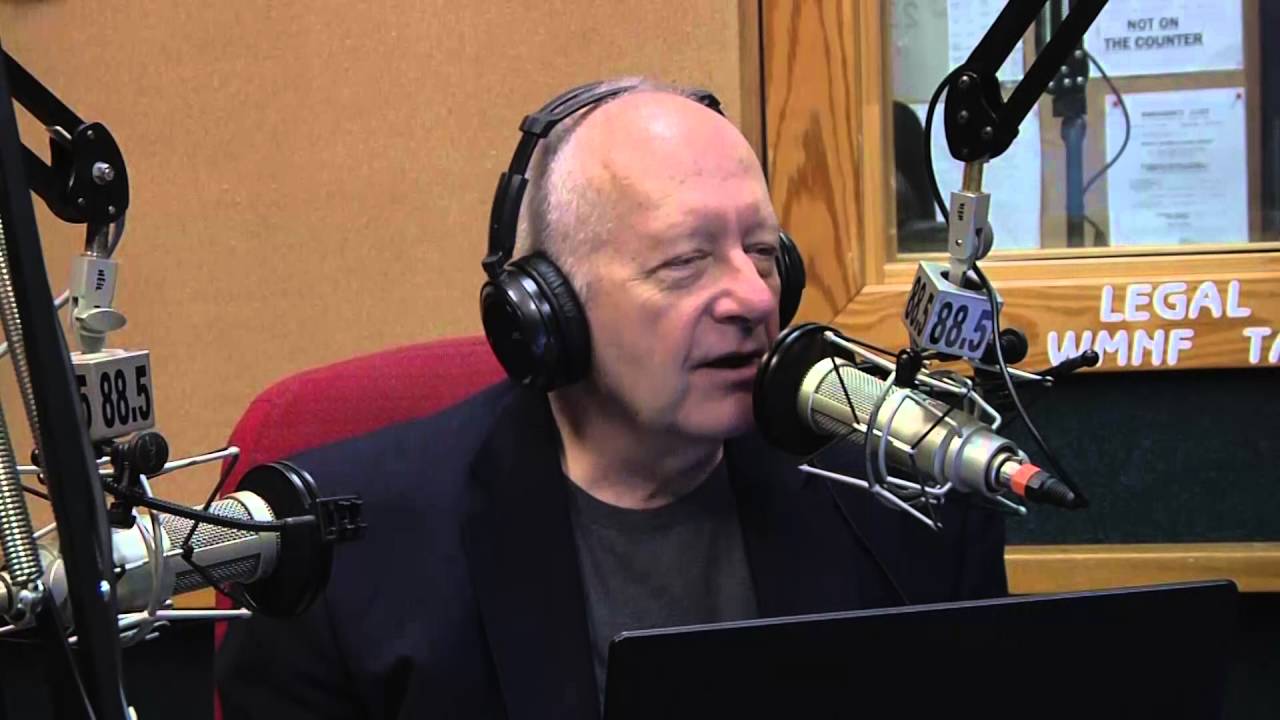 "This puts me back in charge of a news room."
Former WMNF Community Radio General Manager Craig Kopp is leaving the Tampa Bay area.
Kopp announced Wednesday on a Facebook post he's taking a position with Aspen Public Radio as the station's Managing Editor.
"I am a newsman," Kopp wrote. "This puts me back in charge of a newsroom at a forward-looking station that values my experience."
Kopp abruptly resigned as WMNF's top employee in April after an embattled dispute between himself and WMNF News Director Rob Lorei. Kopp fired Lorei in February citing the station co-founder's inability to adjust to several requests and poor ratings during the news and public affairs weekday time slot from 1-3 p.m.
The move was met with robust angst from listeners and member supporters who cherished Lorei and his devotion to the station. Hundreds of demands rolled in asking for Lorei to be reinstated. Many of those requests also called for Kopp's ouster. 
A month later, the WMNF Board of Directors reinstated Lorei. Kopp left shortly after saying in a letter to listeners that he no longer felt he had any authority in the station.
Since his resignation, Kopp has been quiet and spent some time traveling with his wife, Rhonda Audia. That included a visit to Aspen to consider the possible move. 
"The Place: Oh my god! Beautiful. Inspiring," Kopp wrote. "Neither Rhonda nor I have ever been to the Rockies and we immediately felt a connection. While we love Florida's 12 months of flip-flop temperatures, we feel ready for a return to the seasonal rhythms of the north. Yes, 200+ inches of snow a year but 300 days of sunshine."
Kopp also touted Aspen Public Radio.
"Aspen Public Radio is small but mighty with a third of everybody in the Roaring Fork Valley tuning in every day. And it's management understands the untapped national potential of being smack dab in the middle of things like the Aspen Institute and the Aspen Music Festival," Kopp wrote. 
He ended his announcement with an invitation.
"To our Florida Friends, our door in Aspen will always be open to you," Kopp wrote. "Just no flip-flops from October to May."
WMNF is still searching for a new general manager to replace Kopp. Business Director Cindy Reichard is serving as interim general manager for the station. 
Kopp begins his new job next month, according to Aspen Public Radio.