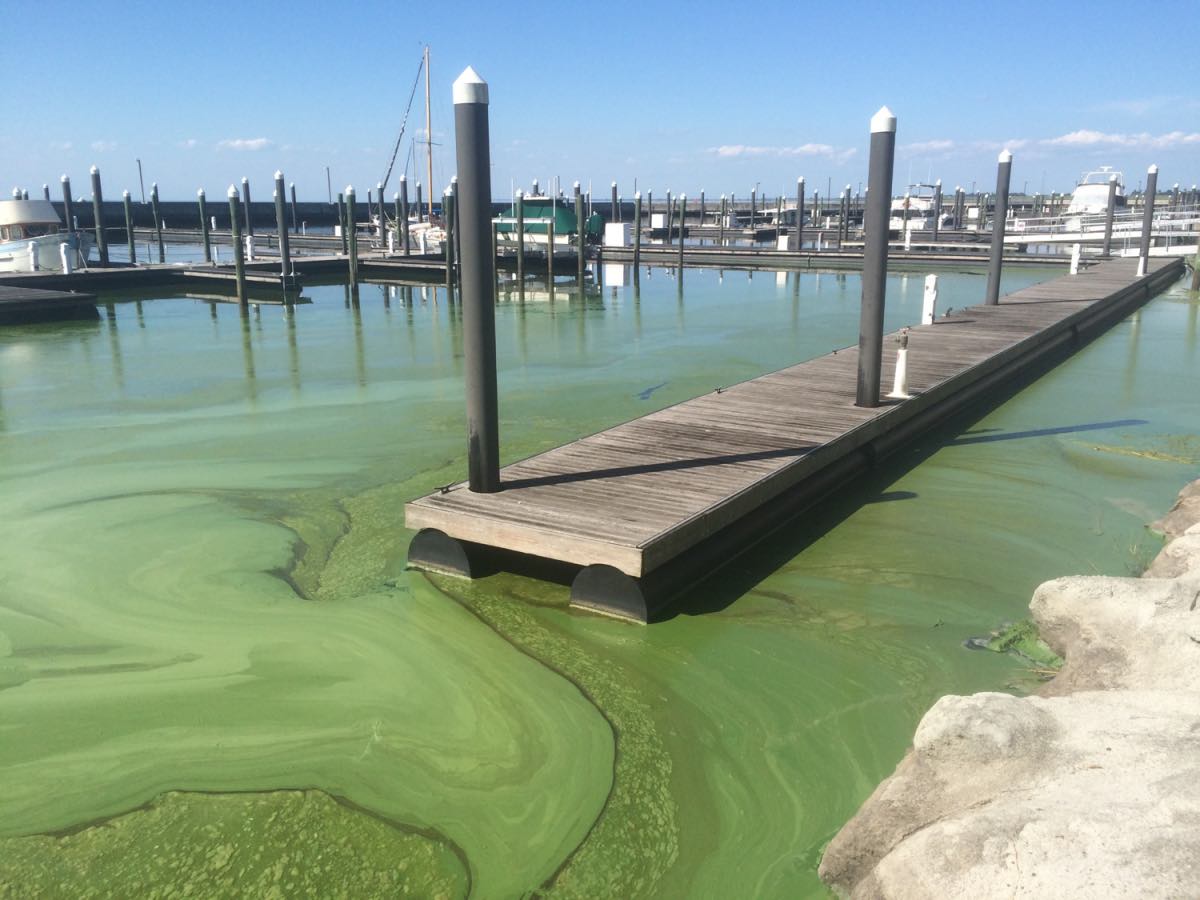 "When it comes to securing Florida's future, there are few issues more important than water."
The Florida Chamber of Commerce is out with a new video focusing on research done on the state's water systems by researchers at Florida Atlantic University (FAU).
The video is the latest in a series of videos on water quality put out by the Chamber focusing on various bodies of water within Florida and problems ailing those systems.
"When it comes to securing Florida's future, there are few issues more important than water," said Mark Wilson, President and CEO of the Florida Chamber.
"With 5 million more people expected to call Florida home by 2030, science-based solutions are the only way to ensure Florida's water future is sustainable and provides the quality of life Floridians and visitors deserve."
Some experts featured in the video pushed back against proposals to shift more of Lake O's water into the Everglades as a means of diverting it from going east or west.
"Holding high water in the impoundments we have today, which is the northern half of the Everglades, causes problems. It inundates habitats too long," said Dale Gawlik, Professor and Director of Environmental Science at FAU.
Tommy Strowd, Director of Operations and Maintenance at the Lake Worth Drainage District, agreed with that sentiment.
"There are endangered species that exist in Everglades National Park and in the water conservation areas," Strowd said.
"And if we put too much water into their habitats, we further threaten the existence of these endangered species."
Discharges from the lake can spread toxic blue-green algae, sending that algae into other large waterways. Discharging water from Lake Okeechobee can sometimes be necessary to prevent the lake from getting too high.
But how to strike that balance while reducing the spread of algae to other communities has been a source of vigorous debate.
Newton Cook, President of United Waterfowlers Florida, argues that the elements responsible for the growth of algae in Lake O largely stem from water north of the lake.
"Ninety-seven percent of the water going into Lake Okeechobee comes from north of the lake, the Kissimmee [River] being the largest part of it," Cook said.
Jeff Couch of U.S. Army Corps of Engineers says there's an alternative to frequently discharging the water.
"A big part of Everglades Restoration, as well as the Kissimmee River Restoration Project, is creation of storage," Couch said.
"That storage will allow us to reduce the discharges."