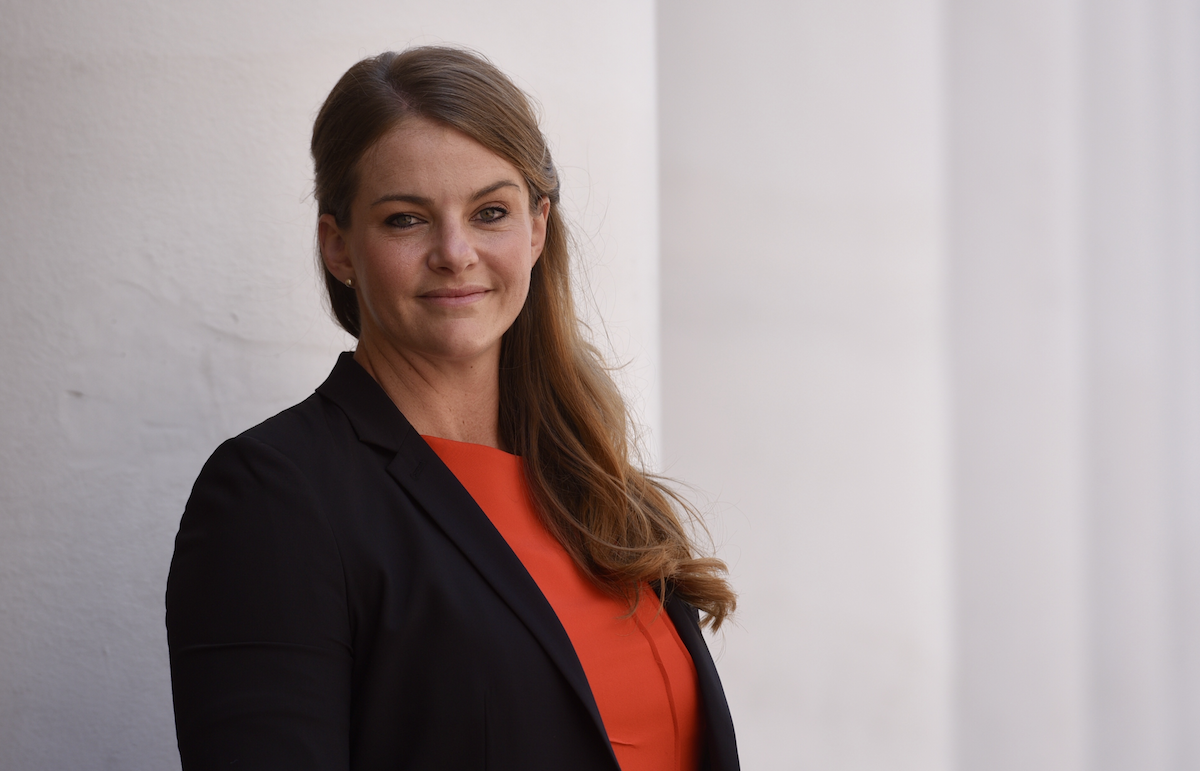 Brief stint comes amid great speculation in HD 72 contest.
Fiona McFarland, a Naval Reserve officer, will take a one-week break from the campaign trail after being called to duty.
"It's important to keep military and politics separate," McFarland said.
Campaign adviser Max Goodman will handle administrative issues with the election in her stead.
Navy regulations prohibit her from engaging in politics until she returns from duty on July 26.
She also cannot disclose why she was activated right now or where she will be deployed. But she said she can likely reveal more after she returns from her deployment.
McFarland steps away from campaigning after a strong June in terms of fundraising. So it may be stepping away from efforts right now, more than a year before a Republican primary, will make little difference in the long run.
Of course, she also steps away as the race enters a period of tremendous speculation.
McFarland is one of two Republicans challenging state Rep. Margaret Good, a Sarasota Democrat.
The other, Donna Barcomb, had a scant fundraising period in June. But to date, she still has the most raised in direct donations to her campaign. Notably, money for McFarland is also being raised through an outside political committee.
The biggest questions about the race, however, surround Good.
Earlier this week, a Florida-based individual registered the internet domains MargaretGoodforCongress.com and MargaretGoodforCongress.net.
It's unclear if that was done by Good or an outside group like the Democratic Congressional Campaign Committee. But DCCC sources confirm they have spoken with Good about challenging U.S. Rep. Vern Buchanan, a Sarasota Republican.
That, of course, would have implications in the Florida House District 72 race. Barcomb and McFarland would be running for an open seat, as Good cannot run for reelection and higher officer under state law.
But McFarland said she is focused elsewhere.
"I can't speculate," she said.