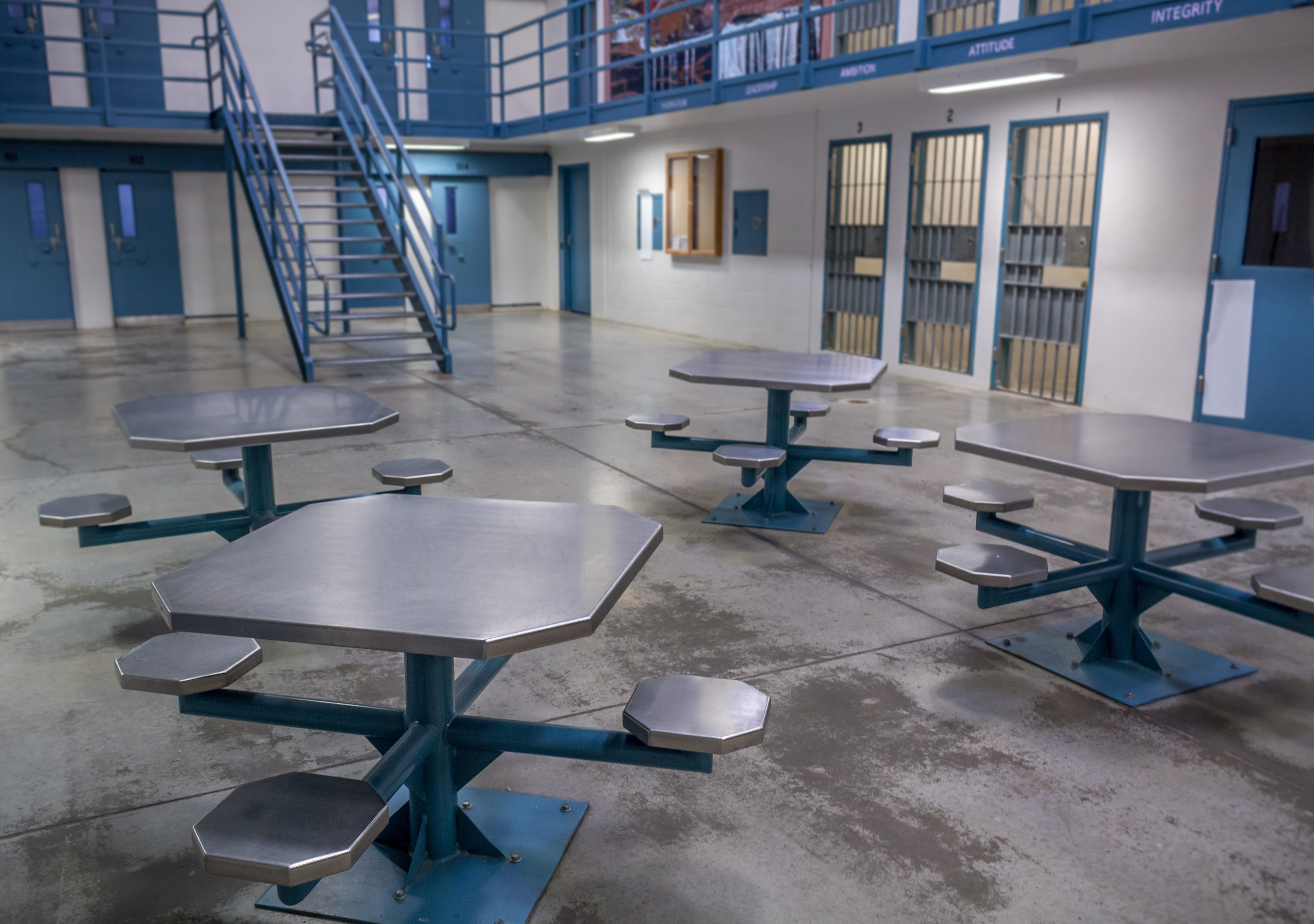 "This is an incredible and deserving outcome."
The state on Friday – with no explanation – removed a hold on the pension of a retired Department of Corrections (DOC) official, despite earlier telling him they had been made "aware of (an) accusation of criminal wrongdoing."
Sam Culpepper, a 40-year DOC veteran who last was Director of Institutional Operations, retired in May.
Later, the State Board of Administration (SBA), which manages the Florida Retirement System, put Culpepper's pension on hold. 
It referred to a regulation that when it "becomes aware of any accusation of criminal wrongdoing, … the SBA will place a hold on the member's account … until a determination is made on whether charges have been filed and whether the charges are for a forfeitable offense." 
Florida Politics first reported the story on Thursday. On Friday, the SBA sent Culpepper a letter (reprinted below), telling him only that the hold on his pension had been "removed."
"All of his rights to his retirement and benefits have been restored," said one of his lawyers, Ryan Andrews of Tallahassee. "Of course, this change in circumstances only came about after my client filed two separate lawsuits."
Culpepper, whose last reported salary was around $118,000, was never told he was under criminal investigation and has never been charged with a crime, Andrews said. 
"This is an incredible and deserving outcome, but I'm not sure it would have happened had the actions of DOC's Inspector General's Office not been exposed to the public," he added. "These events make clear that the DOC Inspector General's Office cannot be above review or audit."
Culpepper's other attorney, Johana Nieves, said the state's "Chief Inspector General must review this case and the DOC Inspector General's actions to determine how my client's lifelong employer failed him so greatly."
The department on Thursday issued a statement on the case.
"Decisions to hold an individual's retirement benefits are not within the authority of the Department of Corrections or the Office of Inspector General and lies solely with the State Board of Administration of Florida," that statement said, adding that the department "cannot release any information to support or refute whether someone is the subject of an investigation."
An SBA representative could not be reached after business hours Friday.
Culpepper featured in news coverage several years ago on Corrections Capt. James Kirkland, who killed himself after being charged in connection with a prison beating. 
He was "repeatedly accused — and not just by inmates, but by fellow corrections officers — of abusing inmates at the Northwest Florida Reception Center in Chipley," the Miami Herald has reported. Culpepper was warden there at the time.
In 2015, the Herald's Julie K. Brown reported that Kirkland "contaminated inmates' food, sprayed them with chemicals for no reason and threatened to break their fingers and to kill them."
"These practices flourished under former Warden Samuel Culpepper, a tough disciplinarian brought in to clean up the troubled institution," the story said. 
"Under Culpepper, inmates in confinement at Northwest Florida said they were stripped naked or down to their boxers at the whim of guards and had all their belongings and their mattresses taken away, then left around the clock on a cold metal bunk for 72 hours or more, with nothing to hold, not even a Bible."