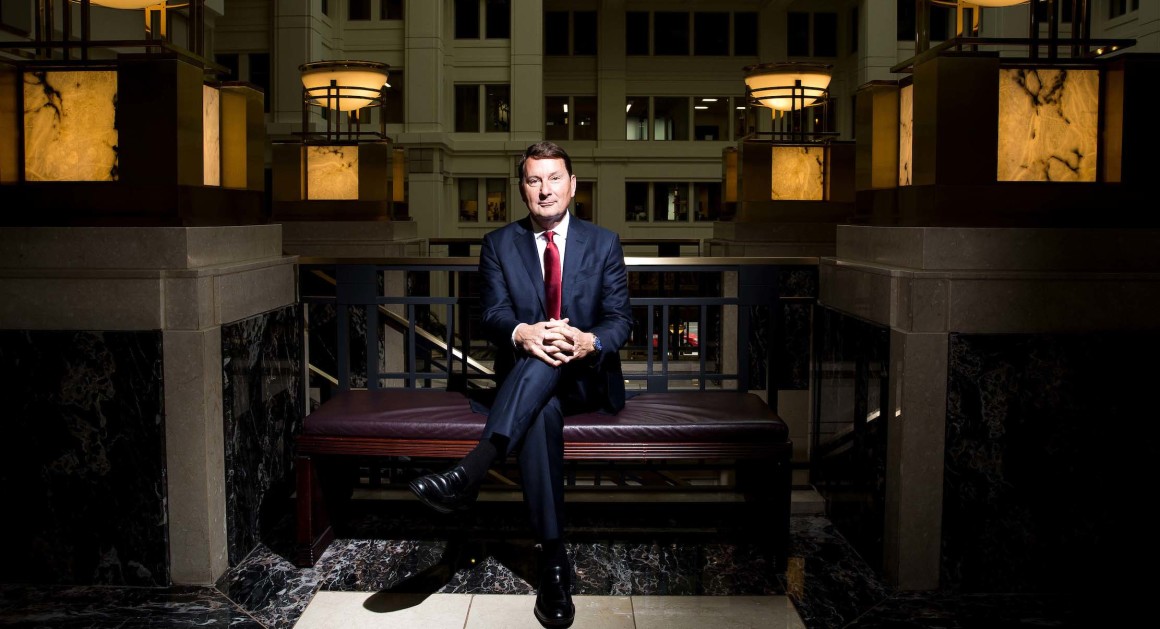 The firm earned an estimated $4.7 million in federal lobbying pay last quarter.
The Washington DC branch of Ballard Partners earned an estimated $4.7 million in lobbying pay during the second quarter of the year.
Ballard Partners reported income from 82 principals in the second quarter, ranging from Florida interests to major international corporations.
Larger clients included Amazon ($70,000), Carnival North America ($80,000), Dish Network ($90,000), General Motors ($100,000), Major League Baseball ($30,000), Sprint ($30,000) and Uber ($30,000). Florida principals included the cities of Jacksonville ($50,000), Miami Beach ($30,000) and Pensacola ($20,000).
The new federal numbers are an improvement over the first quarter, when the firm raked in $4.3 million, as well as the second quarter of 2018, when it posted earnings of $4.6 million. The numbers earned the firm the No. 7 spot among all federal lobbying firms for the quarter.
Federal law requires lobbying firms to report how much pay they receive from each client to the nearest $10,000.
The requirements are similar to those at the state level, though Florida law requires firms to report exact pay for contracts worth more than $50,000 a quarter. The state also requires firms to report their overall pay range from all clients.
Ballard Partners is one of the top-earning firms at the state level, generally jockeying for the top spot with Southern Strategy Group.
In their first quarter reports at the state level, Ballard reported earning as much as $6.34 million from its 200-plus clients, the most of all Florida firms during the first three months of 2019.
Ballard Partners' head Brian Ballard chaired the Trump Victory organization in Florida during the 2016 presidential election and is viewed as one of a handful lobbyists close to President Donald Trump. Those ties led him to expand his firm to Washington shortly after Trump's inauguration.
Ballard Partners has further expanded its footprint in the two years since it opened its doors in Washington, most recently by launching a full-service public relations branch headed up by former Deputy Press Secretary Raj Shah and Jamie Rubin.