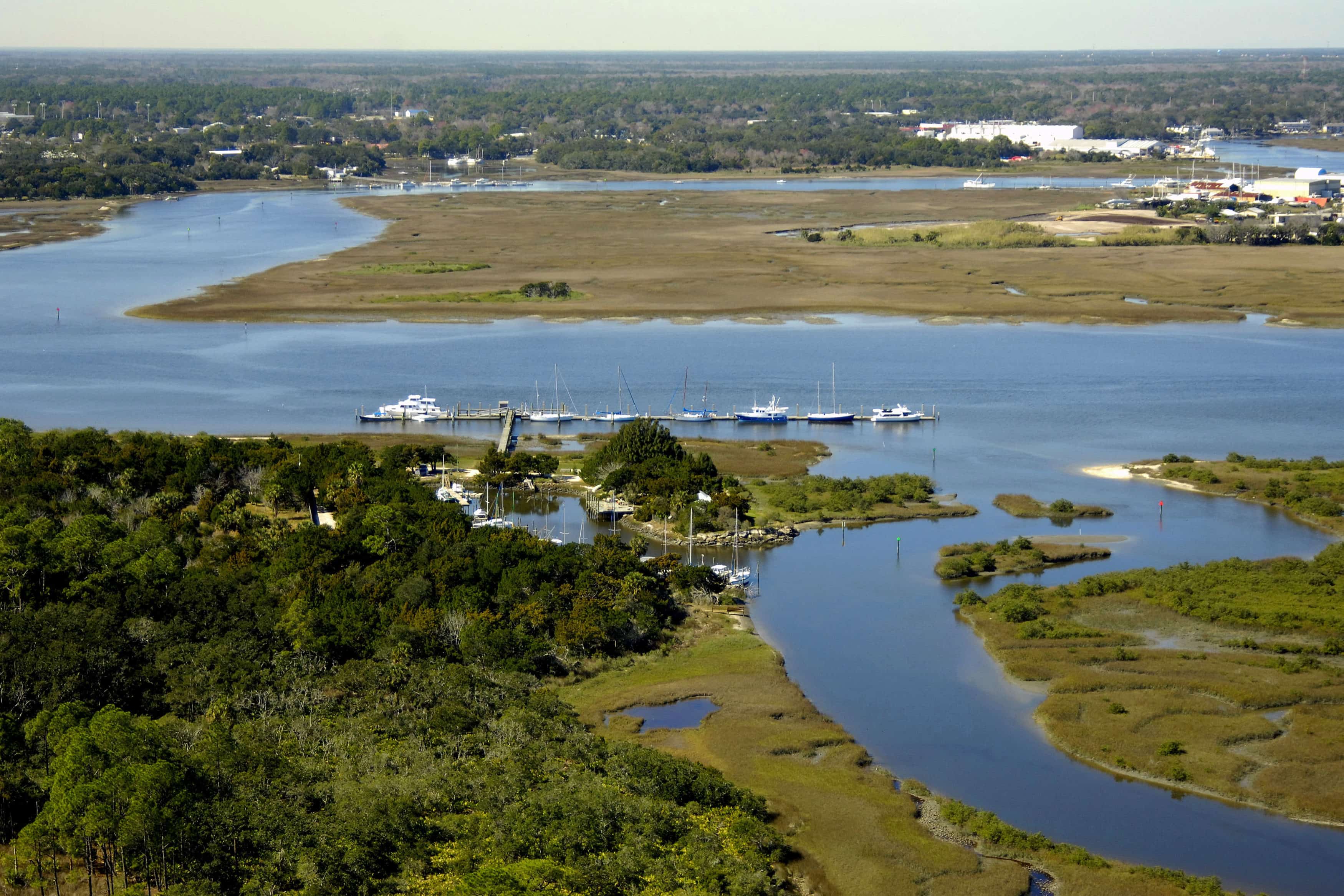 A big deal for St. Augustine.
Thursday was a good day for Northeast Florida conservation interests, as the Cabinet voted to allocate $6.5 million for a prime parcel in St. John's County.
Fish Island, a 57-acre property, abuts Anastasia Island on Highway 312 in St Augustine. The parcel was up for development, but the North Florida Land Trust stepped in to work out a resolution.
Key to that process, said NFLT President Jim McCarthy, was state cooperation.
"We are so pleased that the Cabinet has agreed to move forward to purchase this property with Florida Forever funds and even more pleased that Fish Island will be preserved," said McCarthy.
McCarthy noted the importance of Senate Appropriations Chair Rob Bradley to the project.
"Without his leadership to fund Florida Forever in 2018, this project would not have been possible. It was also great to partner with the Division of State Lands at DEP on this significant acquisition," McCarthy said.
As budget chair, the Fleming Island Republican has been key to reviving Florida Forever.
A budget accord in Bradley's first year as chair included $100 million for the environmental land-buying program.
Going into the Session, the Senator expressed confidence (seemingly validated since) that then-incoming Gov. Ron DeSantis would fulfill his promises to focus on environmental stewardship.
"I'm particularly excited that [he] shares my passion to preserve Florida's unique environment. I look forward to working with him to build on the good work that has already been done."
St. Augustine's Vice Mayor attended the Cabinet meeting, signaling the local commitment to managing the property.
In June, she told the city commission that Fish Island was "the most important thing in the city."
And that argument could be made.
At a time when St. Johns County continues a long period of exponential population growth, Fish Island offers a reminder of what once was everywhere.