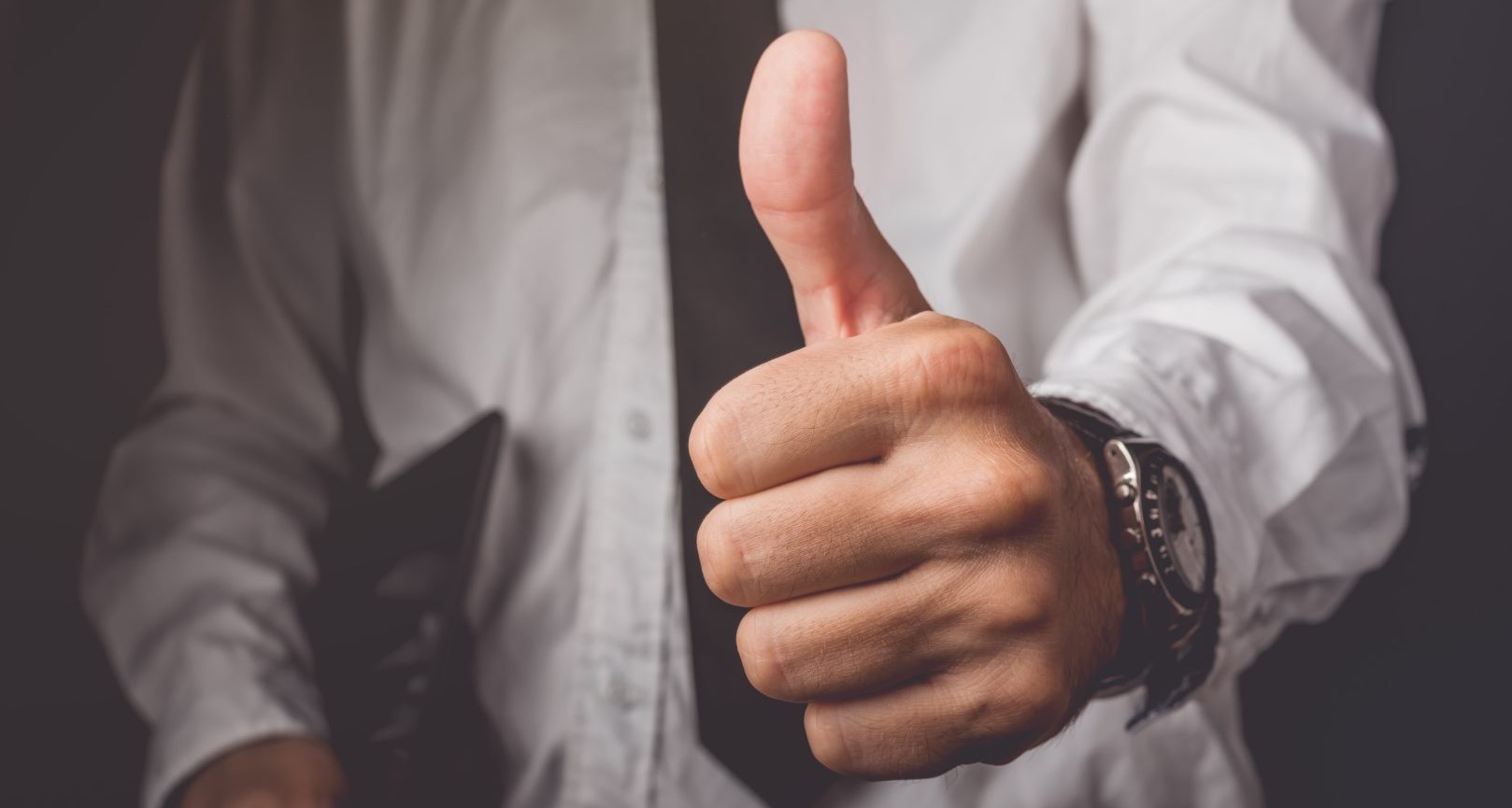 The group represents 9,000 members.
As the first mail ballots begin landing in voters' mailboxes this week, The Pinellas Realtor Organization is making its recommendations for who to vote for in St. Pete City Council races. 
Three districts are on the August 27 ballot from districts 3, 5 and 7. District 1 is up for election this year, but only two candidates are running in that race so those candidates, Robert Blackmon and John Hornbeck, won't face voters until November 5 in the general election.
The Realtor organization recommends incumbent City Council member Ed Montanari in District 3, which represents parts of northeast St. Pete. Montanari faces two challengers — Orlando Acosta and Zac Collins. Montanari is the only Republican in the race.
The Pinellas Realtor group recommends Deborah Figgs-Sanders in District 5, which represents south St. Pete including the Skyway Marina District, Lakewood Estates, Greater Pinellas Point and neighborhoods around Lake Maggiore. 
Figgs-Sanders is running for incumbent Steve Kornell's seat. Kornell is leaving office due to term limits. She faces several challengers including Beth Connor, Trenia Cox, Anne Hirsch and Philip Garrett. 
The Realtor organization did not recommend a candidate in the District 7 race, which includes incumbent Lisa Wheeler-Bowman and challengers Chico Cromartie, Eritha "Akile" Cainion and Sarah Elizabeth Moore. No one from the race returned a questionnaire. The District 7 race has drawn high-profile attention after Cromartie began posting anti-LGBTQ comments on his personal and campaign Facebook pages. 
The group endorsed Blackmon for the District 1 general election. District 1 includes parts of west St. Petersburg. 
The Pinellas Realtor Organization Board of Directors' candidate screening committee reviewed questionnaires received by candidates and interviewed them. They made their recommendations based on public service, respect for property rights, commitment to economic development and overall understanding of the real estate industry. 
The Pinellas Realtor Organization represents more than 9,000 members who work in the real estate business. The group provides professional development programs, government affairs and political advocacy and works to maintain a high standard of conduct among its members through training and administration. 
The Pinellas County Supervisor of Elections began mailing ballots to voters this week for the primary election. Those who have not already done so can still request a mail ballot on the supervisor's website.