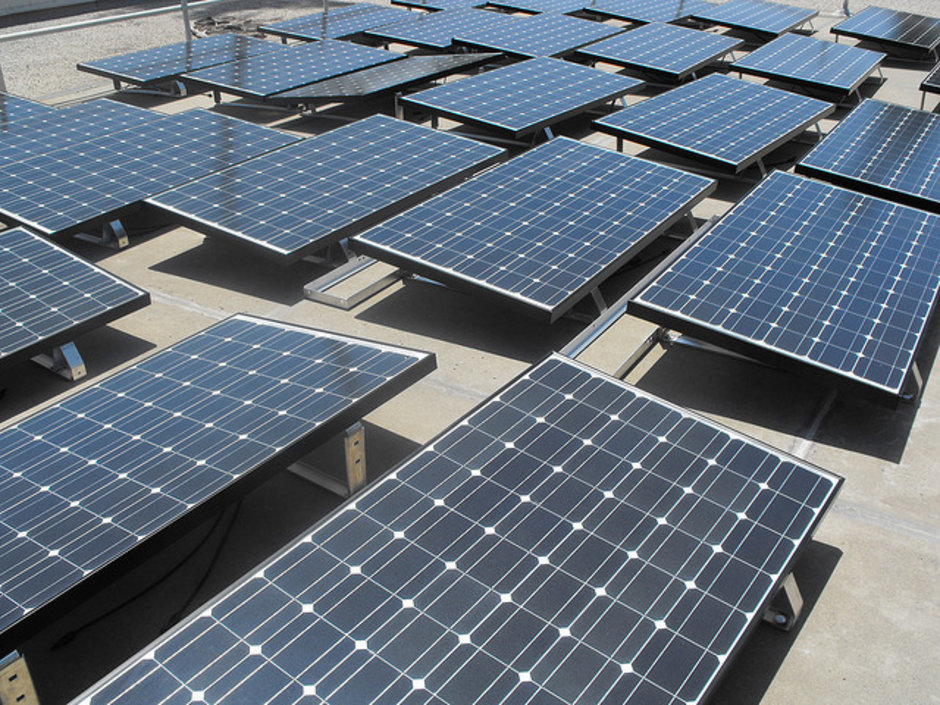 The city has room for improvement across all policy areas.
St. Petersburg is about average in its clean energy initiatives, according to the American Council for an Energy-Efficient Economy's 2019 scorecard.
The city of St. Pete ranked 39th out of 75 in this year's ranking. Tampa ranked 59th.
St. Pete scored best in communitywide initiatives, earning 8.5 out of 16 total points in that category, which was the median score among all ranked cities.
The scorecard based part of that category ranking on the city's recent Integrated Sustainability Action Plan that includes communitywide climate and energy goals. 
With the recent release of the Clean Energy Roadmap, the city is also taking steps to encourage Duke Energy Florida to increase its electricity generation from renewable sources; doing so helped the city's score in the energy and water utility categories. Still, St. Pete earned just 2.5 out of 15 total points in that category.
The city has room for improvement across all policy areas, which includes communitywide initiatives, energy and water utilities, buildings policies, transportation policies and local government operations. St. Pete scored 3.5 out of 9 in local government operations; six out of 30 on buildings policies and eight out of 30 in transportation policies. 
For middle-performing cities like St. Pete the scorecard includes recommendations to improve its ranking next year. Those include engaging low-income communities and communities of color in clean energy planning; managing, tracking and communicating energy performance and enabling broader access to energy use info; adopting clean energy policies for new buildings and decreasing transportation energy use through sustainable transportation and policy implementation.
This was St. Pete's first ranking in the scorecard. The city was not previously included because ACEEE only included the largest city in a metro area, which is Tampa. This year they expanded the ranking to include the two largest cities in an area, which allowed St. Pete's inclusion.
"Cities are making impressive clean energy gains — taking big steps to waste less energy and encourage more renewable power. But they have more to do," ACEEE senior research manager David Ribeiro said. "Cities must continue their push for innovative buildings policies, take greater steps to tackle transportation emissions, and better track progress to know which investments have the greatest impact. With their innovation, ingenuity, and resolve, they can build prosperous and equitable low-carbon communities."
Tampa scored 1.5 out of 9 on local government operations; three out of 16 on communitywide initiatives; six out of 30 on buildings policies; 3.5 out of 15 on energy and water utilities and seven out of 30 on transportation policies.
ACEEE recommendation for bottom-performing cities like Tampa includes leading by example in local government operations and facilities; adopting greenhouse gas reduction; setting energy savings and renewable energy targets and partnering with energy and water utilities. 
Boston was the top-ranked city on the scorecard for the second year in a row. 
The goal of ACEEE's annual rankings is to identify clean energy leaders and those who could benefit from lessons from those leaders. The scorecard provides practical examples from which communities can draw potential policies ideas.